How Do You Activate Surveillance Cameras ?
2023-04-03 10:29:48
0 Comments
Surveillance cameras have become an essential tool in maintaining security and safety in various settings, from homes to public places like malls and airports. But how do you activate these cameras? In this article, we'll answer some of the most commonly asked questions about activating surveillance cameras and provide useful tips to help you keep your premises secure.
1. What is a surveillance camera?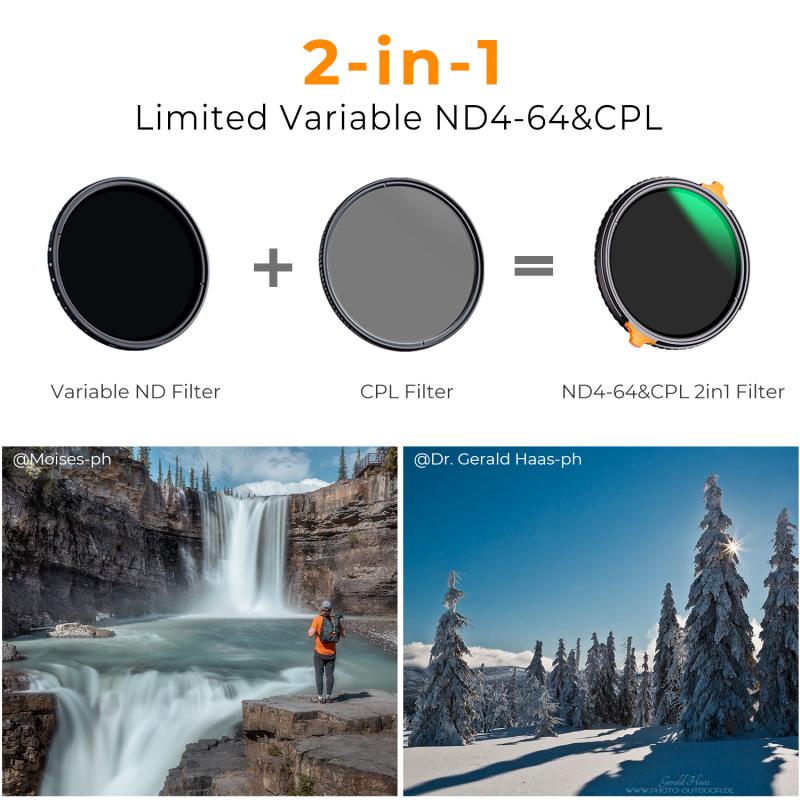 A surveillance camera is a type of video camera that records footage for the purpose of monitoring and surveillance. These cameras are often used to enhance security and safety in both public and private settings.
2. How do you activate a surveillance camera?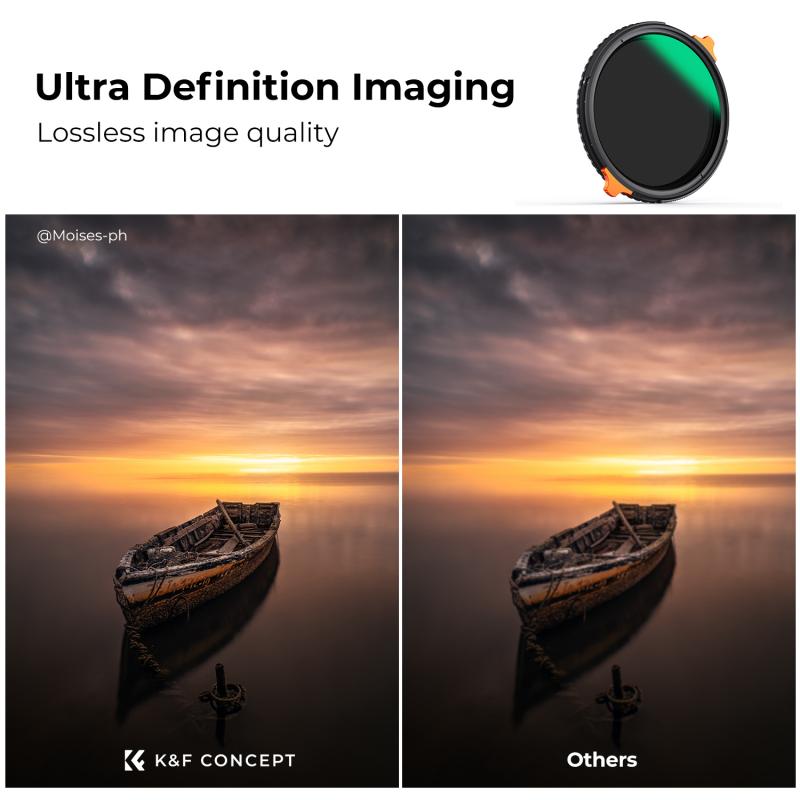 To activate a surveillance camera, you need to ensure that it is properly installed, connected to a power source, and configured according to your specific needs. Most cameras come with a manual or an online guide that provides detailed instructions on how to activate them.
3. What are the different types of surveillance cameras?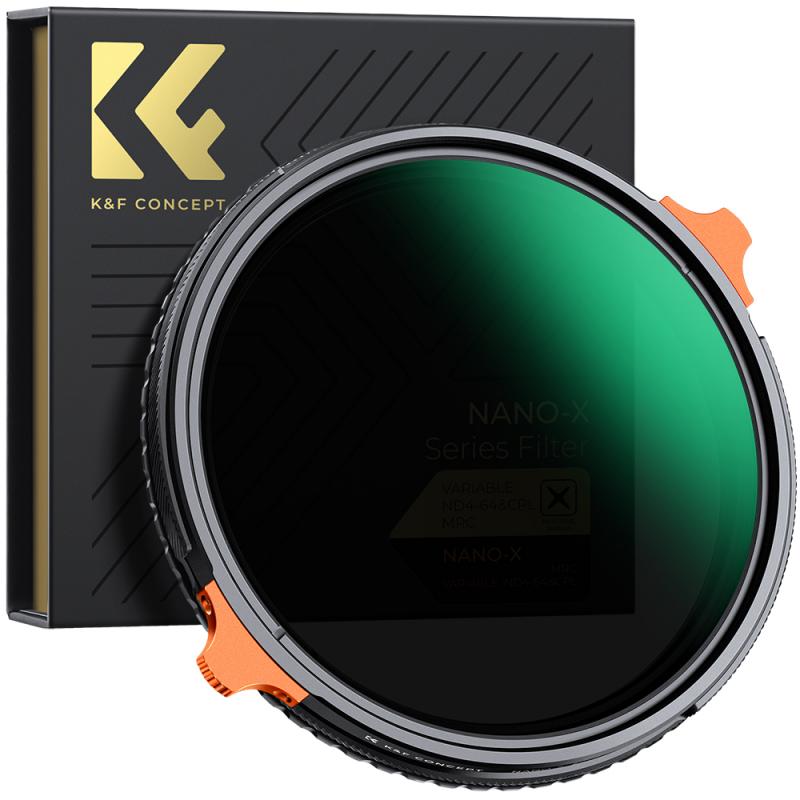 There are several types of surveillance cameras, including dome cameras, bullet cameras, PTZ cameras, and thermal cameras. Each type has its own unique features and benefits, making them suitable for different applications.
4. What are the benefits of surveillance cameras?
Surveillance cameras offer various benefits, such as deterring criminal activities, monitoring employee performance, and providing evidence in case of theft or other criminal activities. They also help to ensure the safety and security of people and property.
5. How do you choose the right surveillance camera for your needs?
When choosing a surveillance camera, consider factors such as the location, lighting conditions, and the level of security required. Also, consider the camera's features, such as resolution, night vision, and motion detection.
6. Can surveillance cameras be hacked?
Yes, surveillance cameras can be hacked if they are not properly secured. To prevent this, ensure that your cameras are password-protected, and that the firmware is up to date.
7. How do you maintain surveillance cameras?
To ensure that your surveillance cameras remain effective, you need to clean them regularly, check the connections, and ensure that they are functioning properly. You should also replace any damaged parts or components as soon as possible.
8. What are the legal requirements for using surveillance cameras?
The use of surveillance cameras is subject to legal requirements, which vary depending on the location and purpose of the cameras. In most cases, you need to inform people that they are being monitored, and ensure that the cameras are not used to invade people's privacy.
9. How can you maximize the effectiveness of surveillance cameras?
To maximize the effectiveness of surveillance cameras, ensure that they are installed in strategic locations, and that they are properly maintained and configured. You should also consider integrating them with other security systems, such as alarms and access control systems.
In conclusion, activating surveillance cameras requires careful planning, installation, and maintenance. By following the tips provided in this article, you can ensure that your surveillance cameras are effective in enhancing security and safety in your premises. Remember to always comply with legal requirements and to keep your cameras secure from hackers.