Does Gopro Hero Work As Webcam ?
2023-03-15 09:26:50
0 Comments
Have you ever wondered if a GoPro Hero can work as a webcam? If so, you're not alone. Many people have been asking the same question. As technology continues to improve and evolve, the GoPro Hero is becoming increasingly popular as an alternative to traditional webcams.
So, is it possible to use a GoPro as a webcam? The answer is yes, and while setting it up can be a bit tricky, it is certainly doable. Let's explore the nine reasons why GoPro Hero is a great option for webcams.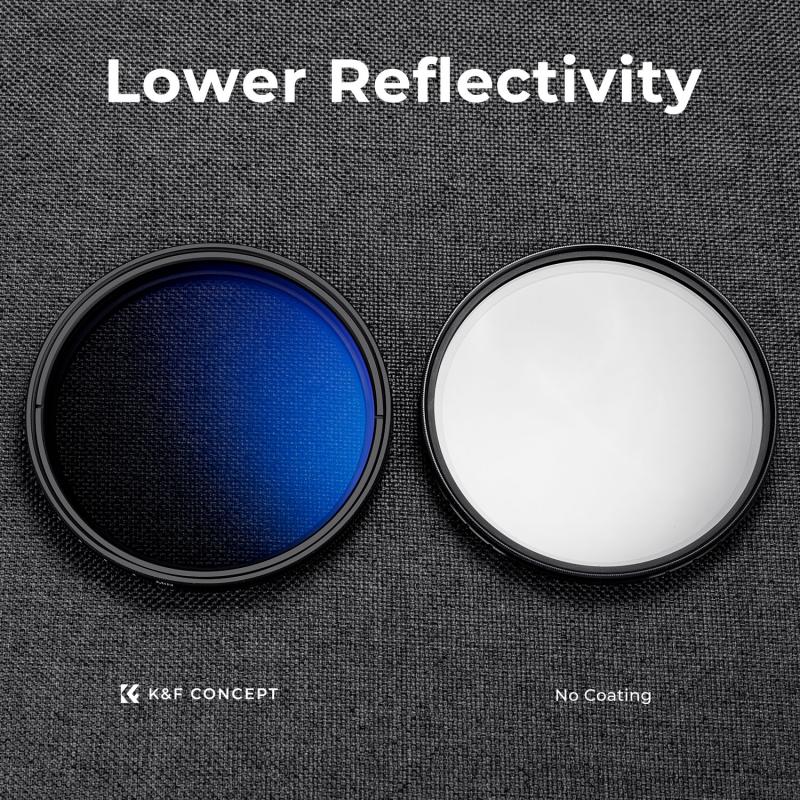 1. Quality Image & Video:
A GoPro has the capacity to record high-quality photos and videos, so you can trust the quality of the images it captures. With the latest GoPro Hero cameras, you can capture images with 4K resolution and record videos in 4K HD at up to 60 frames per second.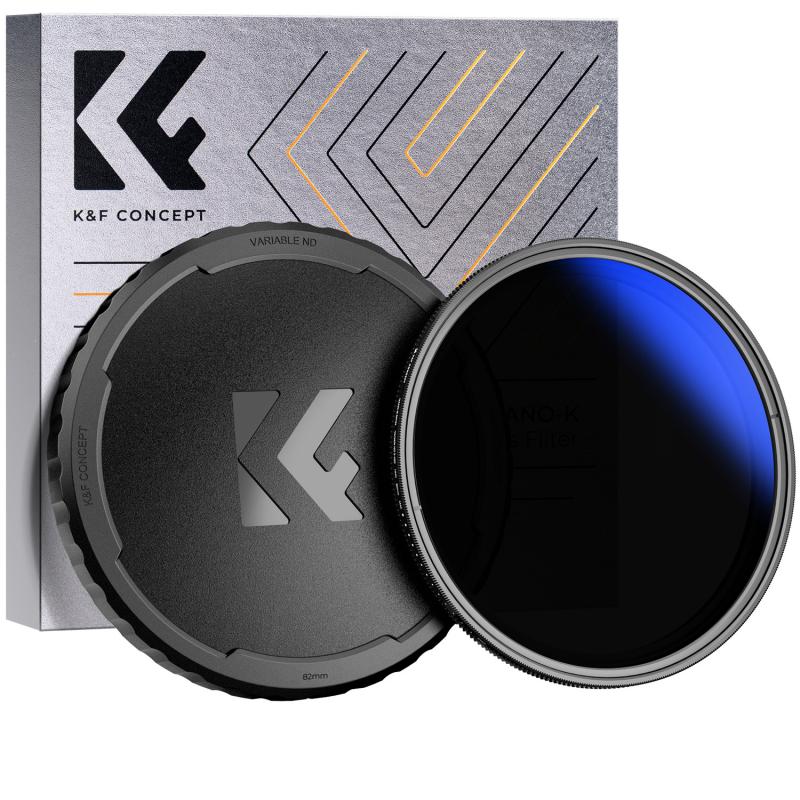 2. Versatile:
GoPros are highly versatile and can be used for a wide range of activities, from recording footage above water to taking pictures of wildlife or capturing aerial views with a drone. With the GoPro, you can do a lot more than just use it as a webcam.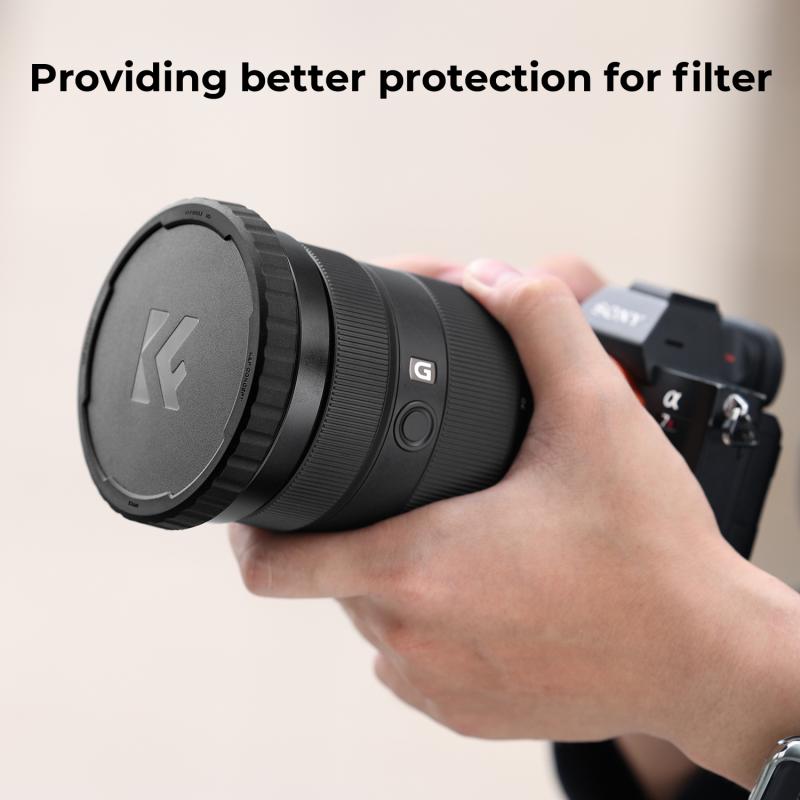 3. Stabilization:
GoPros are equipped with advanced stabilization features that make the photos and videos taken with them appear smooth. Even when you are in motion, the footage you capture will remain stable.
4. Portability:
GoPros are lightweight and highly portable, making them ideal for travel. You can take them anywhere without having to worry about carrying a large and bulky webcam.
5. Easy to Maintain:
GoPros are easy to set up and maintain. Unlike traditional webcams, they don't require complicated installation processes. All you need to do is plug the camera into your computer for the necessary drivers and you are good to go.
6. Waterproof:
GoPros are waterproof, which can be invaluable if you need to capture underwater footage. With a traditional webcam, this would be impossible unless you buy special waterproof covers.
7. Automated Functions:
GoPros come with automated functions such as image stabilization, exposure control and lens correction, making it easy to obtain high-quality images with minimal effort.
8. Low Light Performance:
GoPros also offer excellent low light performance. This means you can still capture clear images and videos even in dimly lit environments.
9. Compatibility:
GoPros are compatible with a wide range of devices, so you can use them on PCs, Macs, smartphones and tablets.
In conclusion, it is definitely possible to use a GoPro Hero as a webcam. It can provide you with quality images and videos, and it is also highly versatile, portable and easy to maintain. With its advanced stabilization features, automated functions and low light performance, it certainly can be a great alternative to traditional webcams. Additionally, its compatibility with a wide range of devices makes it even more attractive.