Can't Get My Wifi Smart Camera To Work ?
2023-01-31 06:30:53
0 Comments
Troubleshooting a wifi smart camera can be a daunting task, but with the proper steps, it can be done quickly and easily. Many wifi smart cameras are equipped with a variety of features, but if they are not working properly, it can be frustrating. This article will provide step-by-step instructions on how to get your wifi smart camera to work.
1. Check the Wifi Connection: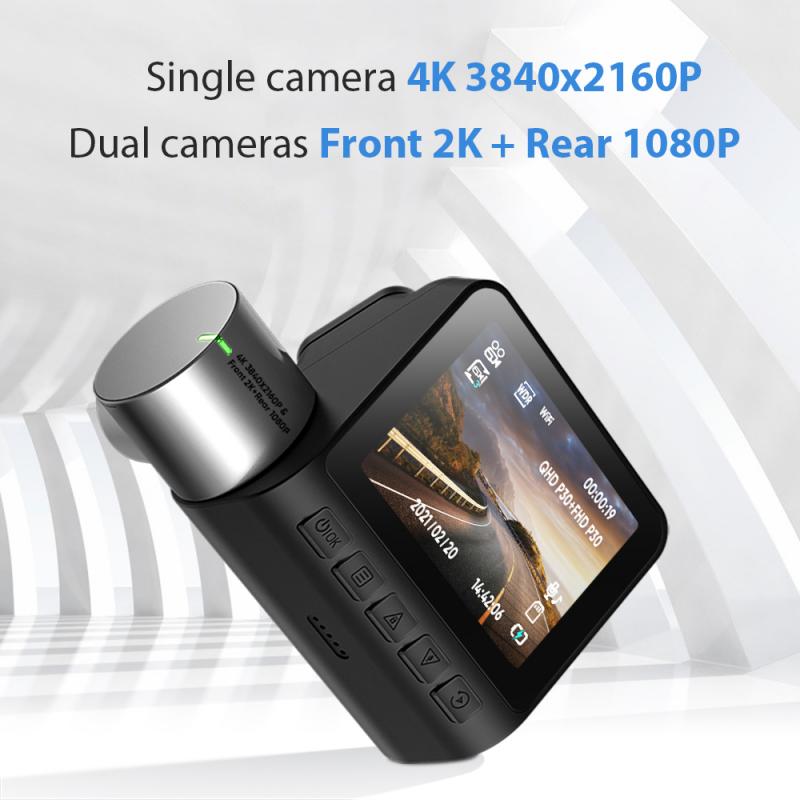 The first step to troubleshooting your wifi smart camera is to check the wifi connection. Make sure that your device is connected to the correct wifi network. Check the settings of your router to make sure that the wifi signal is strong enough and that the correct encryption protocols are enabled. If your wifi connection is not working properly, try resetting your router or moving closer to the router.
2. Reset the Camera: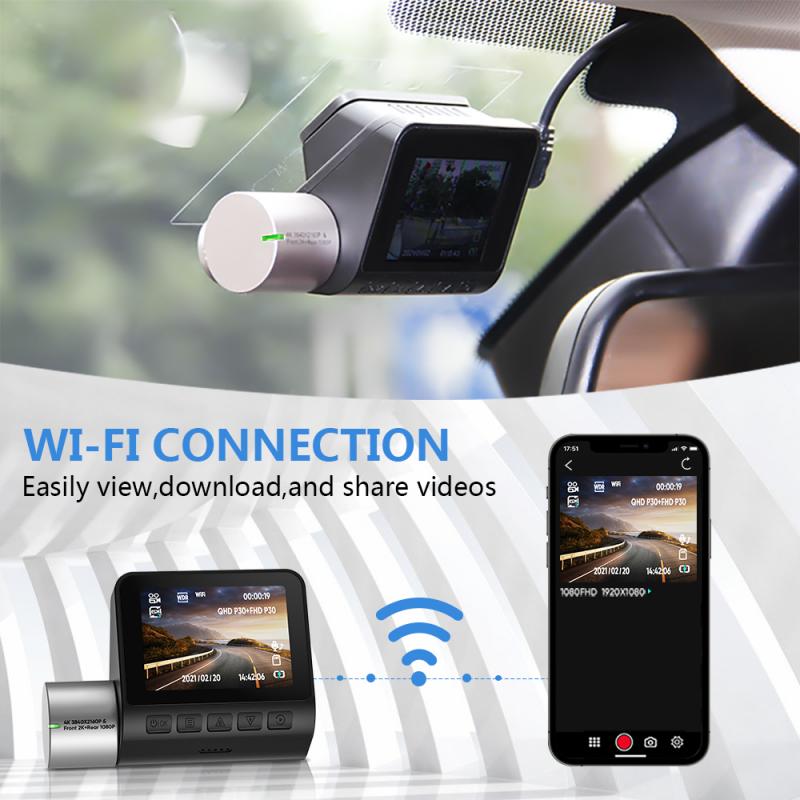 If the wifi connection is working properly but the camera still won't connect, try resetting the camera. This can be done by pressing and holding the reset button on the camera for 10 seconds. This will reset the camera and it should be able to connect to the wifi network.
3. Update the Firmware: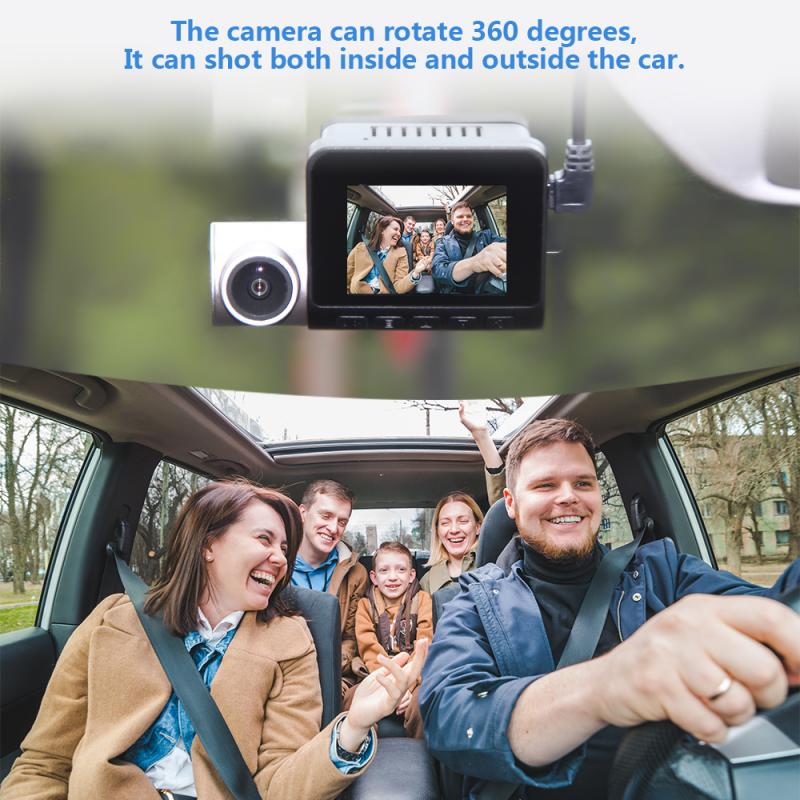 If the camera is still not working, try updating the firmware. Many wifi smart cameras come with a built-in update feature, which can be accessed through the camera's app or website. Follow the instructions provided to download and install the latest version of the firmware. This may help to fix any issues that you are experiencing with the camera.
4. Check the Camera's Settings:
If the camera is still not working, try checking the camera's settings. Make sure the settings are set to the appropriate network and that the camera is set to the correct mode. If necessary, you may need to reset the camera to factory settings.
5. Contact the Manufacturer:
If none of the above steps have worked, it may be necessary to contact the manufacturer for assistance. Most camera manufacturers have customer service representatives who can help with troubleshooting.
No matter how complicated the problem, with a few simple steps, you can get your wifi smart camera to work. Following the steps outlined in this article can help you get your wifi smart camera to work quickly and easily. Remember to always check the wifi connection, reset the camera, update the firmware, and check the camera's settings before contacting the manufacturer for help. By taking these steps, you can ensure that your wifi smart camera will work properly.