Can My Phones Microphone Be Fixed ?
2022-12-29 06:47:13
0 Comments
Is your phone microphone broken? Don't worry, you can fix it! The microphone on your phone is a complex component that can be damaged in a variety of ways. Fortunately, there are some steps you can take to try to fix your phone's microphone. In this article, we'll take a look at six possible ways to fix your phone's microphone.
1.Check for Software Issues:The first thing you should do is to check if there are any software issues that could be causing the problem. Check for any updates that may be available for your phone, as well as any specific troubleshooting steps that may be available for your device.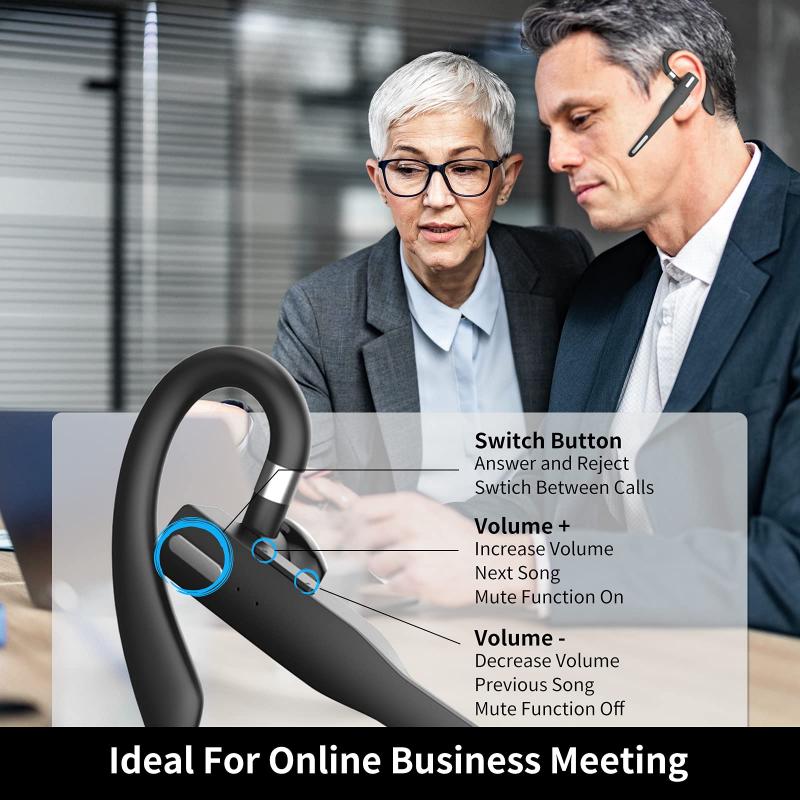 2.Clean the Microphone:If the microphone is not working, it could be due to dust or debris blocking the microphone. Use a soft cloth or cotton swab to clean the microphone on your phone.
3.Check the Microphone Settings:It's possible that the microphone is not working because of a setting on your phone. Check the settings on your phone to make sure the microphone is enabled and that the volume is set to the desired level.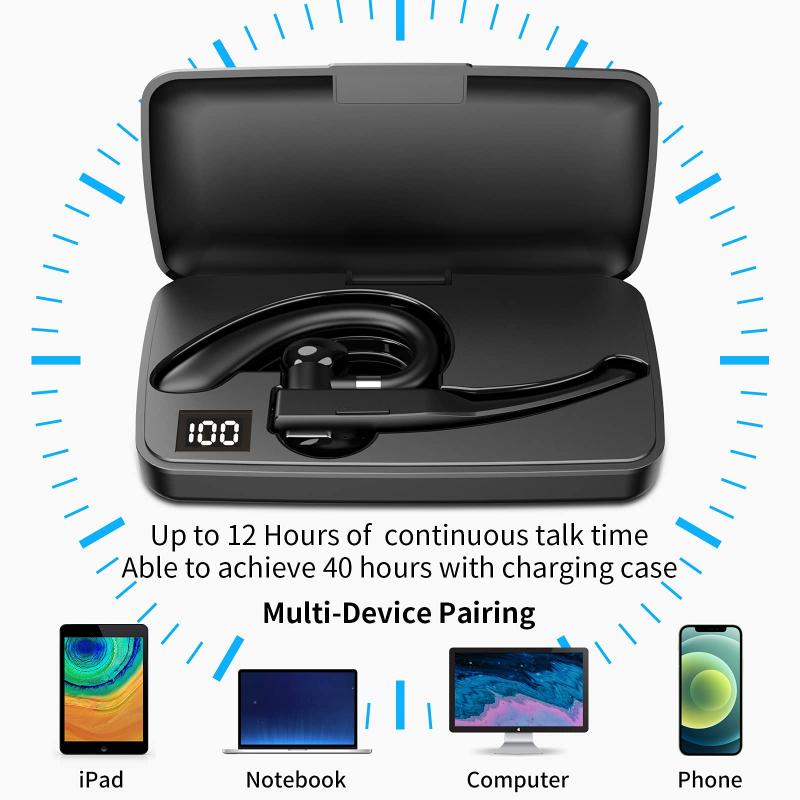 4.Check the Connections:If your phone has a removable battery, check to make sure the microphone connection is secure. If the connection is loose or disconnected, the microphone may not be working properly.
5.Replace the Microphone:If none of the above steps have worked, you may need to replace the microphone. This is a fairly simple process, but it can be tricky depending on the type of phone you have.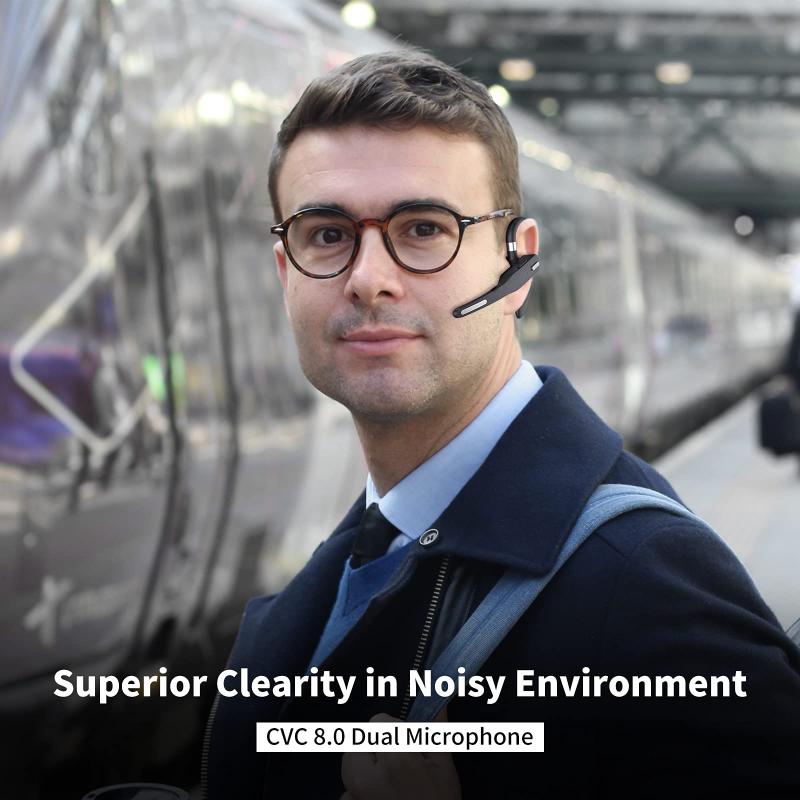 6.Take it to a Professional:If you're not comfortable doing the repair yourself, you can take your phone to a professional. They can diagnose the problem and repair your phone's microphone.
No matter what the reason for your phone's microphone not working, it's possible to fix it. By following the steps outlined above, you should be able to get your phone's microphone working again. Just remember to take necessary precautions when attempting any repairs and to contact a professional if necessary.
So, don't worry if your phone's microphone is broken. With the right steps and a bit of patience, you can get it working again. And if all else fails, don't hesitate to contact a professional for help. And don't forget - stay tuned for more tips, tricks, and advice from me!