Are There Any Waterproof Drones ?
2023-01-10 09:45:52
0 Comments
Are There Any Waterproof Drones?
The answer to this question is a resounding yes! As technology advances, drones are becoming more and more capable of dealing with wet and watery environments. Whether it's for recreational use, or for more serious commercial tasks, waterproof drones are now a reality. In this article, we'll explore just what waterproof drones are, how they can be used, and the advantages and disadvantages of owning one.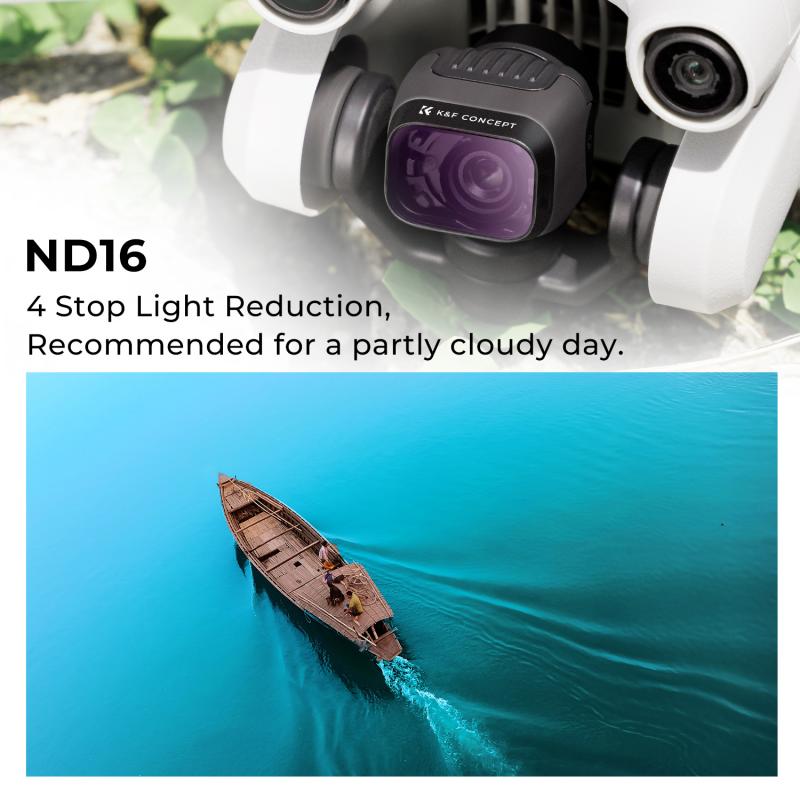 1. What Are Waterproof Drones?
Waterproof drones are exactly what they sound like – drones that are designed to operate and survive in wet environments. They are usually equipped with special water-resistant features, such as waterproof gimbal guards, waterproof cameras, waterproof propellers, and water-resistant motors. This allows them to be used in a variety of different wet or watery scenarios, such as near the ocean, in the rain, or even underwater.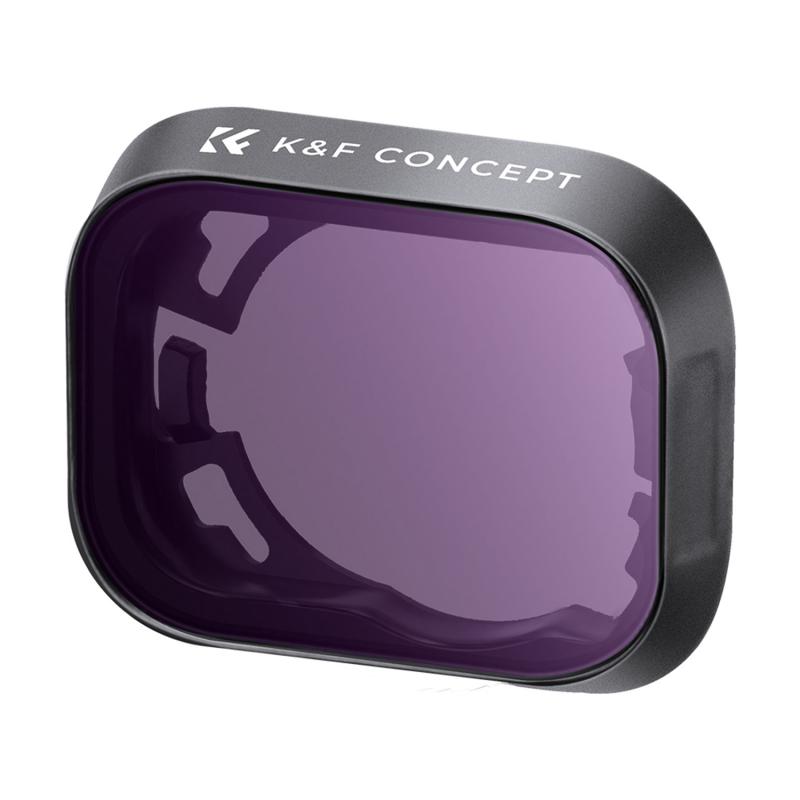 2. How Can Waterproof Drones Be Used?
Waterproof drones can be used in a variety of different ways. For example, they can be used to inspect infrastructure in wet environments, such as bridges, dams, and other structures. They can also be used to explore watery terrain, such as rivers and lakes. They can even be used to take pictures and videos of underwater wildlife.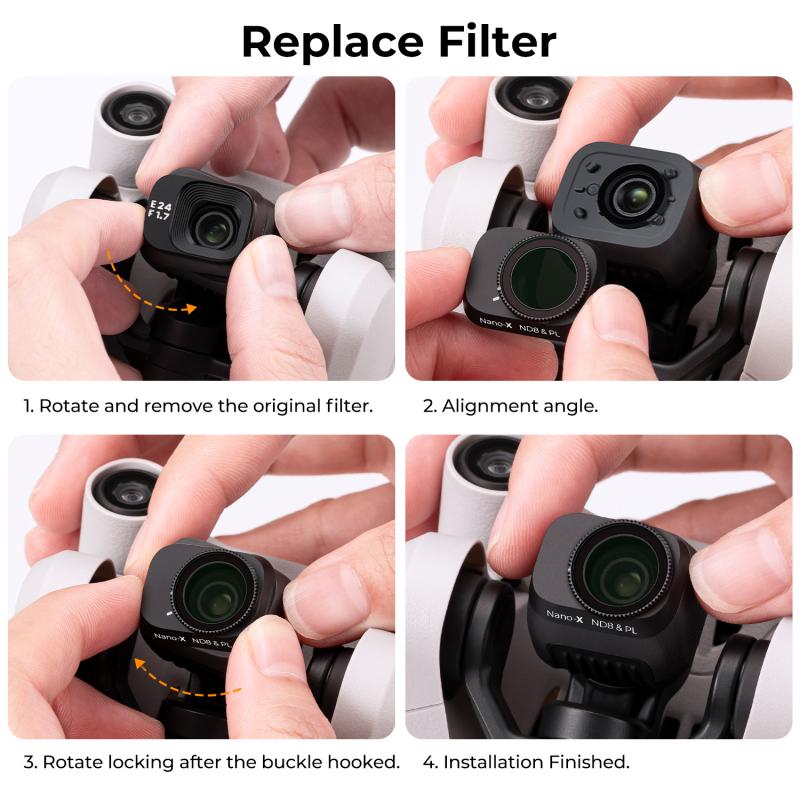 3. Advantages of Owning a Waterproof Drone
There are a number of advantages to owning a waterproof drone. First and foremost, they are extremely durable and can withstand the rigors of wet environments. This makes them perfect for recreational use, such as surfing, fishing, and other water sports. Additionally, they can be used in a variety of different commercial tasks, such as bridge inspections, oil rig inspections, and underwater photography.
4. Disadvantages of Owning a Waterproof Drone
The main disadvantage of owning a waterproof drone is the cost. Waterproof drones tend to be more expensive than their non-waterproof counterparts. Additionally, they require more maintenance and care than non-waterproof drones, as they are more prone to damage from water and other elements.
In conclusion, waterproof drones are a great way to explore wet environments, inspect infrastructure, and take pictures and videos of underwater wildlife. They offer a number of advantages, such as durability, versatility, and the ability to withstand wet conditions. However, they do come with certain drawbacks, such as cost and the need for extra maintenance. Whether you're a recreational user or a commercial operator, owning a waterproof drone can be a great way to get the most out of your drone experience. After all, the sky's the limit – you can take your drone wherever you go, even in the wet!