Are New Cameras Lens Better ?
2023-01-09 07:08:30
0 Comments
Are New Camera Lenses Better?
You may have seen photographers using the latest and greatest camera lenses, and wondered whether new camera lenses are really worth the investment. The answer, of course, depends on a variety of factors, and what you get out of the lens. Let's take a look at some of the most important features and questions surrounding new camera lenses.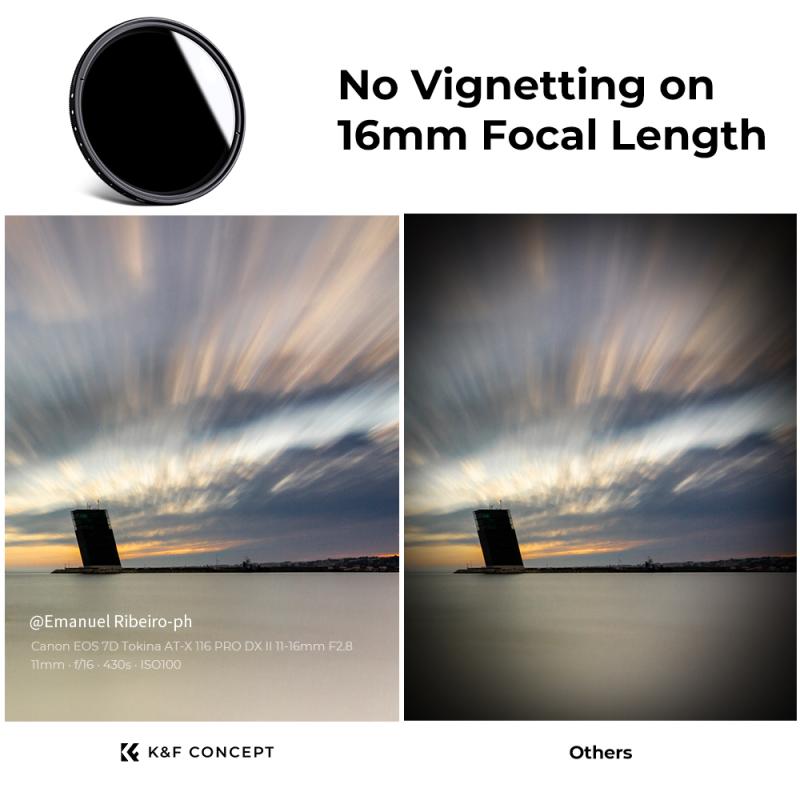 #1: What Are the Benefits of New Camera Lenses?
The most obvious advantage of new camera lenses is the improved image quality they can provide. Modern lenses often boast sharper optics, more accurate color rendition, and better contrast. They may also offer better performance in low light conditions, and feature more sophisticated autofocus and image stabilization systems.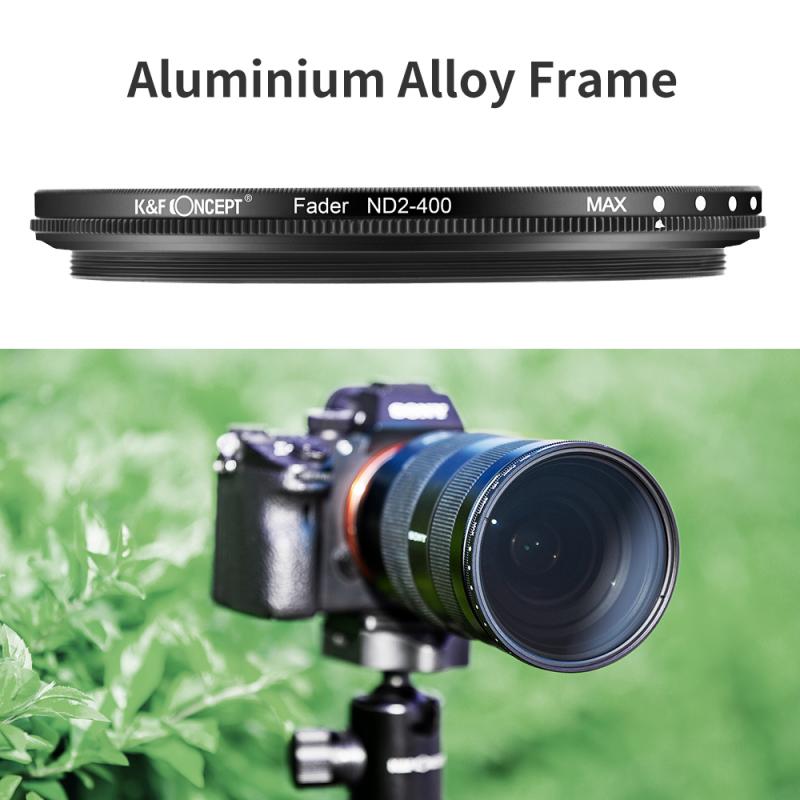 #2: Are Newer Camera Lenses More Expensive?
Unfortunately, the answer to this question is generally yes. Newer lenses tend to be more expensive than older models, and the gap can be quite large. This is due to the additional technology and features that are included in newer models, and the cost of production.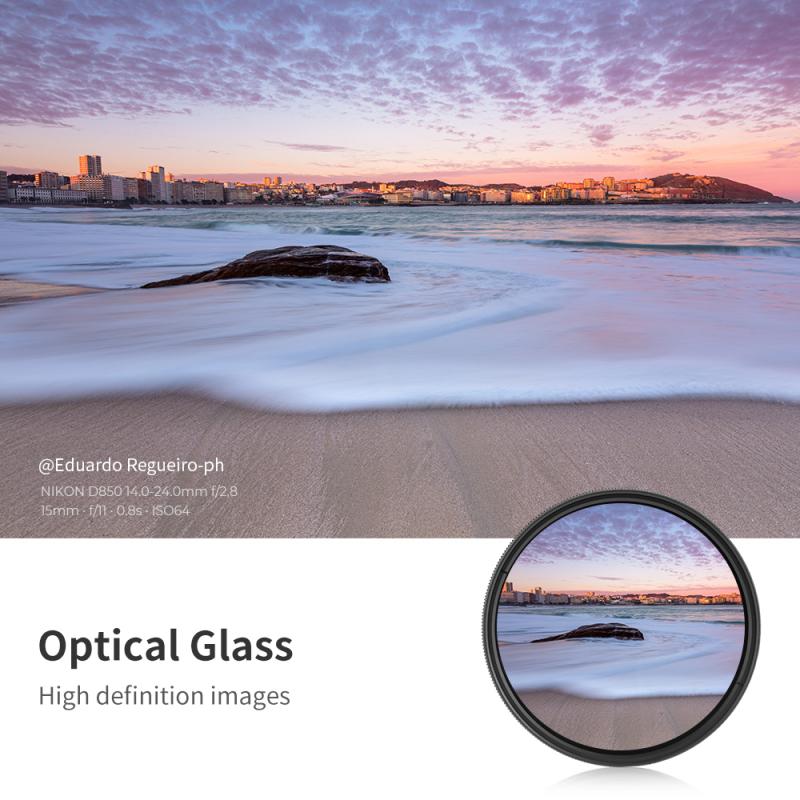 #3: Are New Camera Lenses Compatible With Older Cameras?
Generally, new camera lenses are compatible with older camera bodies. However, some lenses may require a firmware update to work properly. It's important to check the compatibility of a lens before purchasing, as compatibility issues can cause major problems.
#4: What Types of New Camera Lenses Are Available?
Today, there are a wide range of new camera lenses available. Some of the most popular types include prime lenses, zoom lenses, telephoto lenses, wide-angle lenses, and macro lenses. Each of these lenses has its own advantages and disadvantages, and will work well in different situations.
#5: How Do I Choose the Right Lens for My Camera?
Choosing the right lens for your camera requires a bit of research. It's important to consider the type of photography you plan to do, how much you're willing to spend, and the type of lens that best suits your needs. Additionally, it's important to make sure the lens is compatible with your camera.
#6: Is it Worth Upgrading to a New Camera Lens?
The answer to this question depends on the type of photography you do and your budget. If you're an amateur photographer, a new lens may not be necessary. However, if you're a professional photographer, or you need a lens with specific features, a new lens may be a worthwhile investment.
In conclusion, new camera lenses can offer improved image quality, but they come with a hefty price tag. The type of lens you choose should depend on the type of photography you do and your budget. Additionally, make sure the lens is compatible with your camera body. With the right lens, you'll be able to take your photography to the next level.
I hope this article has been helpful in providing you with an answer to the question: are new camera lenses better? If you have any other questions, please feel free to reach out. As a photographer, I am always happy to help anyone looking to improve their photography skills. Keep an eye out for more content from me, and happy shooting!