82mm Black mist filter 1/8, 28 layers of anti-reflection green film, waterproof and scratch-resistant with metal lens cover, Nano-X series
99$-15$ / 199$-30$ / 299$-55$ / 599$-120$
New customer gift package
Free shipping to eligible country
Buy KENTFAITH 82mm black mist filter 1/8, 28 layers of anti-reflection green film, waterproof and scratch-resistant with metal lens cover, nano-x series online, worldwide free shipping and 30 days return guarantee.

KF01.1900

SKU:

KF01.1900

76.99

https://www.kentfaith.com/KF01.1900_82mm-black-mist-filter-1-8-28-layers-of-anti-reflection-green-film-waterproof-and-scratch-resistant-with-metal-lens-cover-nano-x-series
99$-15$ / 199$-30$ / 299$-55$ / 599$-120$
Description
* 【Film effect】The black soft filter can soften the wrinkles, spots, pores, etc. of human skin, and the more delicate, rich, beautiful and hazy film effect can be better realized
* 【28-layer double-sided nano-coating technology】The lens adopts AGC Japanese optical glass, which can effectively reduce surface reflection and avoid ghosting and other problems. It has the characteristics of hard scratching to avoid scratches on the surface of the lens, even if it is contaminated with water droplets or oil, can be easily removed
* 【Easy to install/remove】The surface of the frame is designed with a CNC trapezoidal pattern to ensure that consumers increase friction during installation/removal
* 【Ultra-thin frame】The frame is made of aviation-grade aluminum with a thickness of only 3.3mm, ensuring that consumers use a wide-angle lens without vignetting
* 【Metal Lens Cover】Effectively protect the lens & filter
Shipping
Free shipping to eligible country
Sale
99$-15$ / 199$-30$ / 299$-55$ / 599$-120$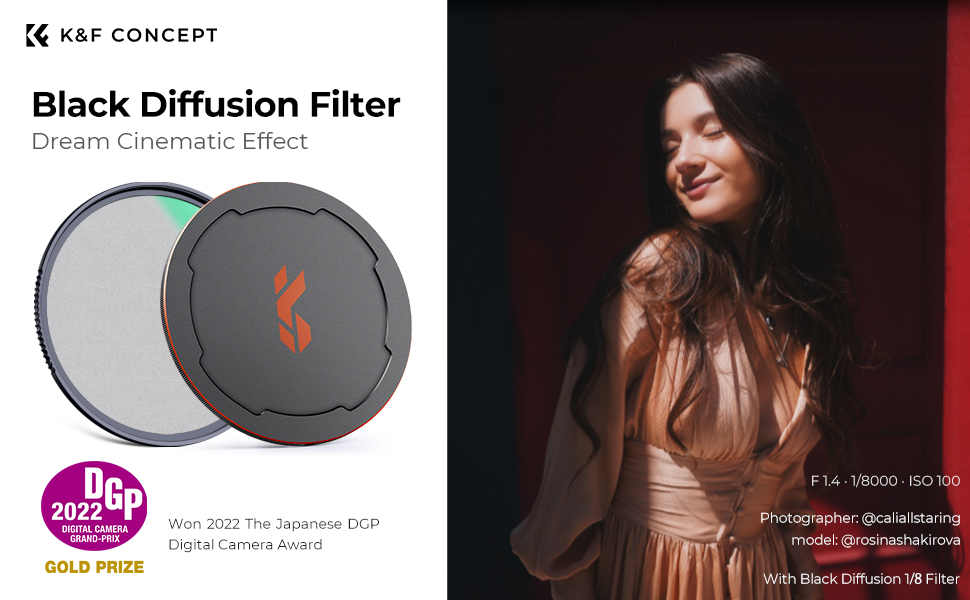 Black Diffusion 1/8 Filter Mist Cinematic Filter & Filter Cap Kit for Camera Lens
• Reduces highlights and lowers glare.
• The surface high-tech film is waterproof, scratch-resistant, and oil-proof, protects the black diffusion filter from all around, and extends the service life.
• Imported Japanese AGC optical glass with double-side polishing technology ensures high definite image quality.
• Soften wrinkles, blemishes, and pores while maintaining skin tone values, making wrinkles less noticeable.
• Creates a soft quality of light and pastel effect, delicate and hazy cinematic effect, provides a soothing effect on skin tones.
• Uses the K&F Concept nanometer coating process to protect the filter effect between two pieces of glass, dosen't affect image quality.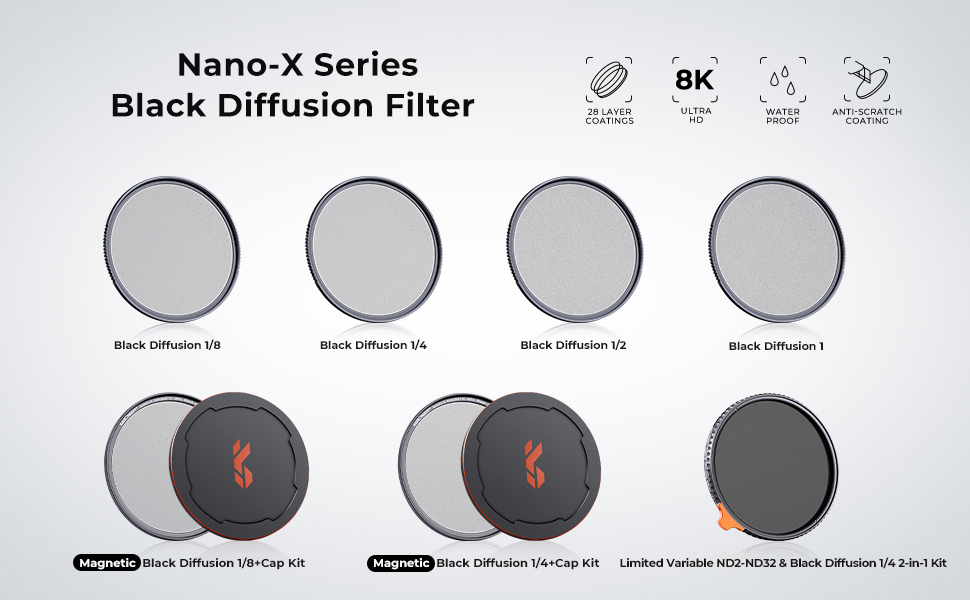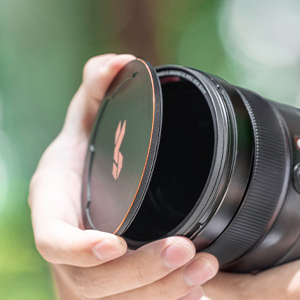 Black Diffusion 1/8 Mist Effect Filter + Lens Cap
• The K&F Concept black diffusion 1/8 filter with its unique 28 multi-layer coating, function effectively reduced the reflection that came from both the ground and the filter itself, ensuring the light transmittance to 79%.
• Even at its lowest density this black diffusion 1/8 filter can soft wrinkle and pores of human skin, it delivers an effective increase in the halation which adds a pleasing depth of warmth showing the delicate and hazy movie effect in images but is not transported to the skin tone values.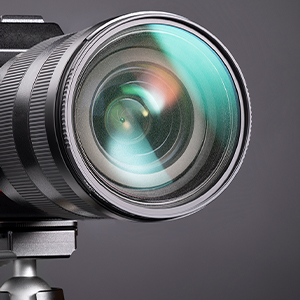 28 Multi-Layer Coated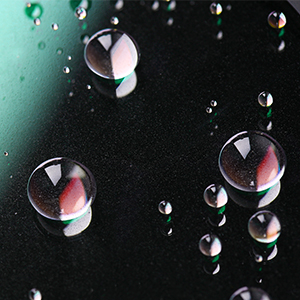 Waterproof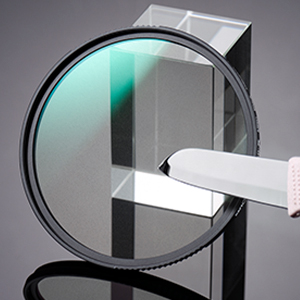 Scratch Resistant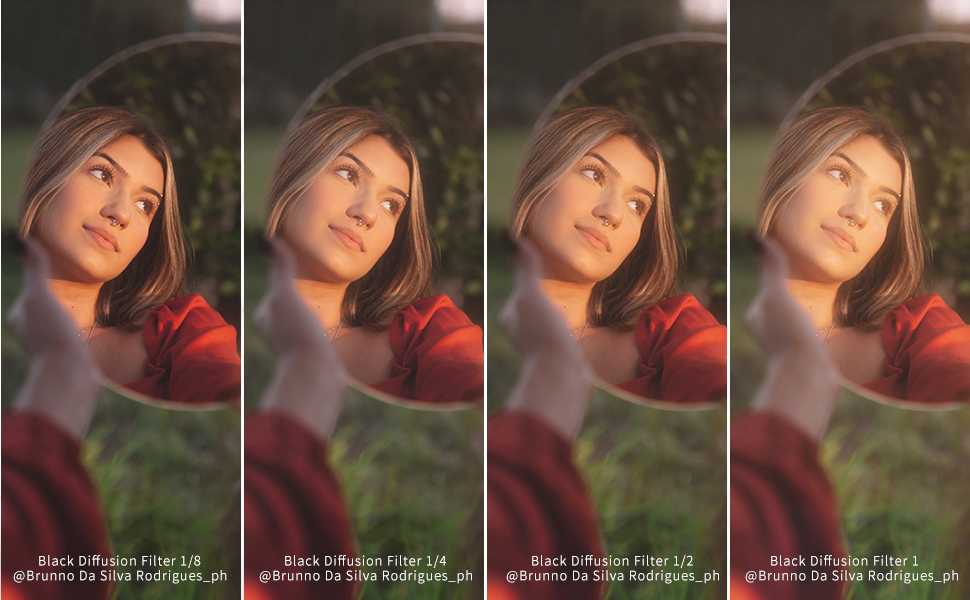 There are no reviews for this product.
There are no faqs for this product.