37mm Filter Set (ND2, ND4, ND8)
2-3 Days
Refilling Supplies
Shipping Within 3 Days
Free shipping to eligible country
Brand:

K&F Concept

Buy K&F Concept 37mm filter set (nd2, nd4, nd8) online, worldwide free shipping and 30 days return guarantee.

SKU0909

Availability:

2-3 Days

15.99

https://www.kentfaith.com/SKU0909_37mm-filter-set-nd2-nd4-nd8-cleaning-cloth-pouch
Buy 2+ items get
10% off
!
Features
• Package includes: K&F Concept 37MM ND2+ND4+ND8 + Microfiber Lens Cleaning Cloth + Filter Pouch
• The filters are double-threaded, so you can stack your lens cap and other accessories as needed. Great for portraiture and outdoor scenes in strong sunlight.
• Reduces the amount of light reaching the film without affecting the color.Applies slow shutter speed under strong sunlight exposure. Allows wider apertures, effectively decreasing depth of field.
• Compatible with the Olympus PEN E-PL2 E-PL3 E-PL5 E-PL6 E-PL7 and OM-D E-M10 Compact Cameras w/ 14-42mm f/3.5-5.6 II zoom lens.
• Brand of K&F Concept manufactured by a professional team.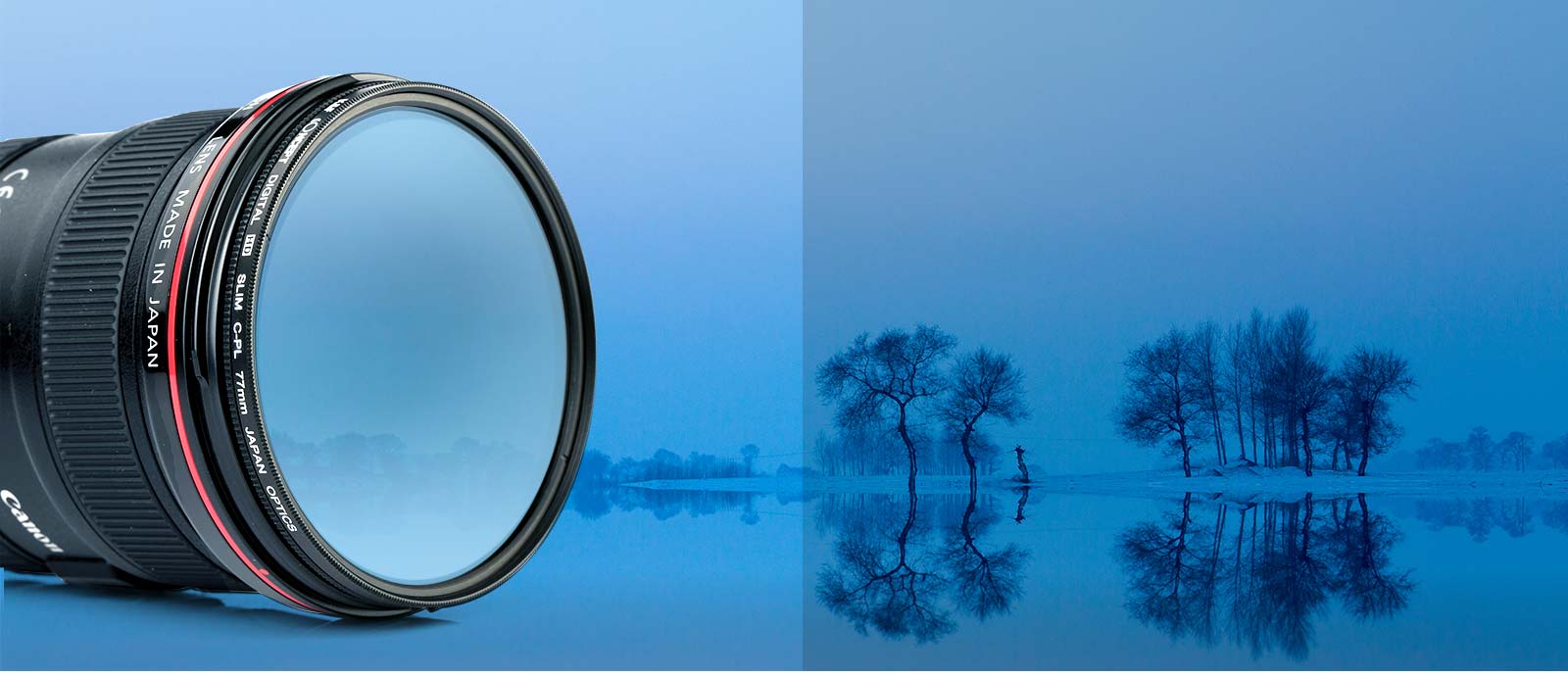 Circular Polarizing CPL Filter
Can be used for any type of photography. Polarizing filters are typically circular, allowing for easy control of the effect of polarization.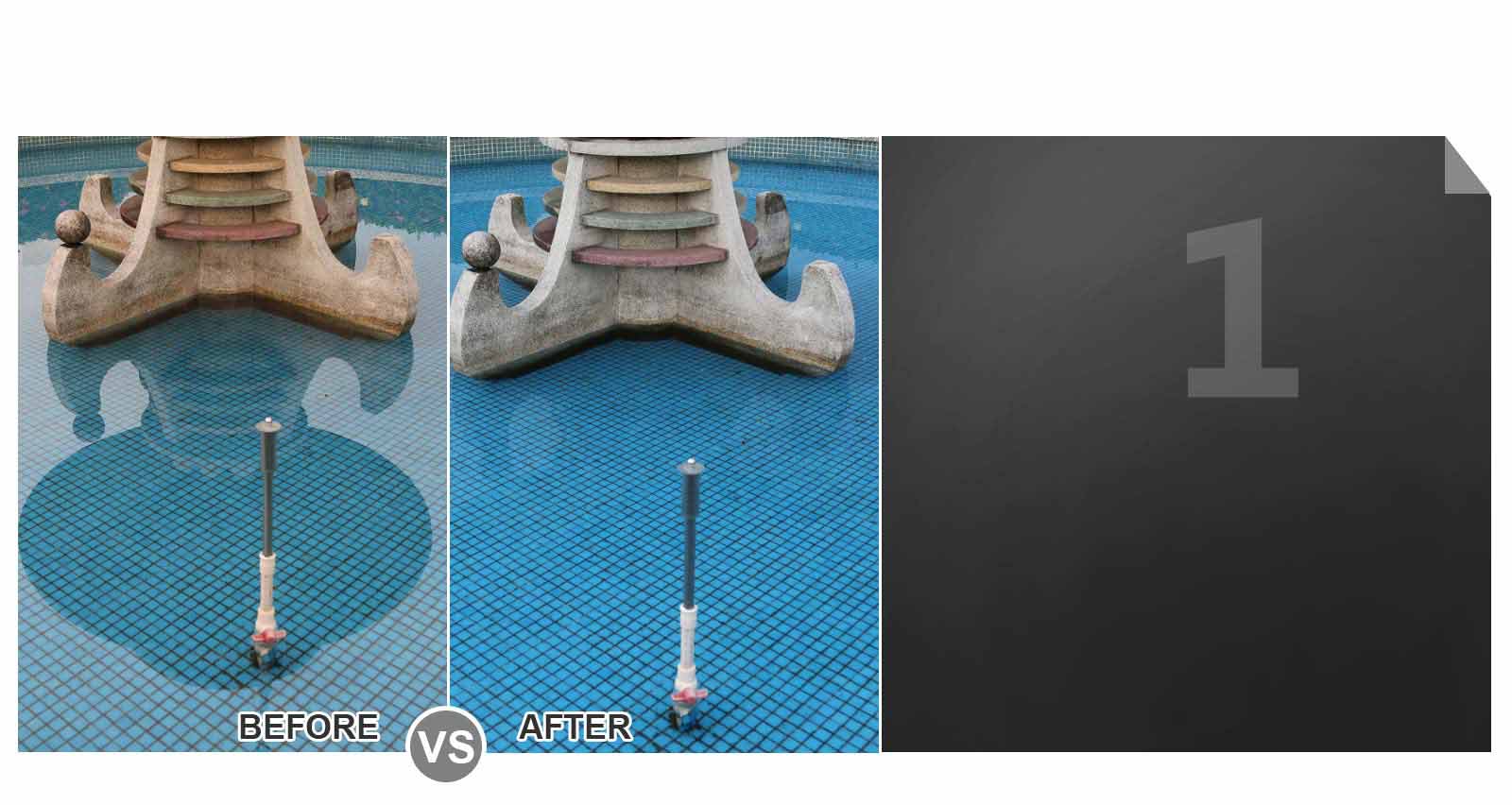 ENHANCING COLORS AND INCREASING CONTRAST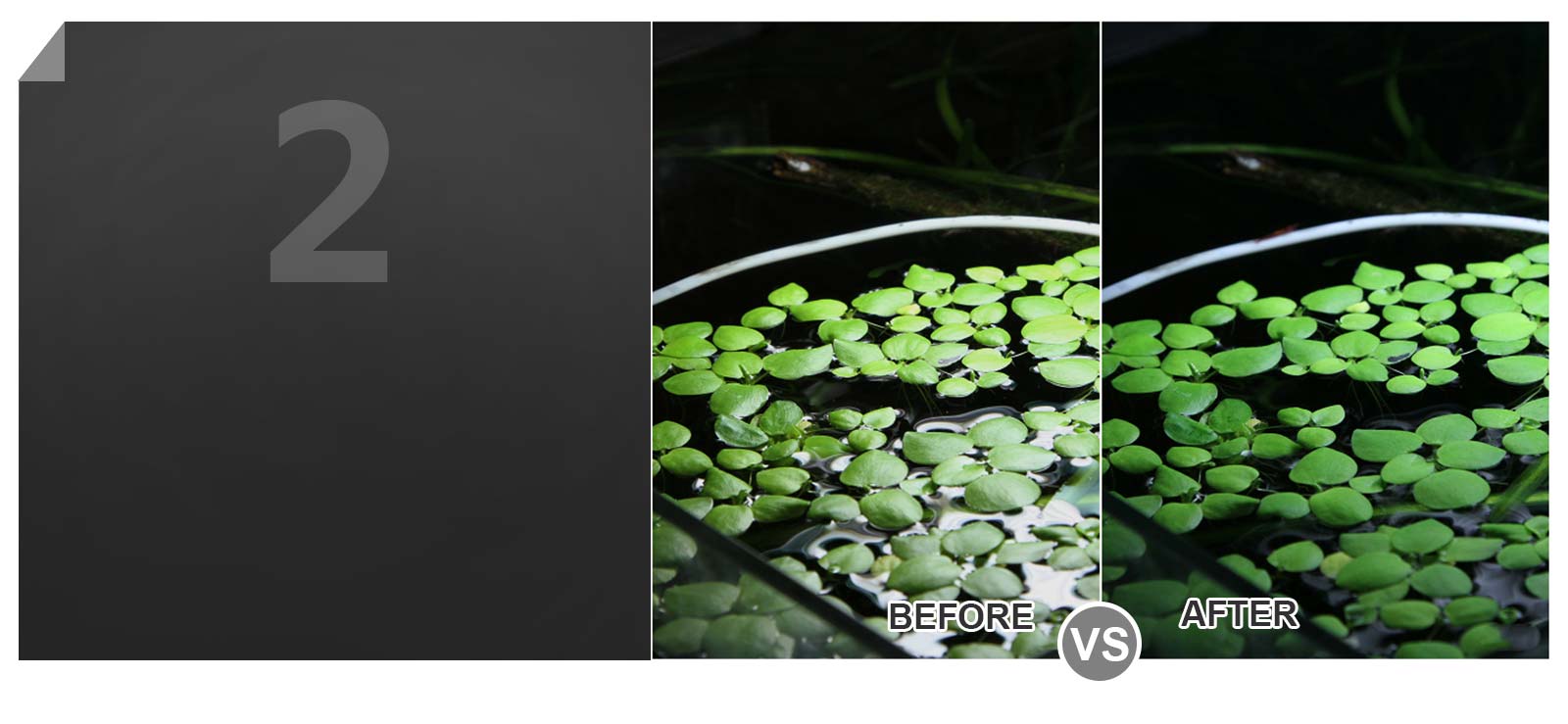 DRAMATICALLY REDUCING REFLECTIONS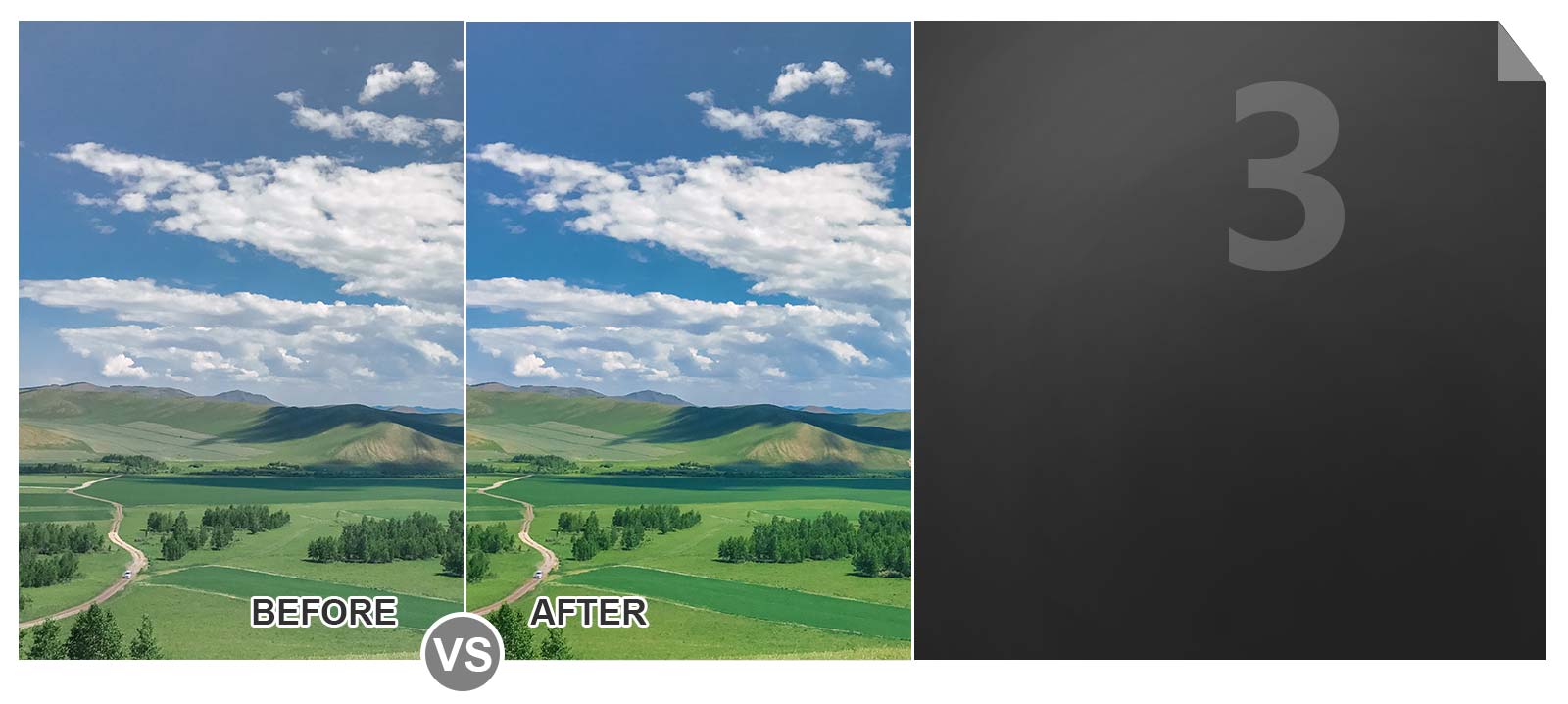 FILTERS OUT POLARIZED LIGHT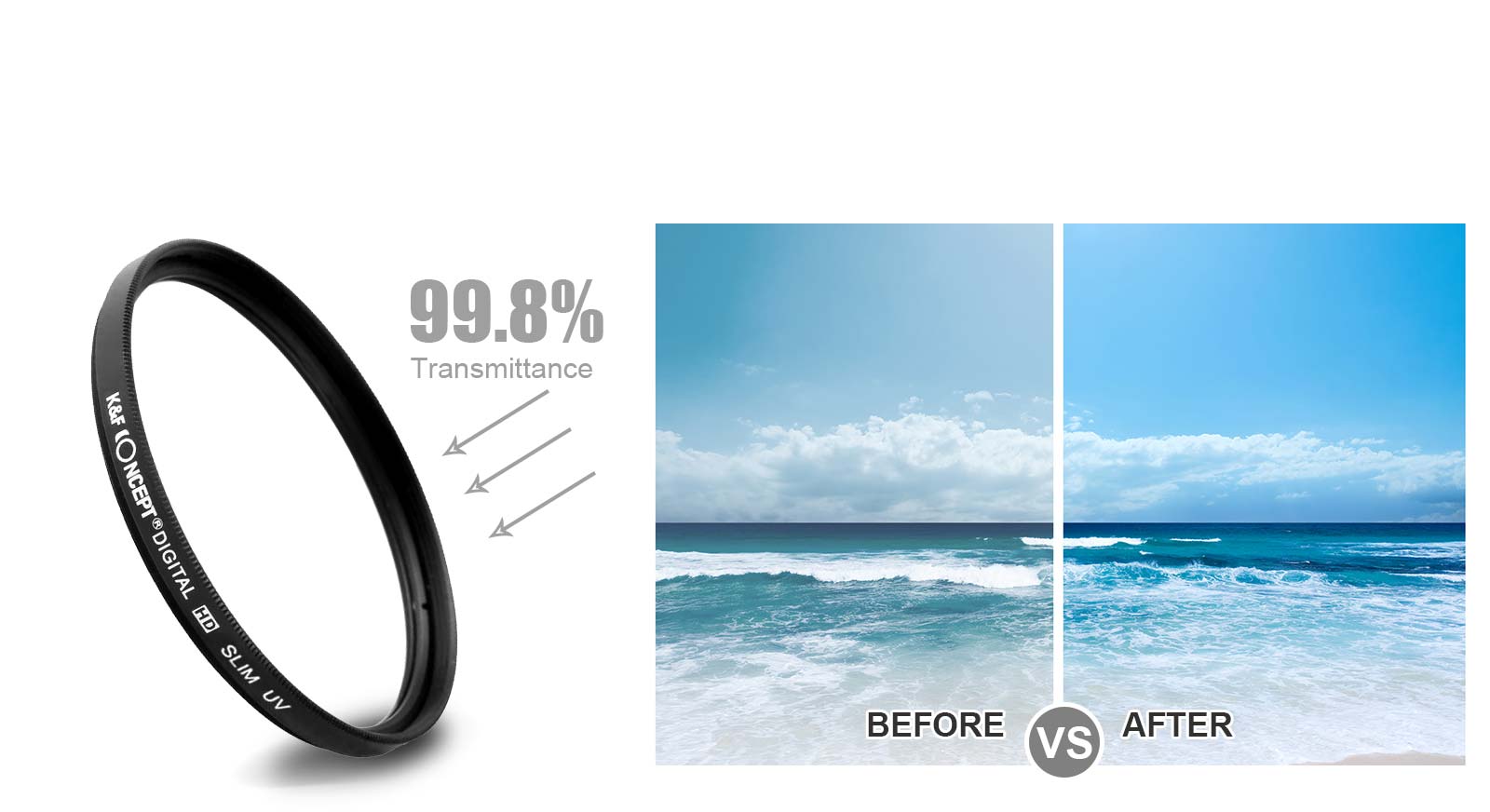 UV FILTER
High quality UV filters can be permanently mounted on lenses with a minimum impact on image quality.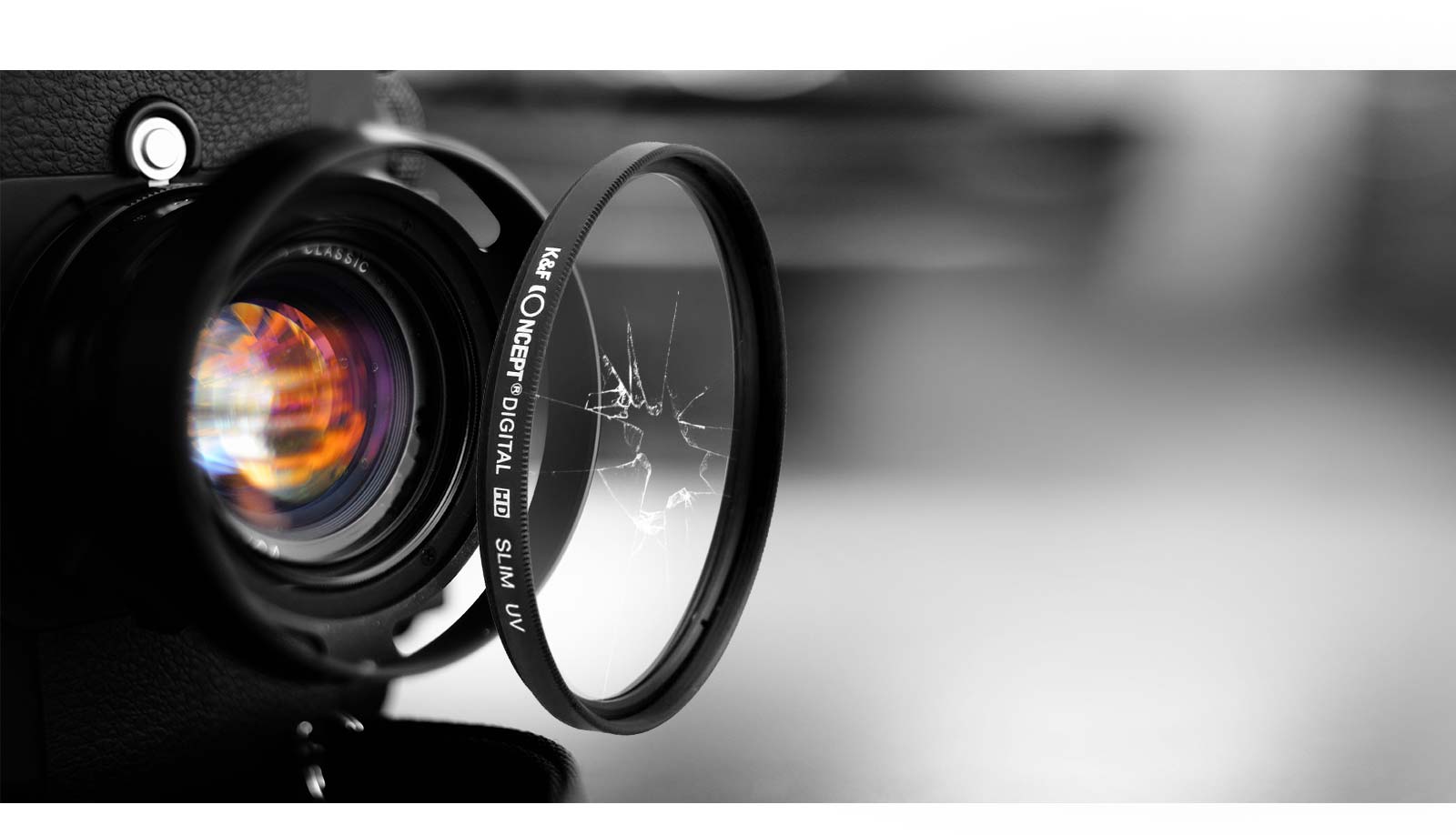 LENS PROTECTION
Protects the front element of a lens from dust, dirt, moisture and potential scratches.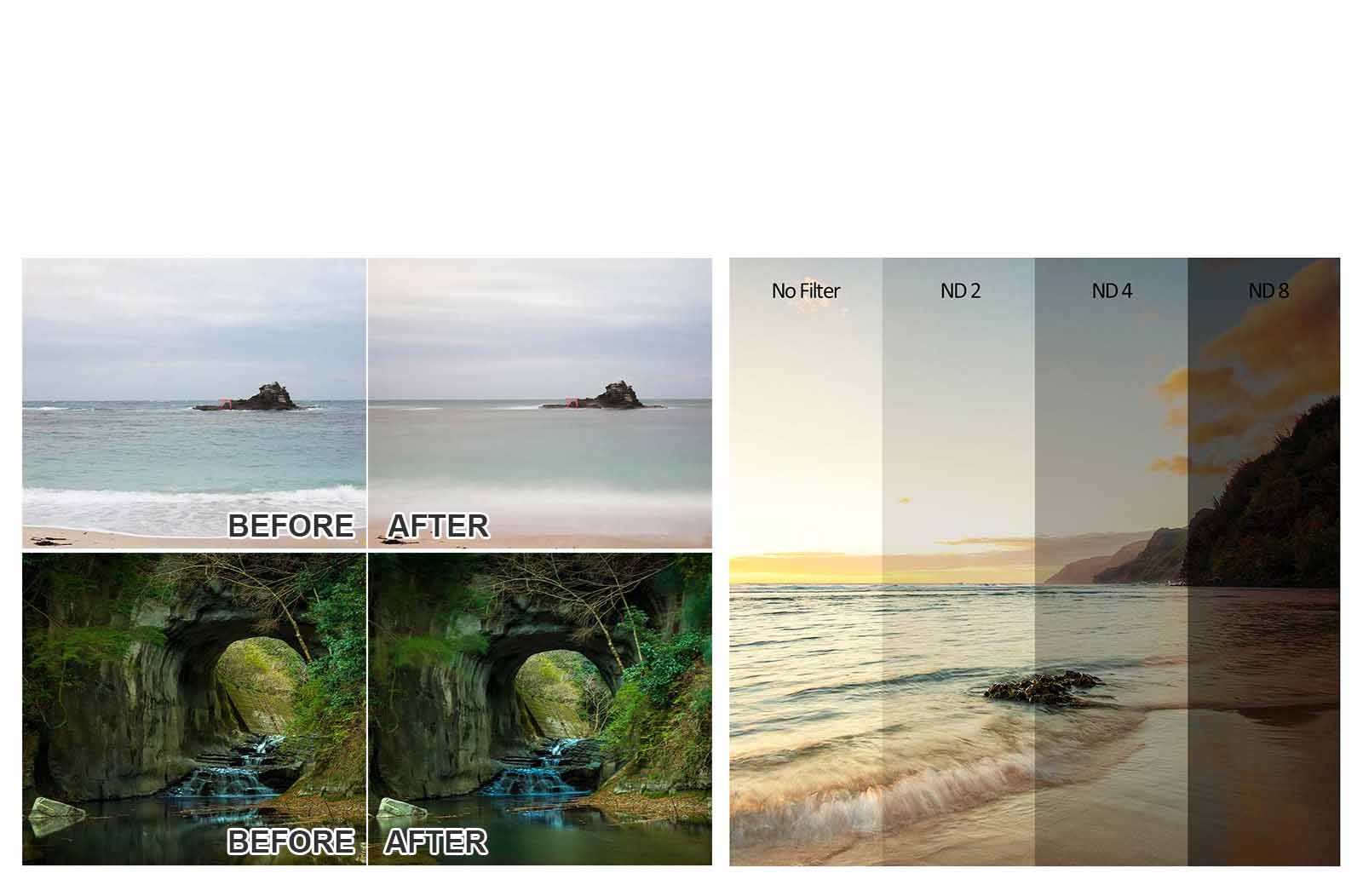 ND FILTER
Reduces the amount of light entering the lens, thus decreasing camera shutter speed. Useful for situations where motion blur needs to be created (rivers, waterfalls, moving people) or large apertures must be used with flash to avoid overexposure.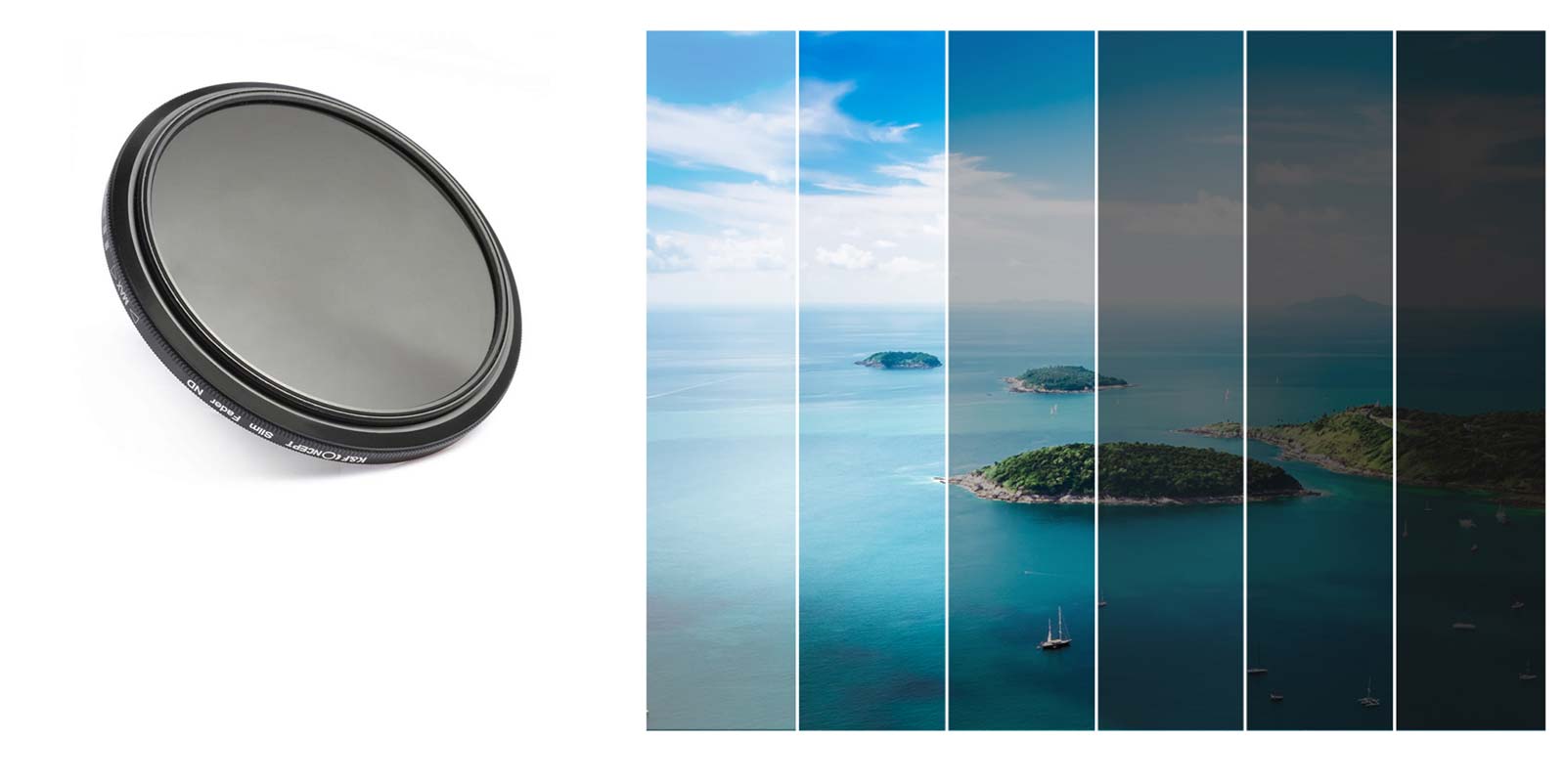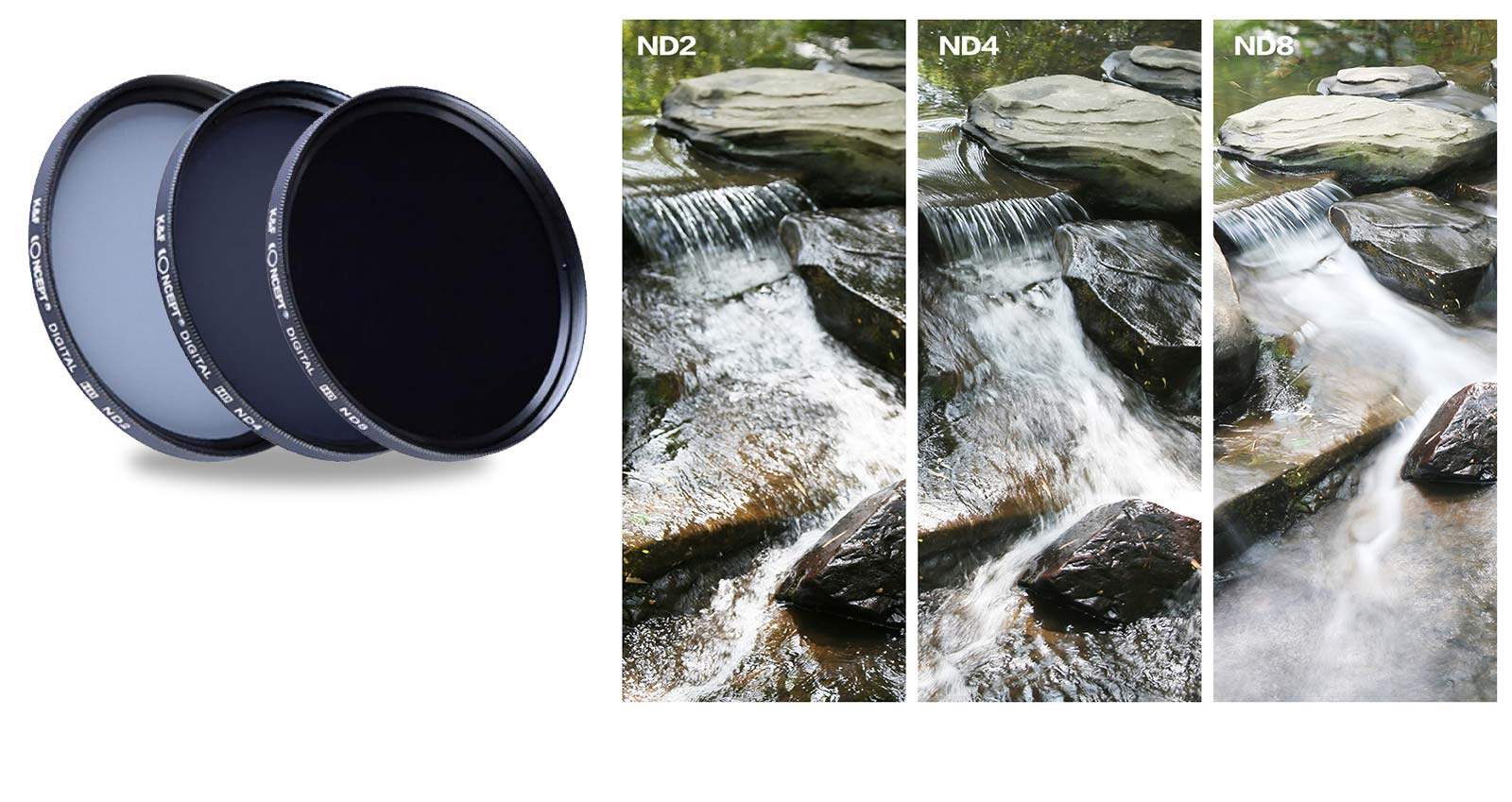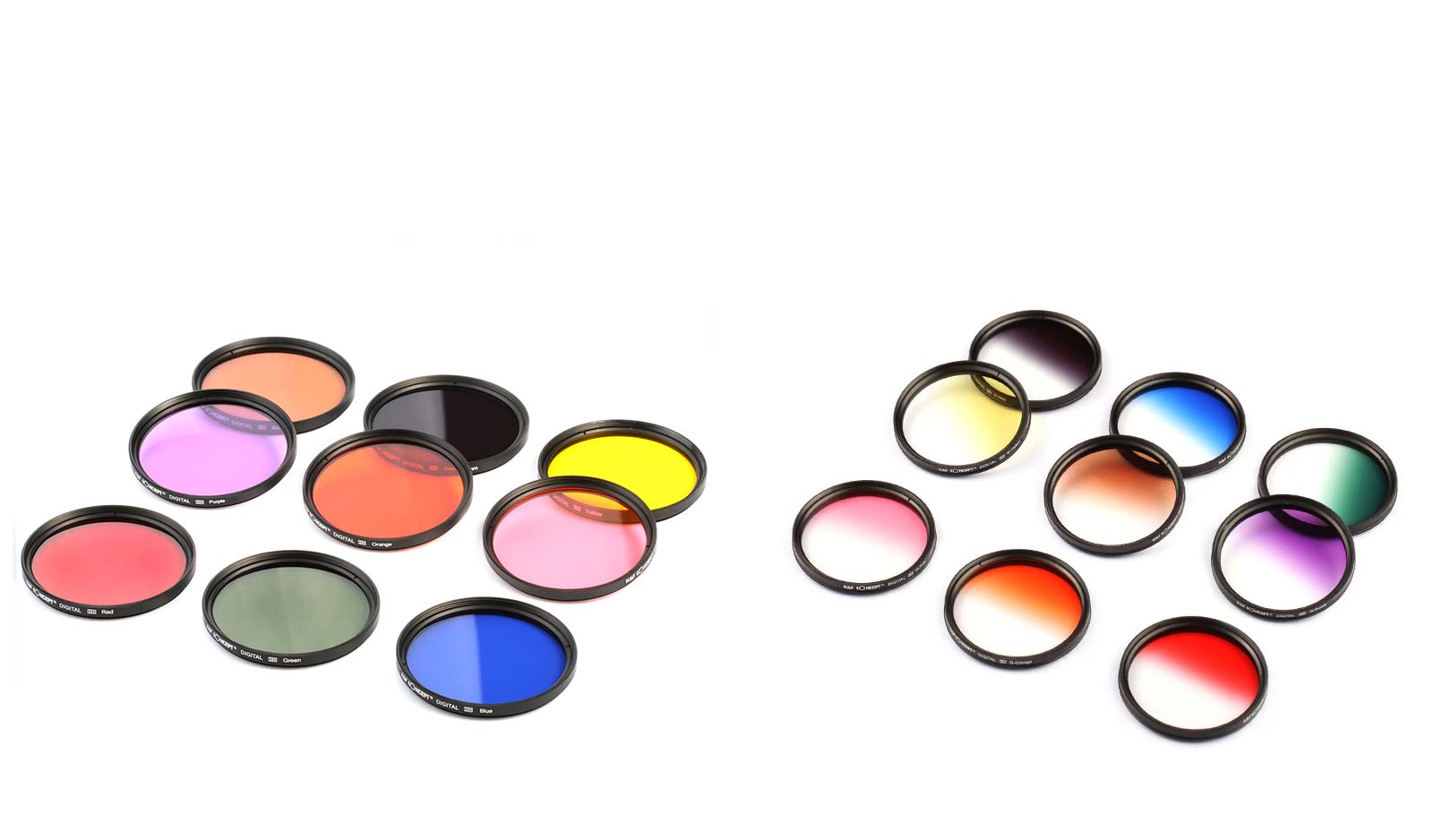 COLOR FILTER SET
Corrects colors, resulting in a change in camera white balance. Some color filters can subtract colors, blocking one type of color and allowing other colors through. These types of filters were popular for film. They are rarely used in digital photography, since their effects can be easily applied in post-processing.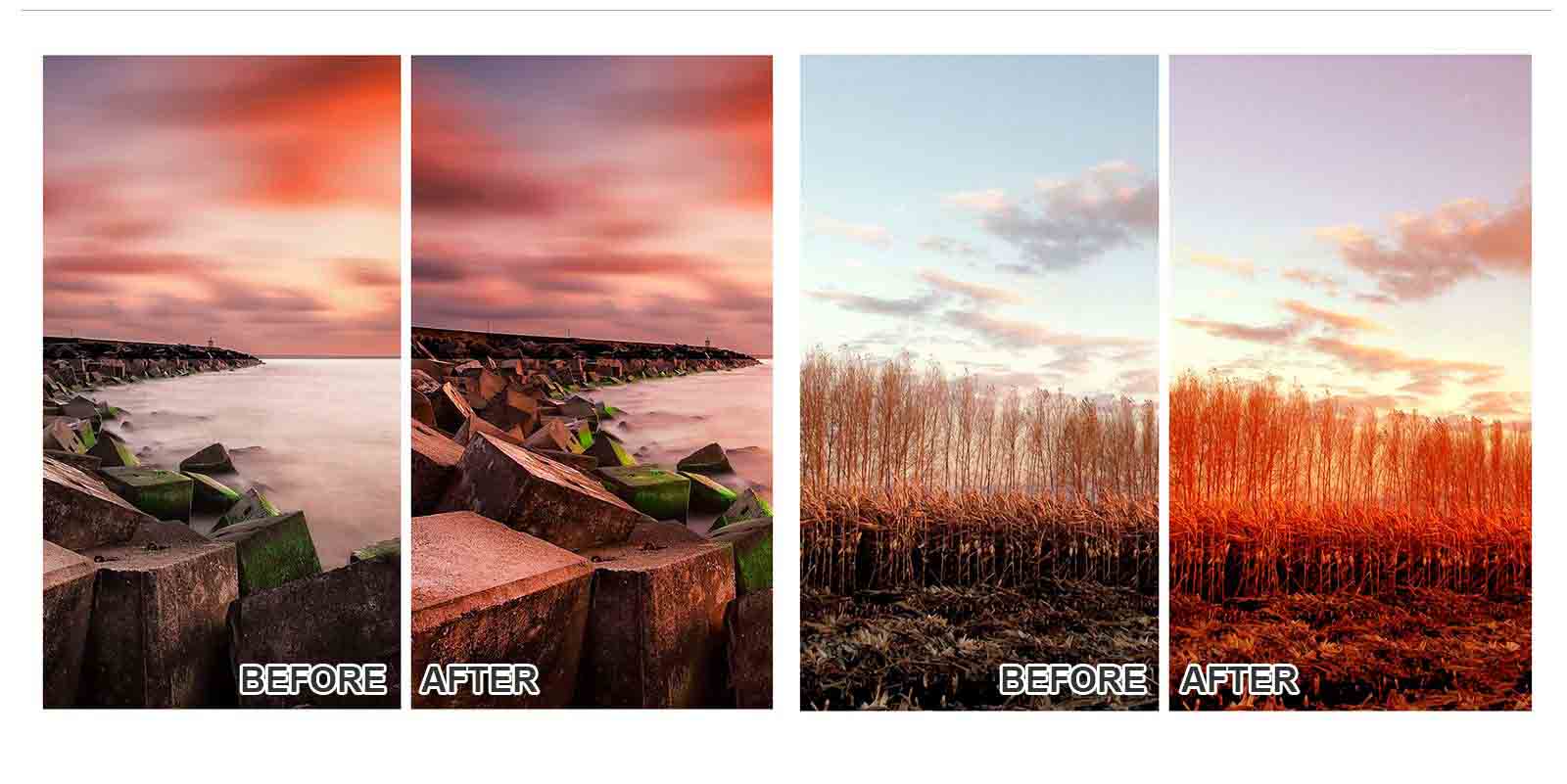 Graduated red
Graduated orange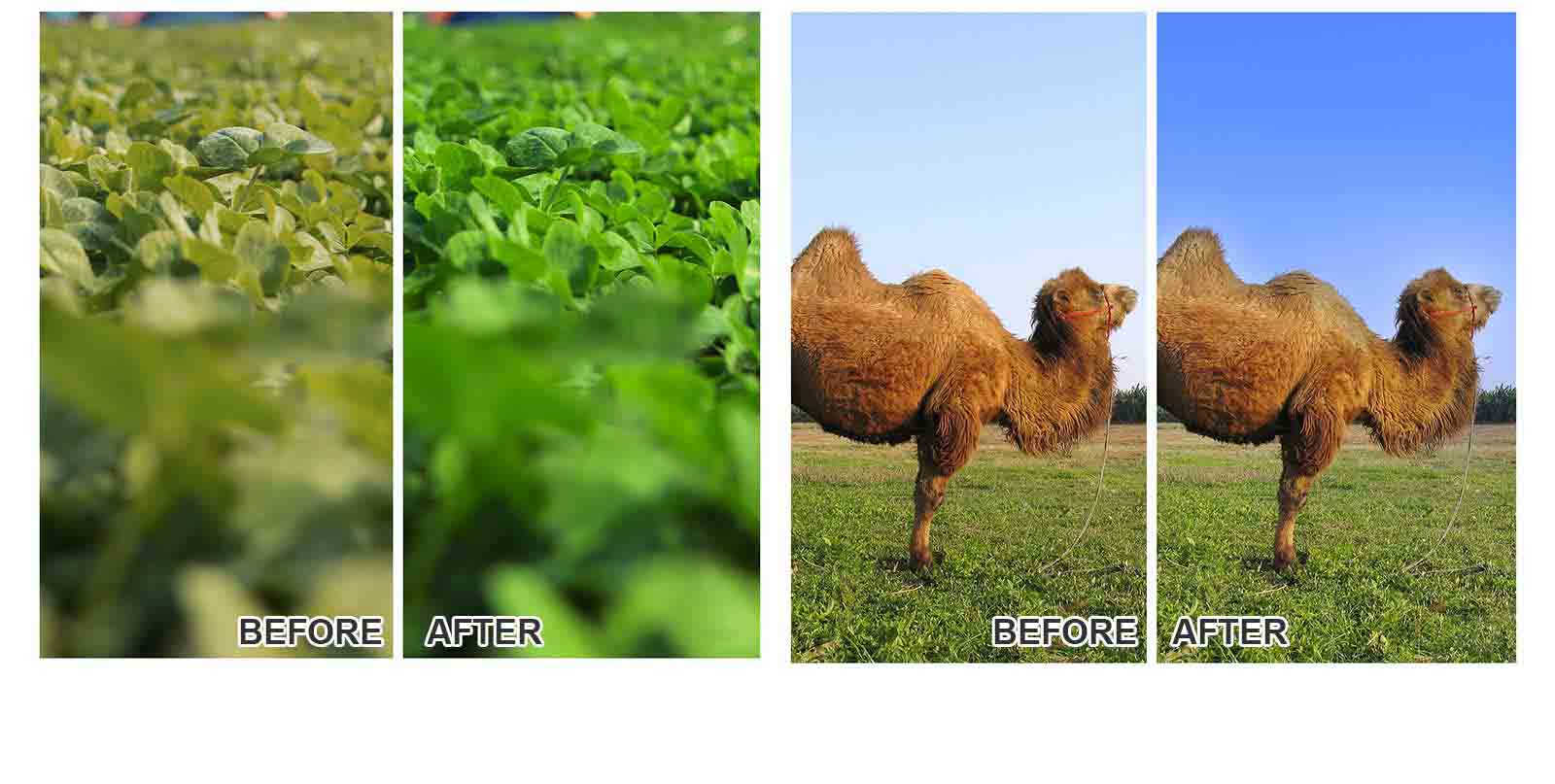 Graduated green
Graduated blue
Very good
They work very good glass is good and clear no waves in them and the stack ability is very nice
Great value filter
For the price I'm very impressed. There was no noticeable color cast like most budget ND filters. They do the job. You won't have these for years, but for the price you can afford to replace them. Great for beginners learning how to use filters not ready or able to invest in nissi, heliopan etc. These are great little filters for the money. I use them on my olympus om d em 10 mark II when I don't have my good filters or don't want to risk them like when I'm on the back of the Harley.
Nice quality product
Clarity was very good
Buenas relación calidad / precio
Llegó en el plazo indicado.Buena calidad en relación a su precio y práctica funda para guardar los tres filtros.
ISO 200 nicht tief genug? Dann her mit Graufilter!
Unter Beachtung des Preises absolut okay. Will man lange Belichtungszeiten trotz hoher Lichtstärke, dann helfen diese Graufilter weiter. Sie sind auch kaskadierbar: die Filter haben auch ein Innengewinde vorn für weitere Filter. Mit praktischer Reisetasche.
| Image | Lens | Filter Size (mm) |
| --- | --- | --- |
| | Agfa Color Telinear 90mm f/ 4 | 37 |
| | APO ARSAT 300mm f/2.8 | 37 |
| | Canon 400mm f/ 4.5 I | 37 |
| | Carl Zeiss Jena Tevidon 50mm f/ 1.8 | 37 |
| | Carl Zeiss Jena Tevidon 70mm f/ 2.8 | 37 |
| | Jackar Snapshooter 34mm f/ 1.8 | 37 |
| | Laowa 10-18mm f/ 4.5-5.6 FE | 37 |
| | Lensbaby Composer Double Glass 50mm f/ 2 | 37 |
| | Lensbaby Double Glass Optic | 37 |
| | Lensbaby Muse Double Glass | 37 |