52mm HD Circular Polarizing CPL Filter
$23.99
$19.99
&Free shipping worldwide
Brand:

K&F Concept

Buy K&F Concept 52mm hd circular polarizing cpl filter online, worldwide free shipping and 30 days return guarantee.

Availability:

In Stock

19.99

https://www.kentfaith.com/SKU0520_52mm-hd-circular-polarizing-cpl-filter-cleaning-cloth
Buy 2+ items get
10% off
!
Features
• Package includes: K&F Concept 52mm Slim CPL Lens Filter + lens cleaning cloth
• Wider outer optic to help reduce vignetting at wide angles
• Made of high quality optical glass by K&F Concept technology
• Compatible with the NIKON (D3200 D3100 D3000 D5200 D5100 D5000 D40) Cameras. 18-55mm f/3.5-5.6G ED AF-S DX, 55-200mm f/4-5.6G ED IF AF-S DX VR zoom Lens.Also compatible with CANON EOS M Compact Camera. EF-M18-55mm IS STM zoom Lens.
• Brand of K&F Concept manufactured by a professional team,12 Month Manufacturer Warranty,100% Satisfaction Guaranteed.
What is a CPL?
The use of lens filters can transform your photograph completely, as it allows you to go beyond the usual and explore something creative with your gear. Among multiple filters, a circular polarizing filter (CPL) is one such creative tool using which you can enhance the final photo that appears on your camera LCD screen.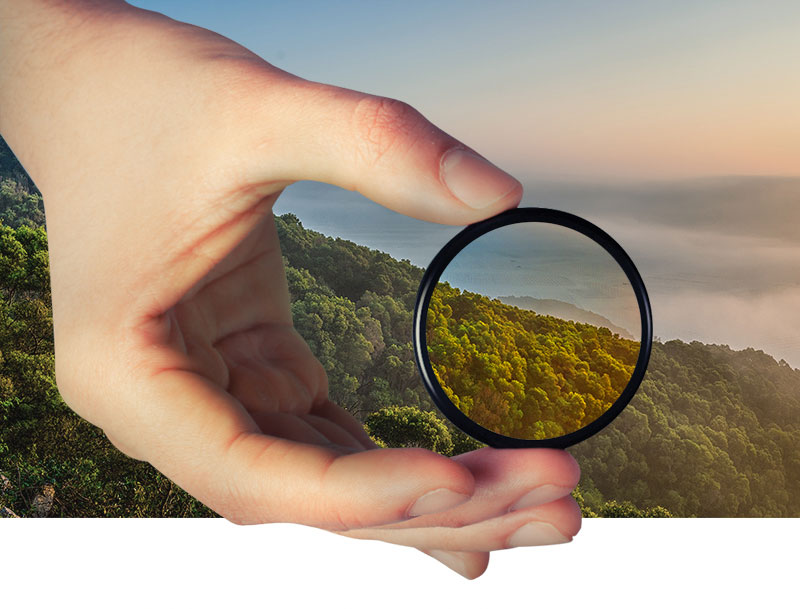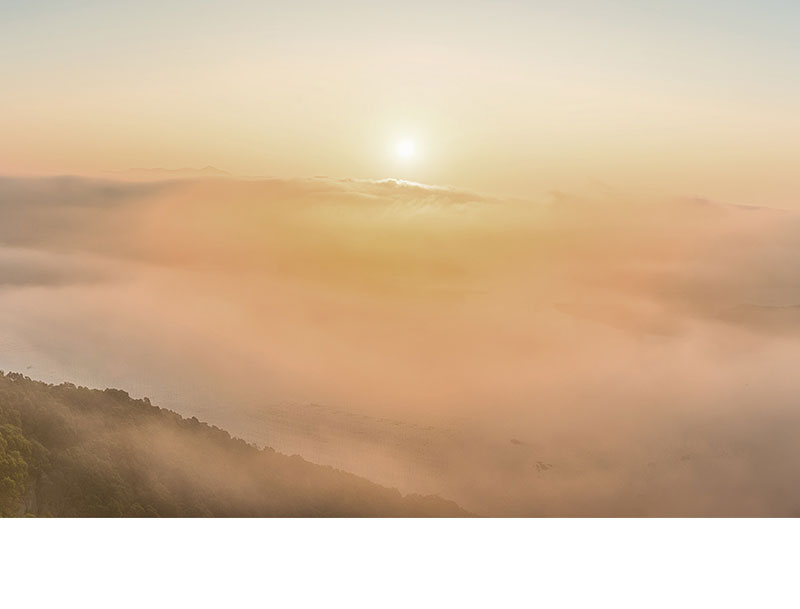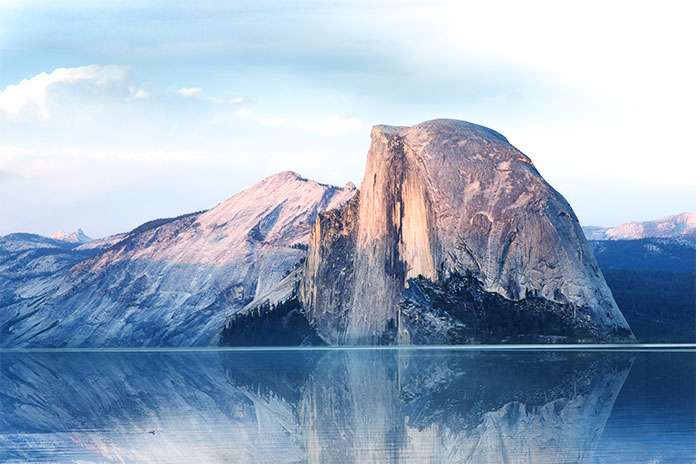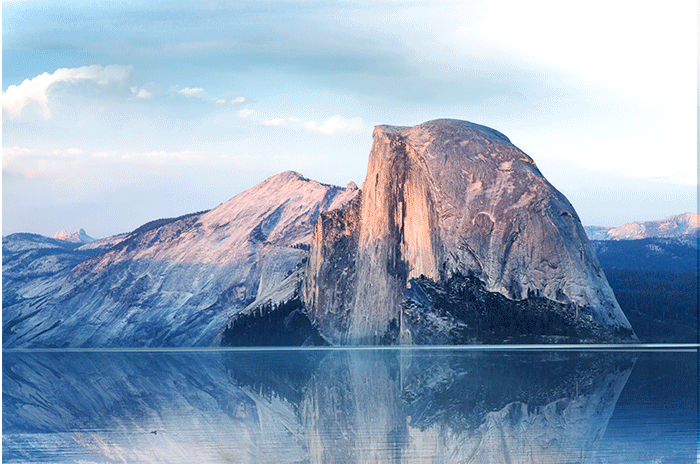 With the use of a Circular Polarizing filter (CPL) on your lens, you can enhance the colors in the sky as well as the elements in your frame. This is made possible as the CPL filter, when rotated at a particular angle minimizes the haze in the sky and enhances the color by reducing the polarization effect caused by sunlight.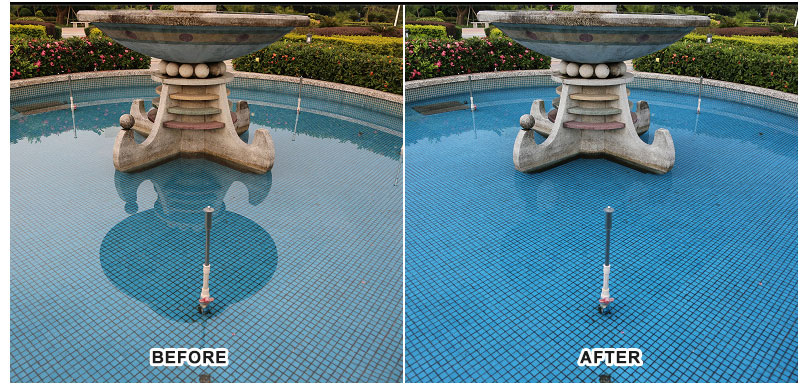 Enhancing colors and increasing contrast
Discussing the two images above, you can clearly see how mounting the CPL filter almost completely eliminates the reflection visible in the water body. Isn't that magical?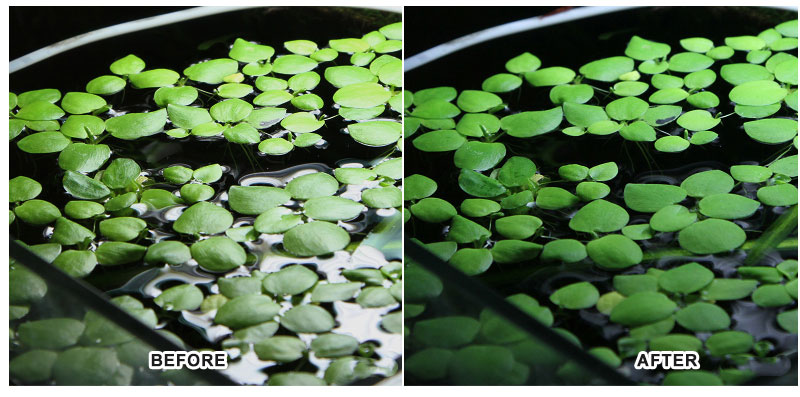 Dramatically reducing reflections
Using a CPL filter can allow you to minimize the mirror image being caused by in the reflective element in your frame. All you have to do is simply rotate the filter to the required angle.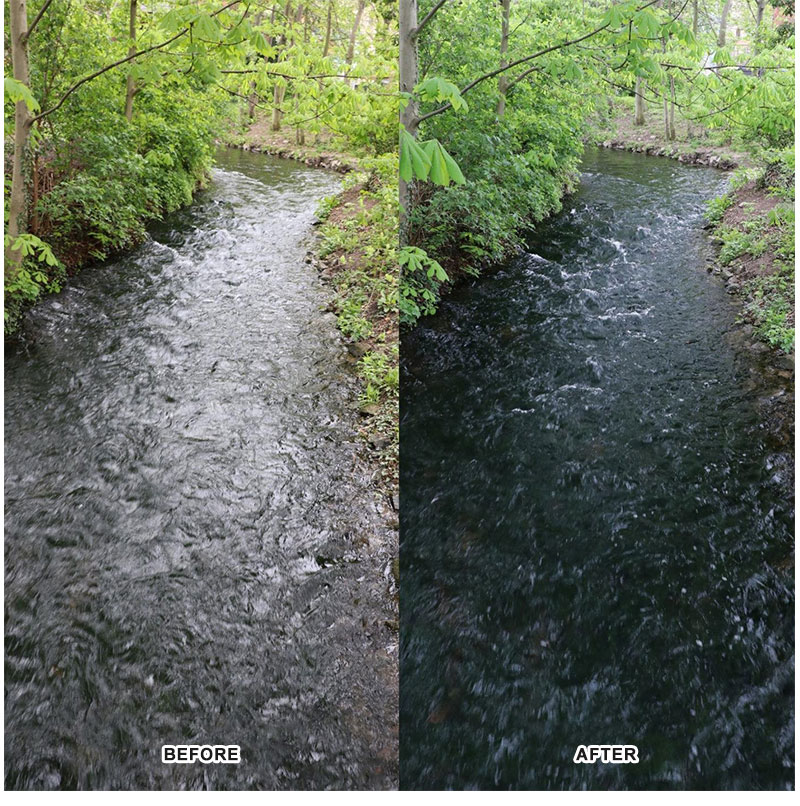 A CPL Filter Cuts Reflections
While taking photos of glass buildings or landscapes with a water body in the frame, it can be really challenging to get rid of the reflections being caused by sunlight. You might have to change your composition or wait for the light to change in order to get a reflection-free image.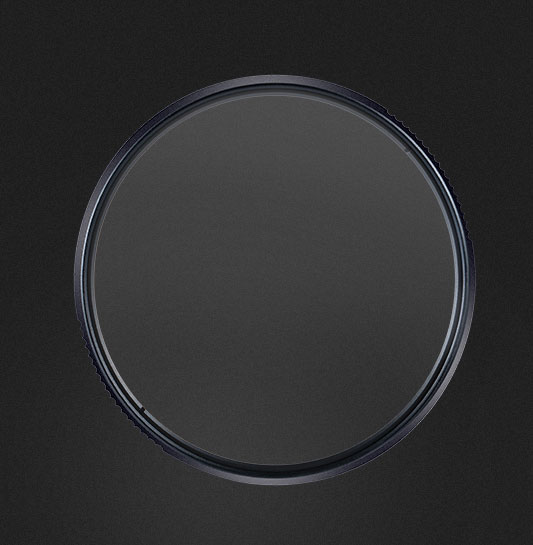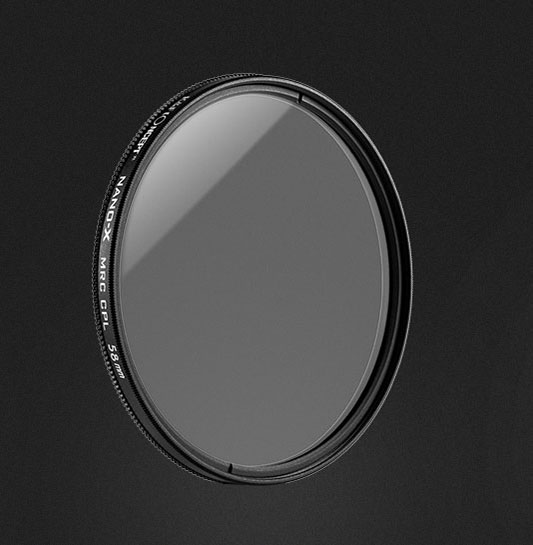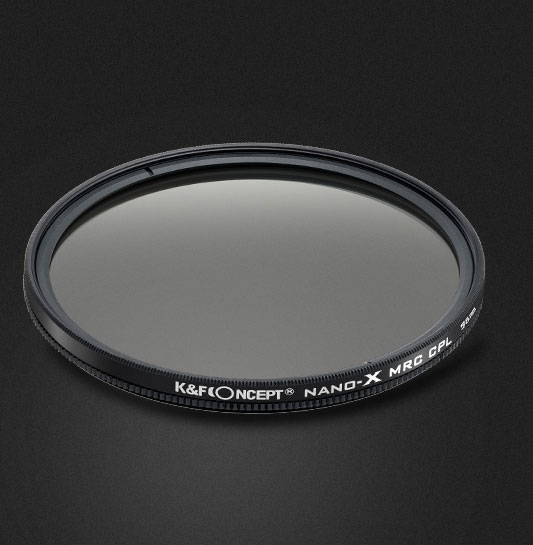 52mm HD Circular Polarizing CPL Filter
安価だが効果は十分
類似品の中でもかなり安価なので、少々効果に不安があったが全く問題なく、青空をクッキリと表現することができる。回転枠に適度な重さがあり、ずれにくい。使用し始めて日が浅いので耐久性については評価できないが、落とす、ぶつけるなどしない限り問題になることはないだろう。
52mm HD Circular Polarizing CPL Filter
コストパフォーマンスは高い。
品質は値段の割には高いです。十分満足してます。
52mm HD Circular Polarizing CPL Filter
P610ではケラレが出ます
NIKONのP610で使用していますが、隅のほうにケラレが出ます。またネジの切り込みが浅いのでしっかり止めないと外れます。レンズカバーも付けられないので付けっぱなしにする人やちょっと移動する時に付けたい時などには不便に感じます。
52mm HD Circular Polarizing CPL Filter
人に聞いて
友人に聞いて購入しました。綺麗に撮れます!こう言うのがあったんですね。
52mm HD Circular Polarizing CPL Filter
値段のわりには良い商品で安心しました。
値段が安いので半信半疑で購入しましたが商品が到着して使用してみると他のメーカーさんとほとんど相違なく撮影できました。また他の商品も購入したいと思います。
| Image | Lens | Filter Size (mm) |
| --- | --- | --- |
| | Admiral MC Automatic 28mm f/ 2.8 | 52 |
| | Agfa Color 135mm f/ 2.8 MC | 52 |
| | Albinar ADG 28mm f/ 2.8 macro focus | 52 |
| | Albinar Special 35mm f/ 2.8 MC Auto | 52 |
| | Alfo SuperColor 28mm f/ 2.8 MC Auto | 52 |
| | ARSAT-H 50mm f/ 2 | 52 |
| | ARSAT-H 50mm f/1.4 | 52 |
| | ARSAT-Н 100mm f/ 2.8 | 52 |
| | Asanuma Auto-Wide 28mm f/ 2.8 | 52 |
| | Auto Revuenon 28mm f/ 2.8 | 52 |