62mm Filter Set (ND2, ND4, ND8)
2-3 Days
Refilling Supplies
Shipping Within 3 Days
Free shipping to eligible country
Brand:

K&F Concept

Buy K&F Concept 62mm filter set (nd2, nd4, nd8) online, worldwide free shipping and 30 days return guarantee.

SKU0043

Availability:

2-3 Days

15.99

https://www.kentfaith.com/SKU0043_62mm-filter-set-nd2-nd4-nd8-cleaning-cloth-pouch
Buy 2+ items get
10% off
!
Features
• Kit Includes: 62MM K&F Concept Filter Kit (ND2 + ND4 + ND8 Neutral Density) + Cleaning Cloth +3 Slot Shockproof Filter Bag
• Suitable for dynamic screen, waterfalls, streams, waves, etc.
• Compatible with the Sigma 18-200mm f/3.5-6.3 II DC; Compatible with the Tamron AF 18-200mm f/3.5-6.3 XR Di II LD zoom Lens,SP Di 70-300mm f/4-5.6 VC USD(A005); Compatible with the Sony Alpha A65 A77 A57 DSLR Camera. 18-135mm f/3.5-5.6 Zoom Lenses
• Compatible with the Nikon AF 70-300mm f/4-5.6G,Nikon AF 85mm f/1.8D,Nikon AF-S VR105mm f/2.8G IF-ED,AF 70-300mm f/4-5.6G,AF 85mm f/1.8D; Compatible with the PENTAX K-5 II DSLR Camera. 18-135mm f/3.5-5.6 ED AL (IF) DC WR Lenses
• Brand of K&F Concept manufactured by a professional team,12 Month Manufacturer Warranty,100% Satisfaction Guaranteed.
Frequently Bought Together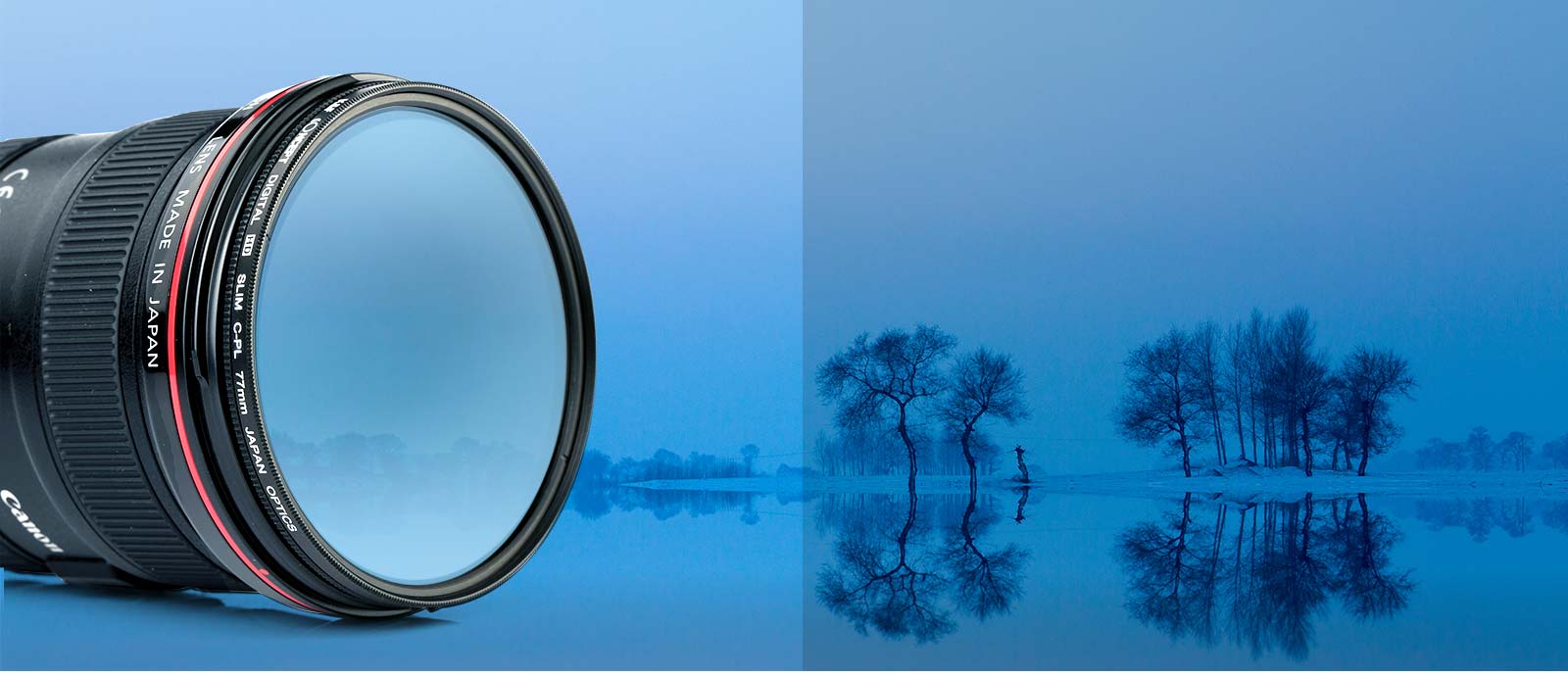 Circular Polarizing CPL Filter
Can be used for any type of photography. Polarizing filters are typically circular, allowing for easy control of the effect of polarization.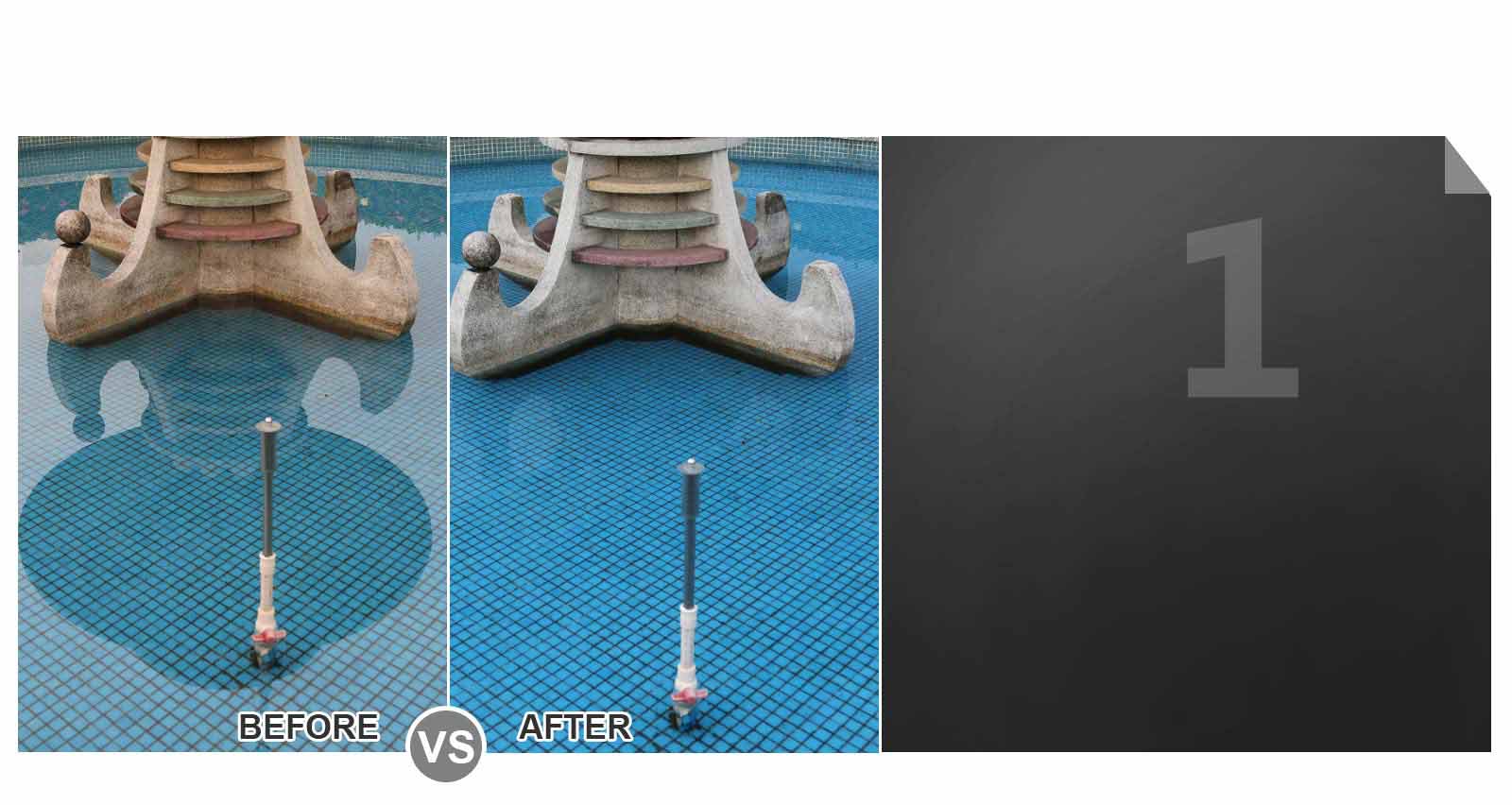 ENHANCING COLORS AND INCREASING CONTRAST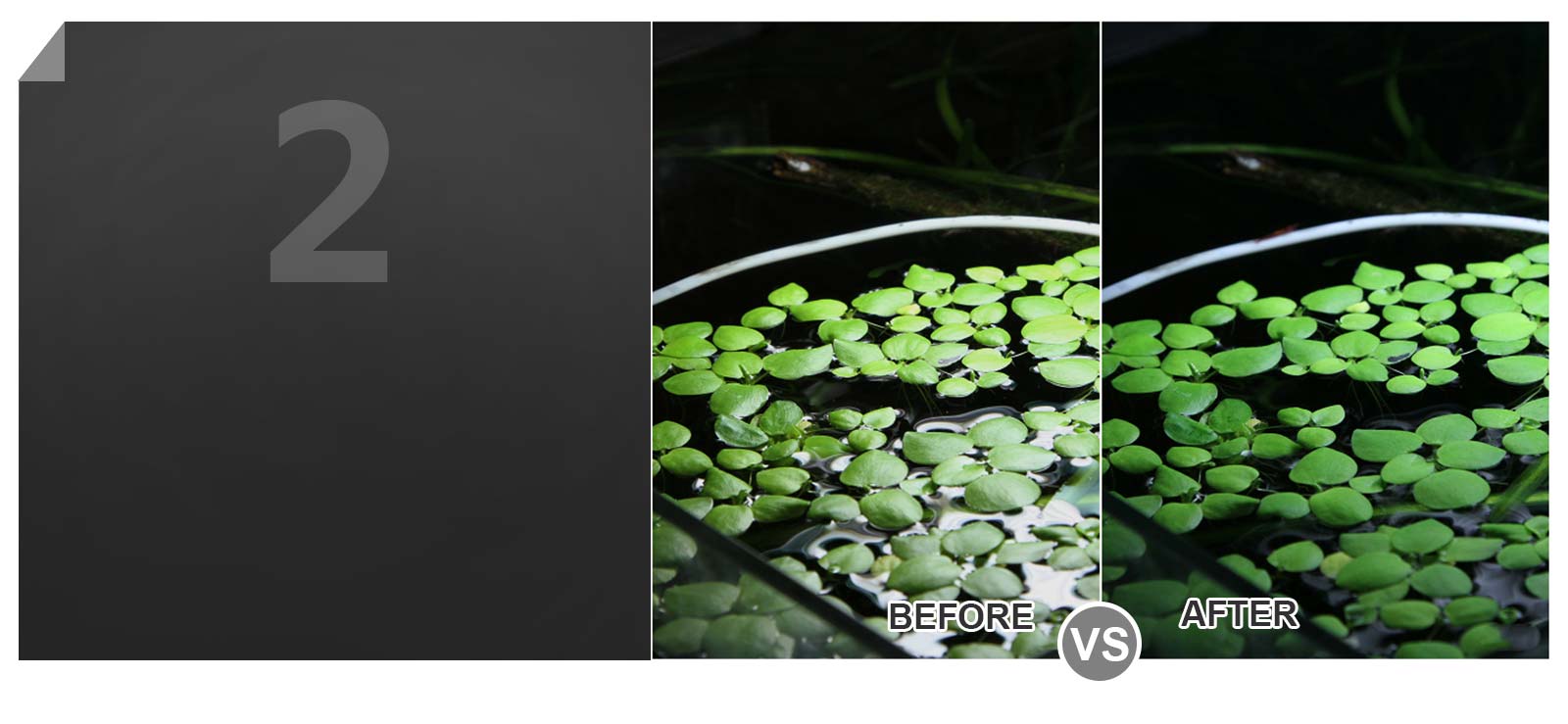 DRAMATICALLY REDUCING REFLECTIONS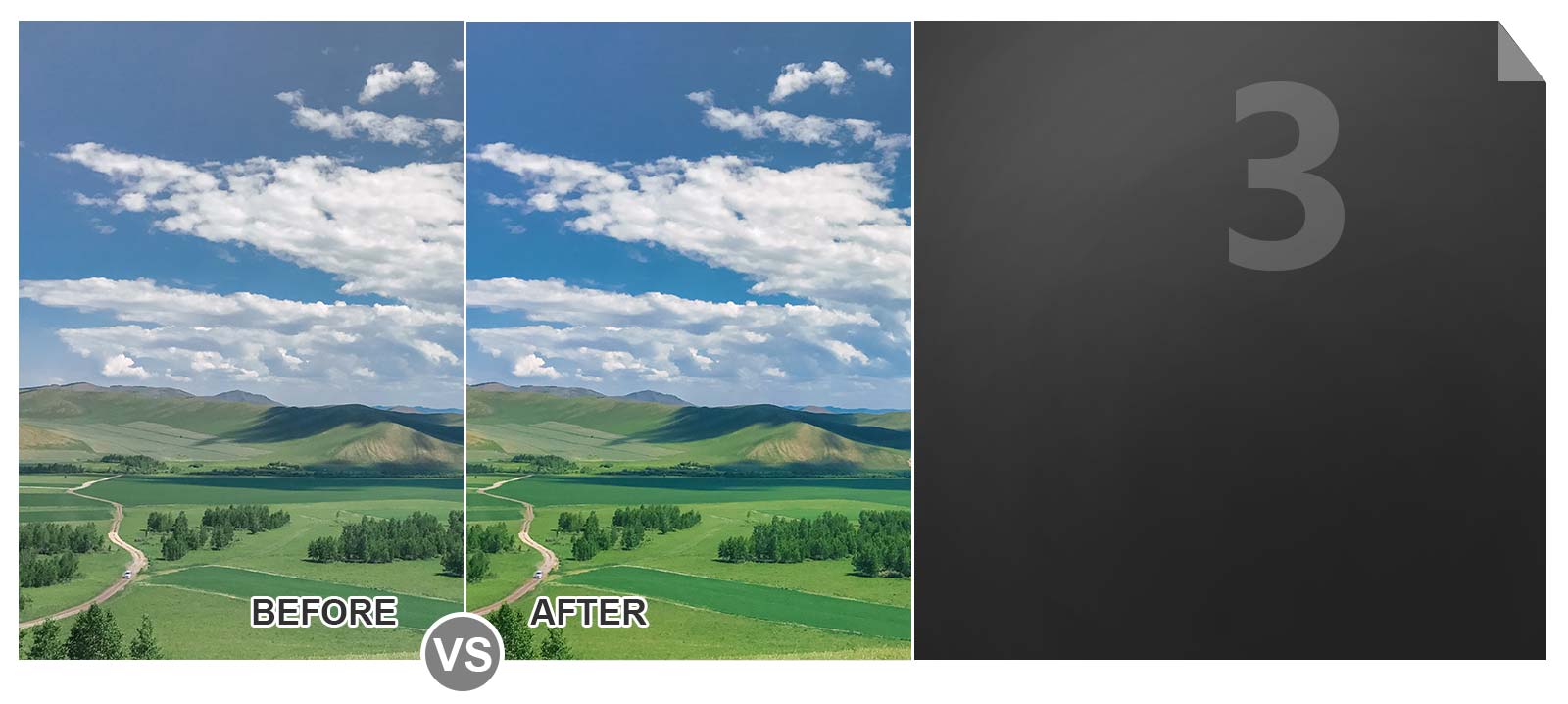 FILTERS OUT POLARIZED LIGHT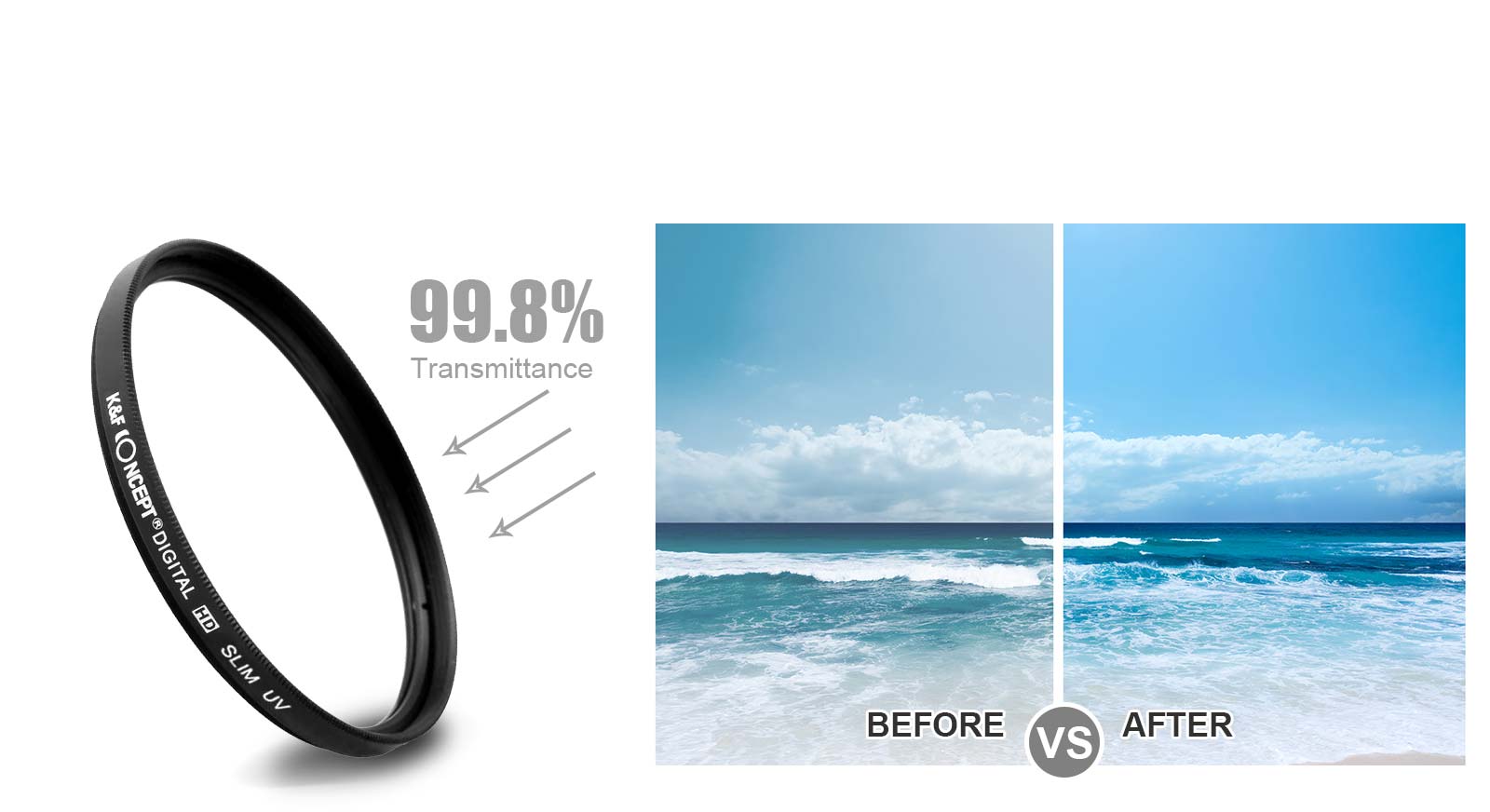 UV FILTER
High quality UV filters can be permanently mounted on lenses with a minimum impact on image quality.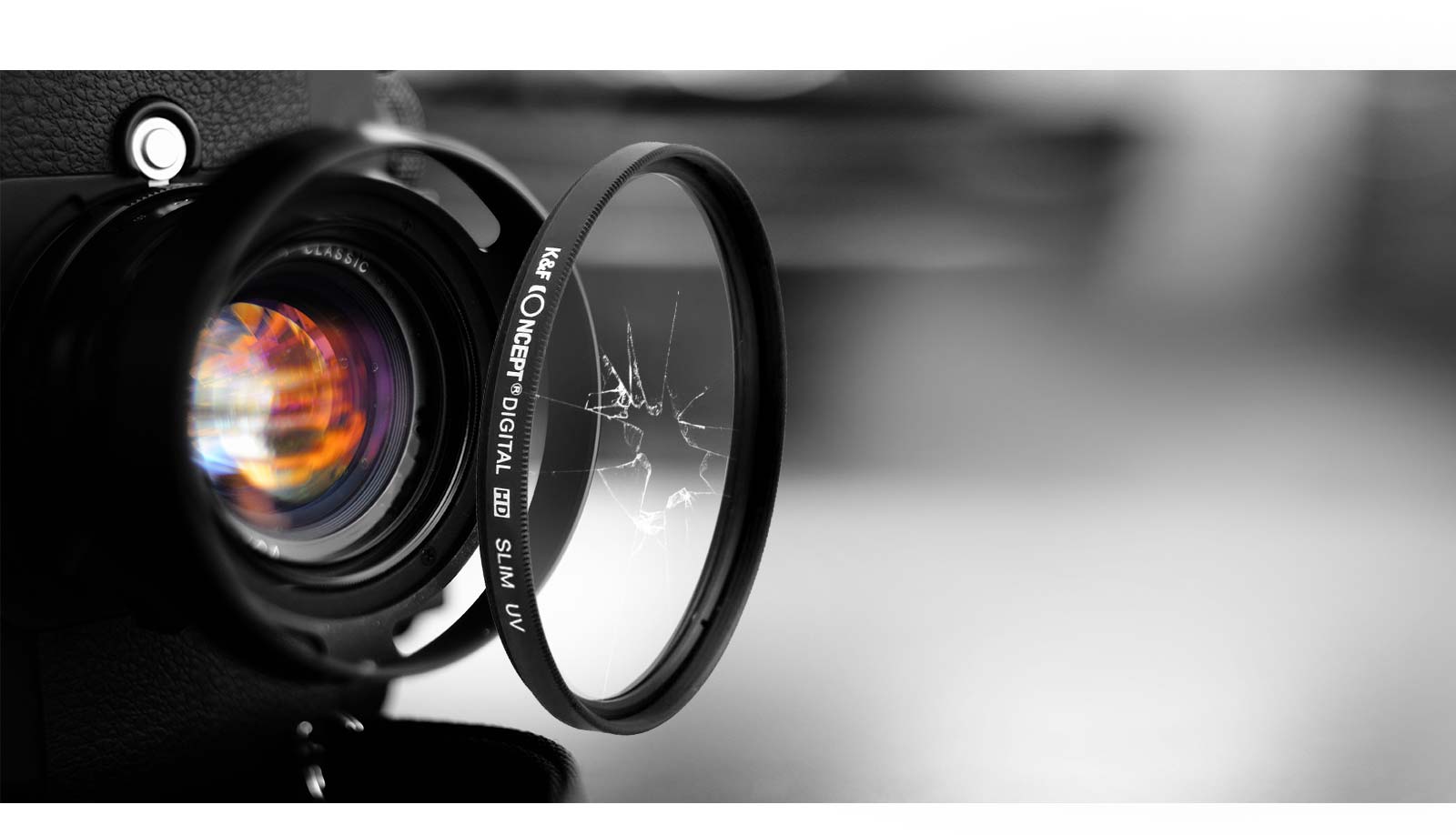 LENS PROTECTION
Protects the front element of a lens from dust, dirt, moisture and potential scratches.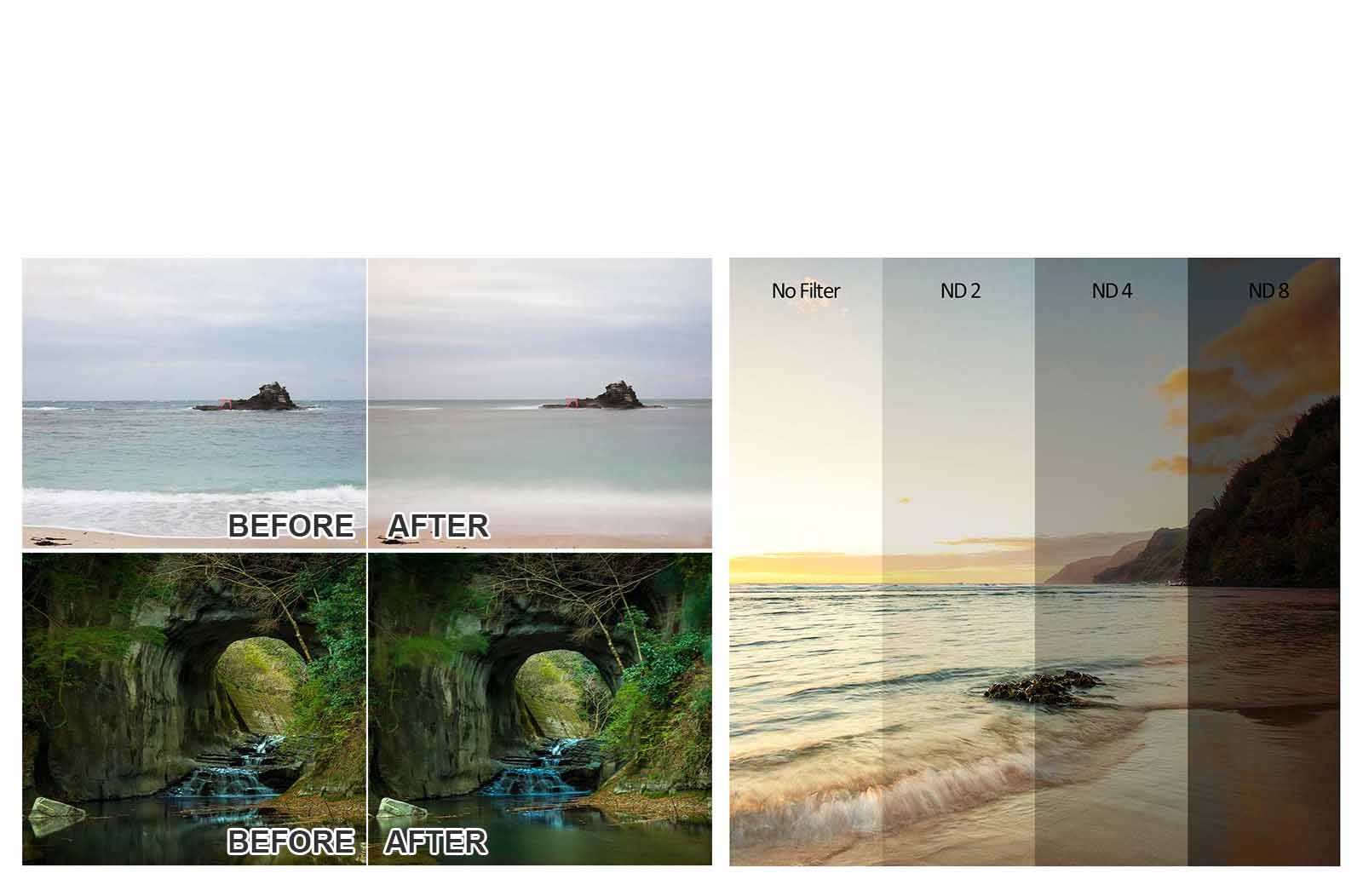 ND FILTER
Reduces the amount of light entering the lens, thus decreasing camera shutter speed. Useful for situations where motion blur needs to be created (rivers, waterfalls, moving people) or large apertures must be used with flash to avoid overexposure.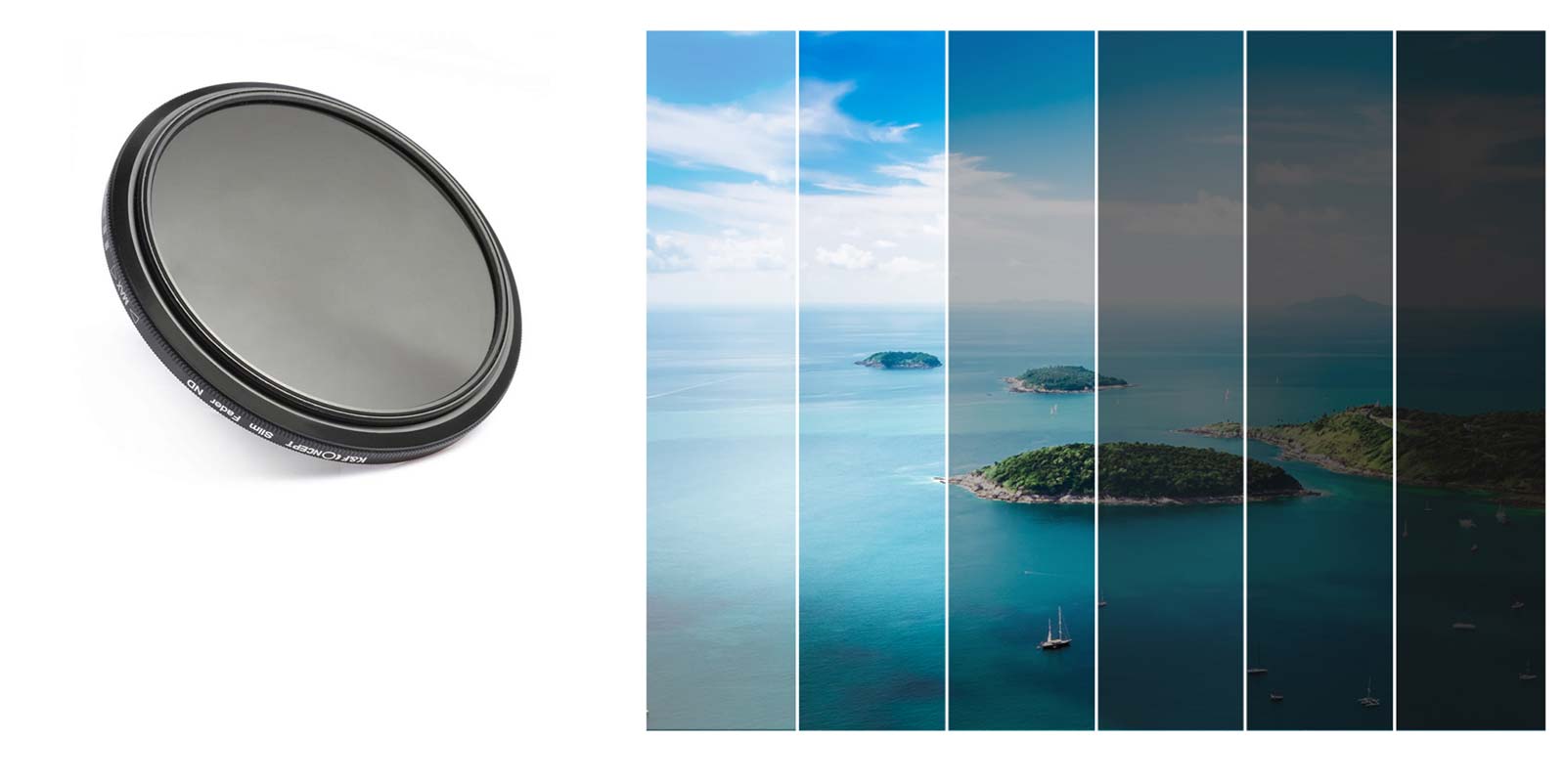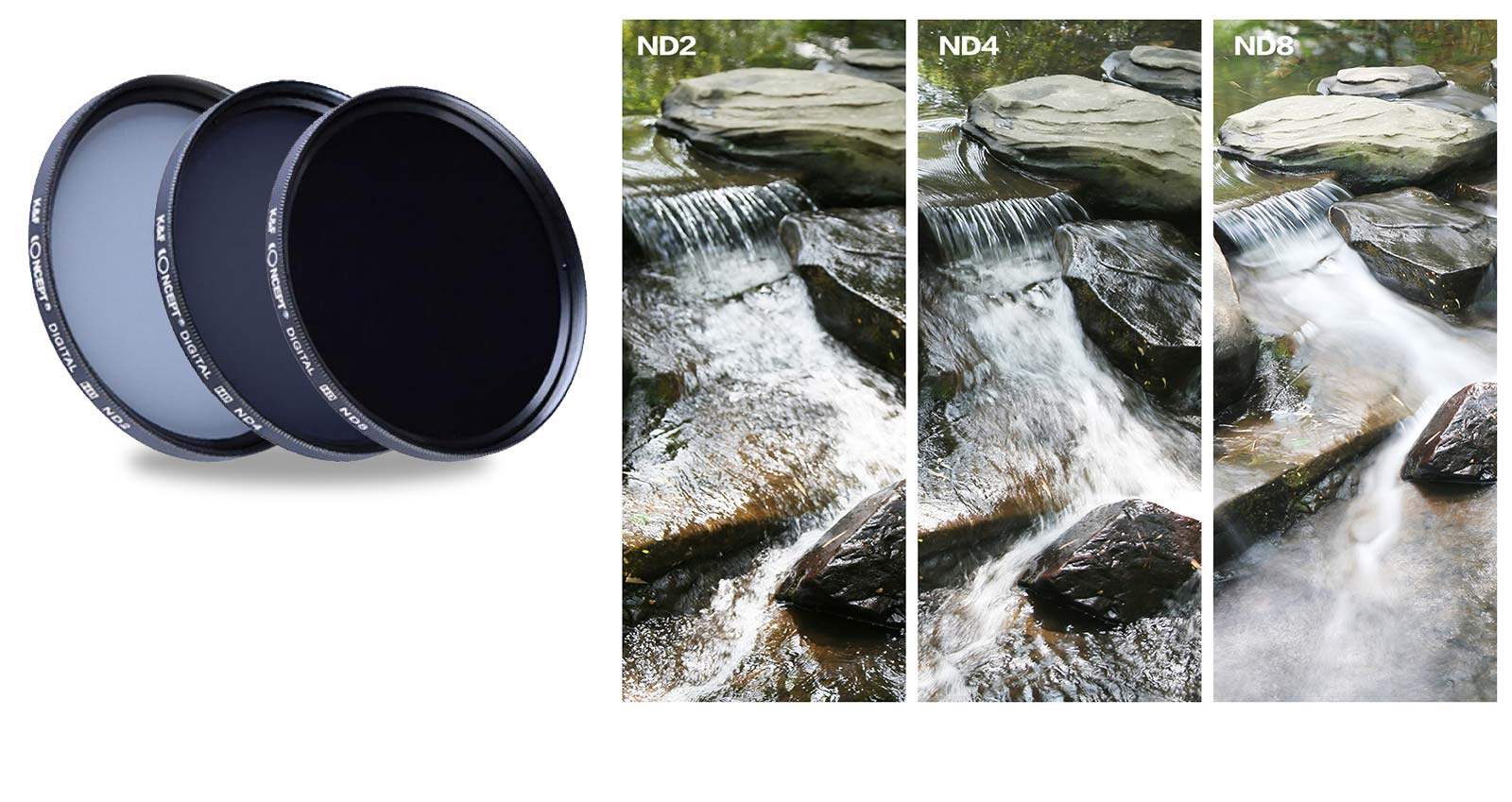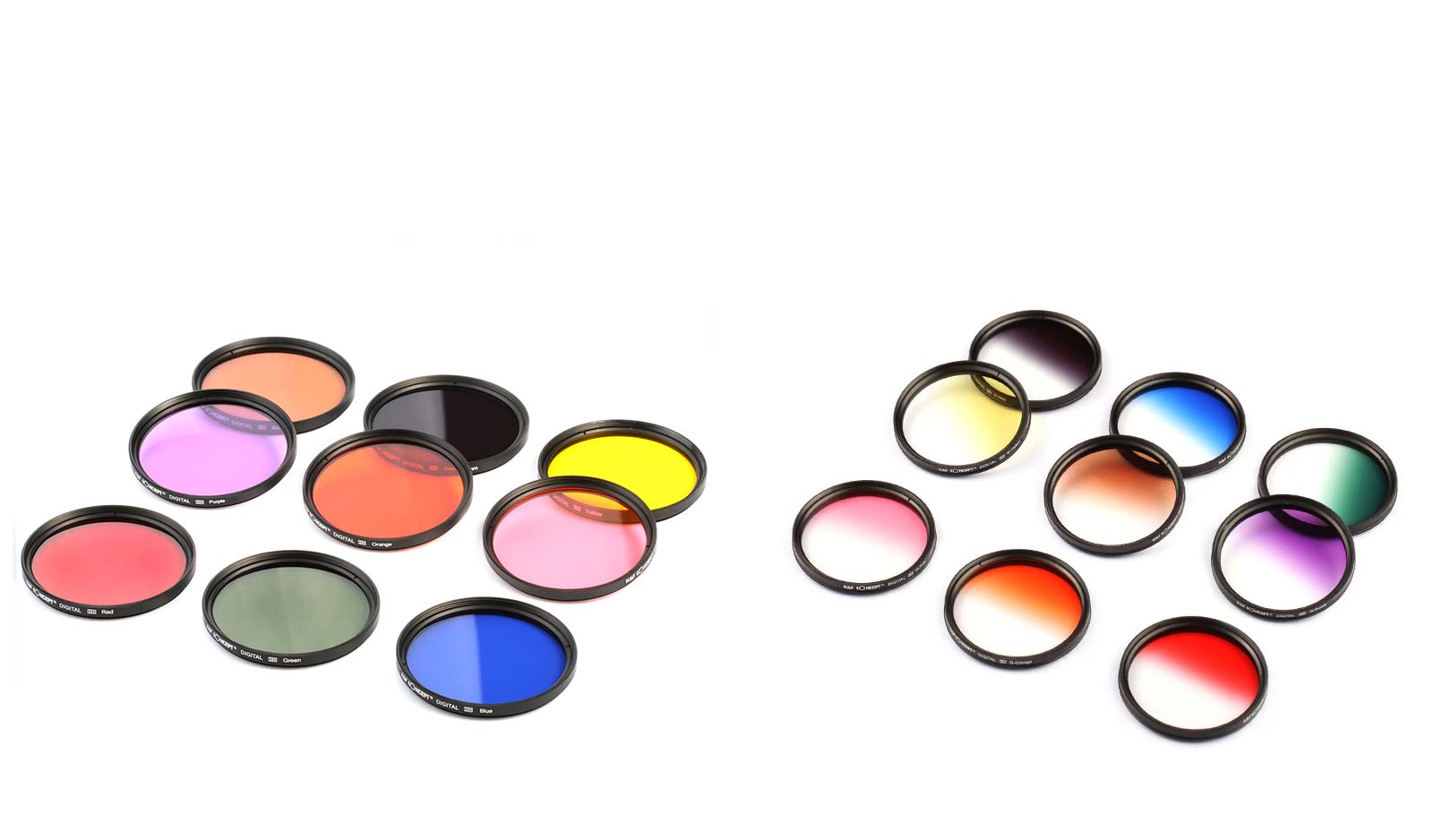 COLOR FILTER SET
Corrects colors, resulting in a change in camera white balance. Some color filters can subtract colors, blocking one type of color and allowing other colors through. These types of filters were popular for film. They are rarely used in digital photography, since their effects can be easily applied in post-processing.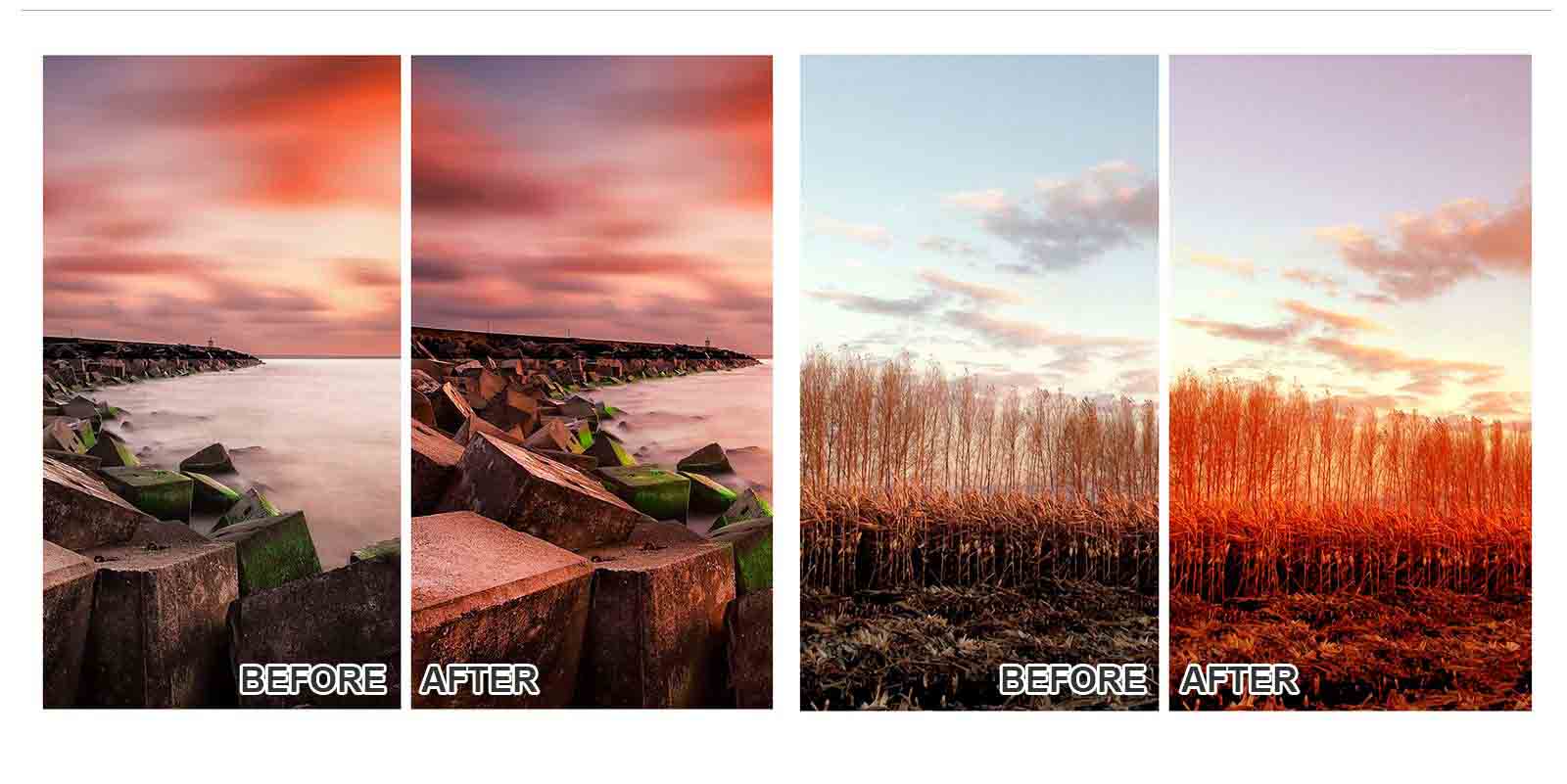 Graduated red
Graduated orange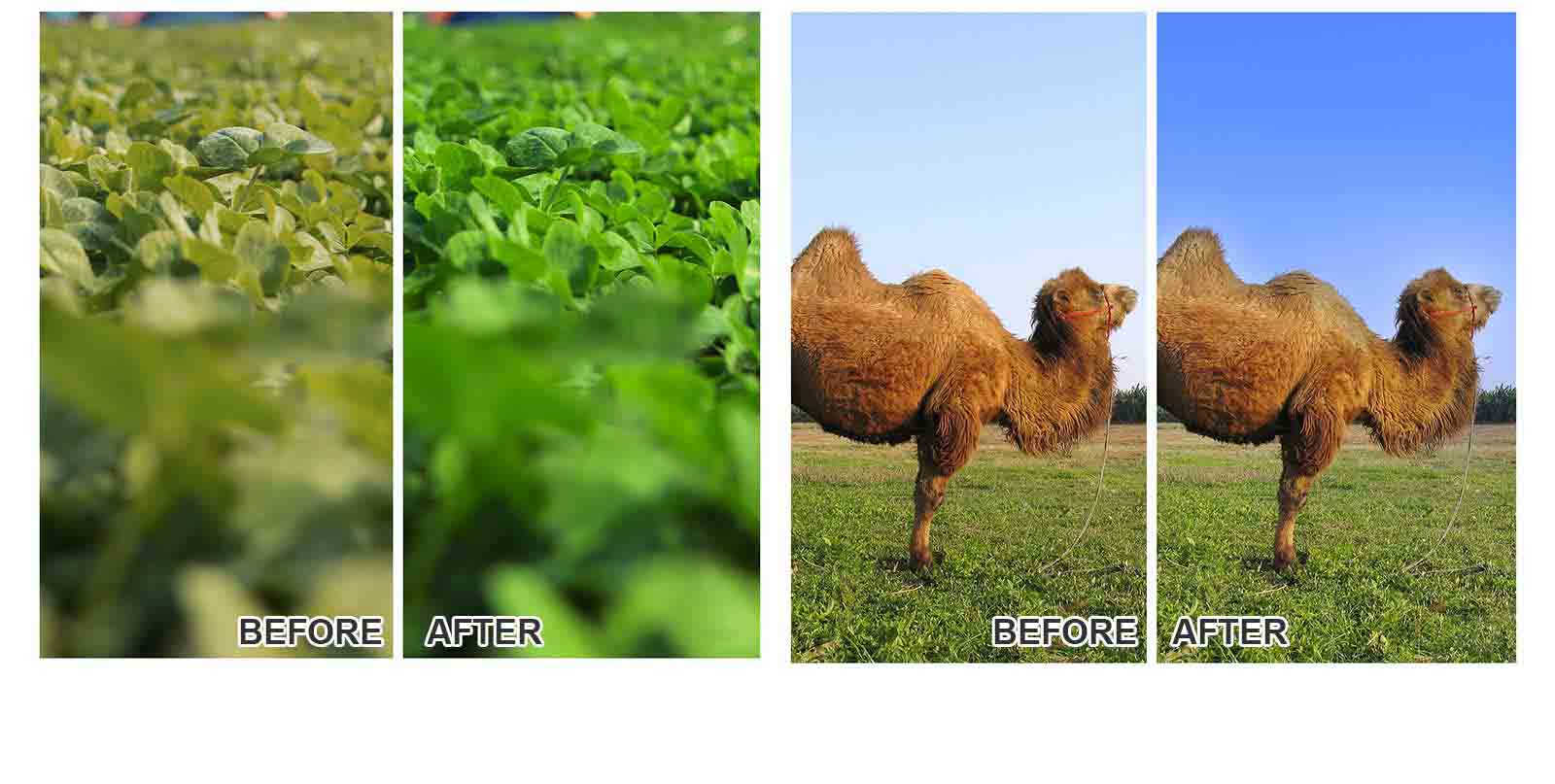 Graduated green
Graduated blue
Color isn't completely true.
Sadly these add a bit of a purple tint to the color when applied to the camera. Not completely unworkable, but I definitely was hoping for better.
ND Filter Set.
Great value and are well made.
Amazing quality
I've been a photographer for a few years now and K&F Concept® products are simply of amazing quality. I high recommend it!
Five Stars
Good set of filters. Does create a slight purple haze to footage, but easily corrected in post.
pretty decent. they pick up a lot of fluff ...
pretty decent. they pick up a lot of fluff in the supplied pouch so I got separate plastic sleeves for each of them to go inside the pouch. but apart from that they are great and cheap :)
| Image | Lens | Filter Size (mm) |
| --- | --- | --- |
| | Access P-MC 70-210mm f/ 3.5 (one ring) | 62 |
| | Access P-MC 70-210mm f/ 3.5 (two rings) | 62 |
| | Accura Diamatic YS 200mm f/ 3.5 | 62 |
| | Admiral G.M.C. 200mm f/ 3.5 | 62 |
| | Albinar 200mm f/ 3.5 Auto | 62 |
| | Albinar 200mm f/ 3.5 Auto | 62 |
| | Arax 80mm f/ 2.8 MC | 62 |
| | ARAX 80mm f/ 2.8 S&T | 62 |
| | Arsat H 20mm f/ 2.8 МС | 62 |
| | Asanuma 100-300mm f/ 5 auto-zoom | 62 |