52mm Filter Set (ND2, ND4, ND8)
2-3 Days
Refilling Supplies
Shipping Within 3 Days
Free shipping to eligible country
Brand:

K&F Concept

Buy K&F Concept 52mm filter set (nd2, nd4, nd8) online, worldwide free shipping and 30 days return guarantee.

SKU0040

Availability:

2-3 Days

15.99

https://www.kentfaith.com/SKU0040_52mm-filter-set-nd2-nd4-nd8-cleaning-cloth-pouch
Buy 2+ items get
10% off
!
Features
• Made of import optics resin,top level of transmittance. Metal sealing ring instead of the plastic sealing ring, better tightness, avoids fall or loose.Extinction paint seiko manufacturing,To achieve the testing sights on military standard
• ND filters (Neutral Density) reduce the amount of light reaching the film without affecting the color. Can be used to enable slower shutter speeds. Also can be used to better separate subjects from the background by allowing wider apertures, effectively decreasing depth of field. Great for portraiture and outdoor scenes.
• This is an especially useful tool when creating motion blur in moving water such as waterfalls, rivers and crashing waves. Other examples of good times to use very slow shutter speeds to create blur are; moving vehicles, trains, cars and congested city traffic; blurred panning effects where the subject, a runner, bicyclist or car is clear but the background around it is blurred from the camera following its movement
• Compatible with the Canon EOS M Compact Camera. EF-M18-55mm IS STM Zoom Lens,EF 50mm f/1.8 II,EF 40mm f/2.8 STM,EF-S 24mm f/2.8 STM,EF-S 60mm f/2.8 USM,EF 50mm f/2.5,EF-M 55-200mm f/4.5-6.3 IS STM and also Compatible with the Pentax K-5IIs K-30 K-50 K-r K-5 K-7 K-x K-m) DSLR Cameras. 18-55mm F3.5-5.6 AL Zoom Lens
• Compatible with the Nikon ( D7000 D7100 D5200 D5100 D5000 D3300 D3200 D3100 D3000 D40 D60 D80 D90 ) Cameras. 18-55mm f/3.5-5.6G ED AF-S DX, 55-200mm f/4-5.6G ED IF AF-S DX VR Zoom Lens.
Frequently Bought Together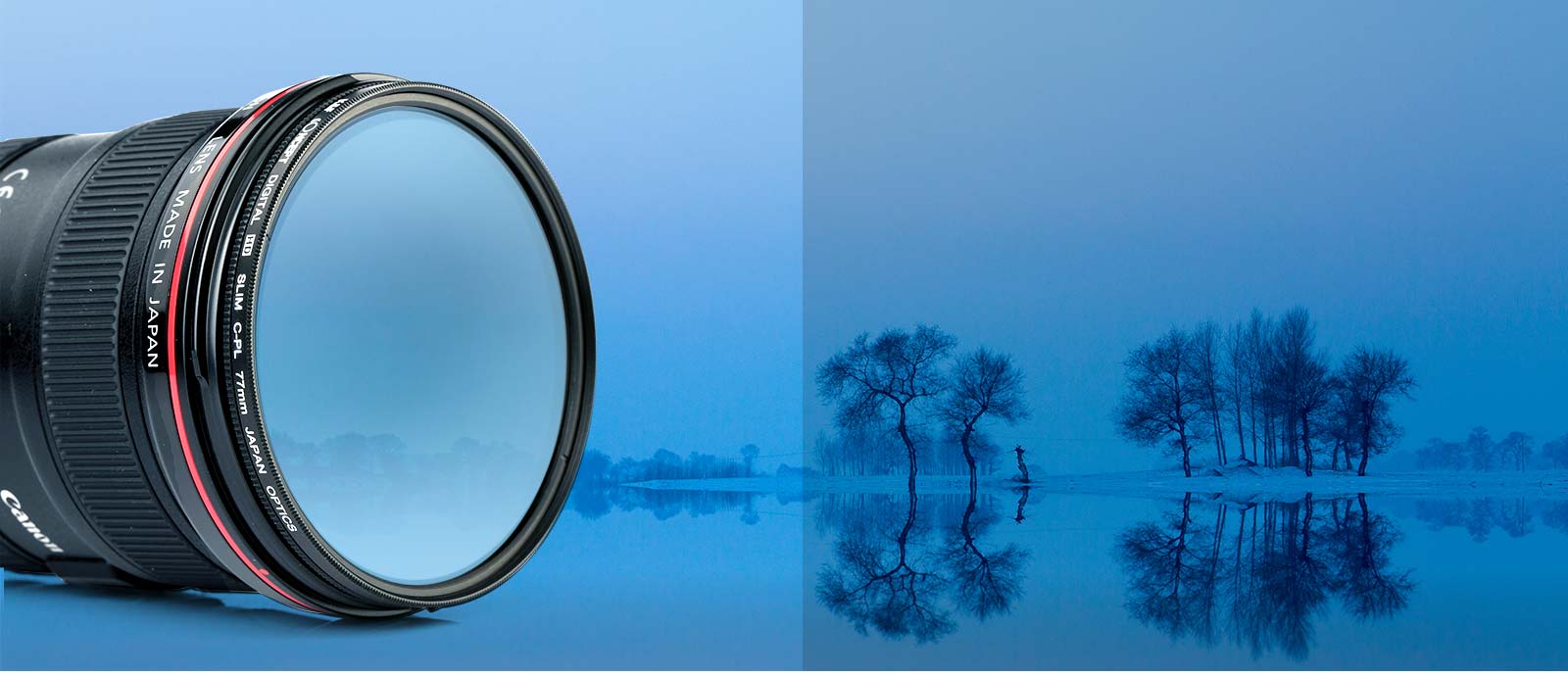 Circular Polarizing CPL Filter
Can be used for any type of photography. Polarizing filters are typically circular, allowing for easy control of the effect of polarization.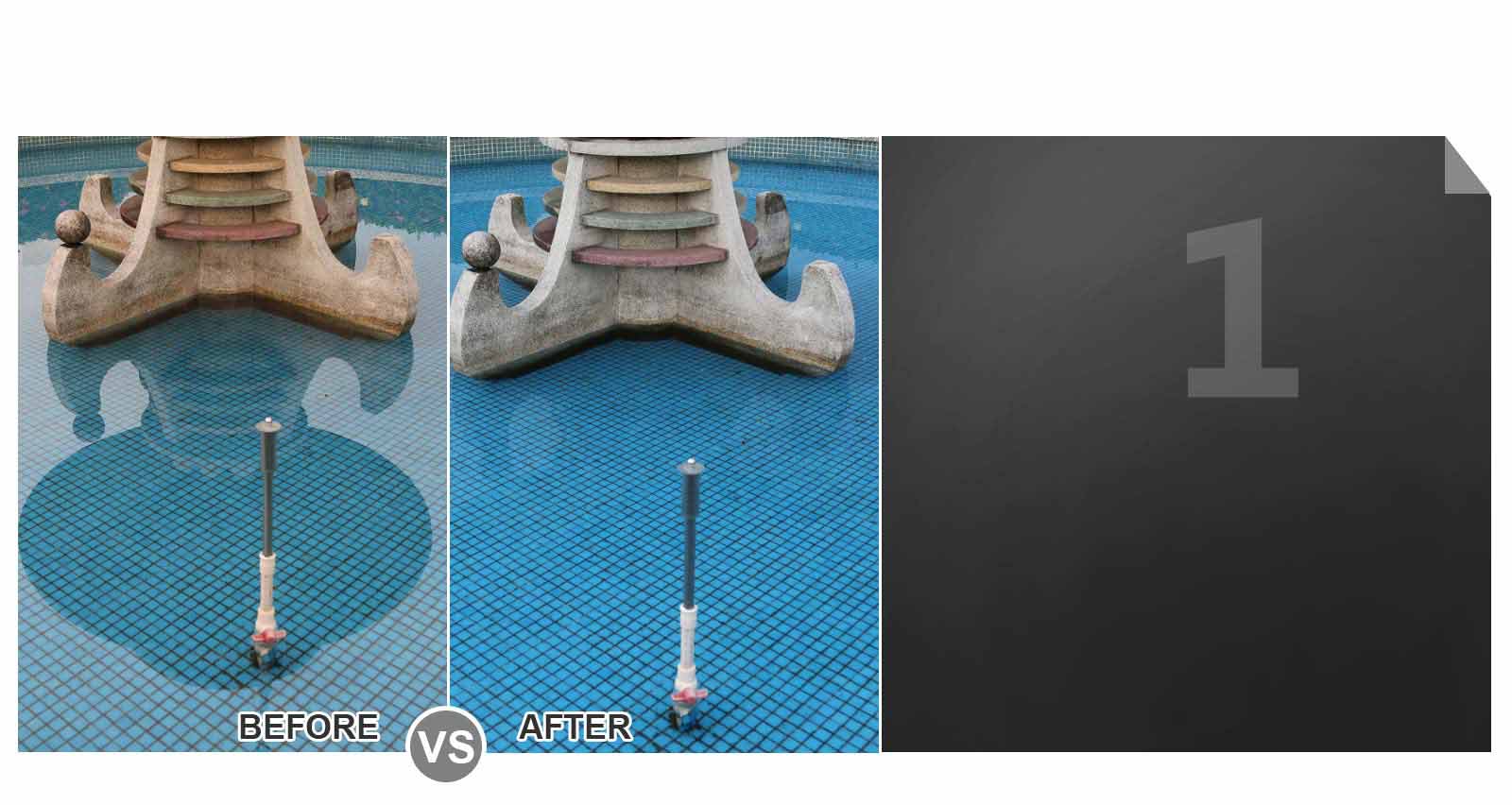 ENHANCING COLORS AND INCREASING CONTRAST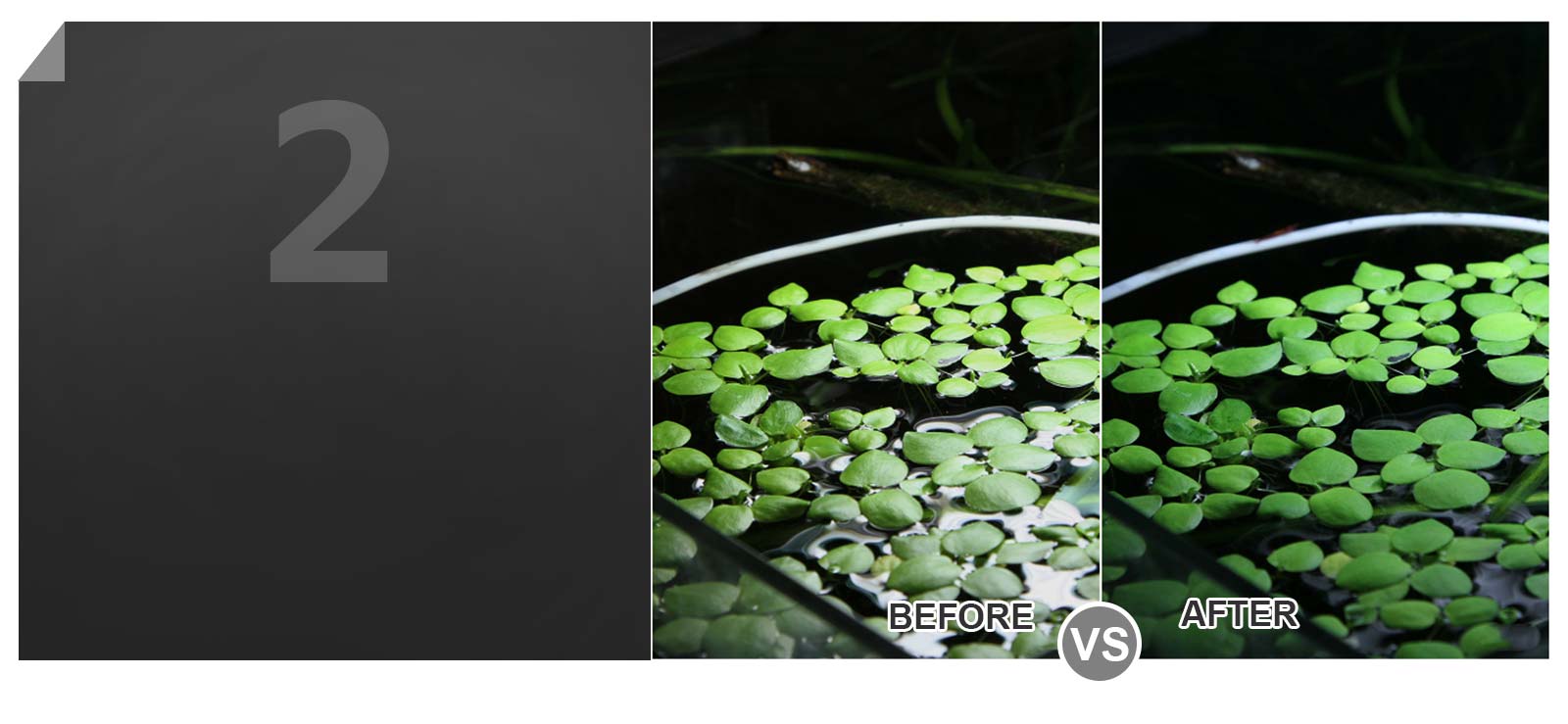 DRAMATICALLY REDUCING REFLECTIONS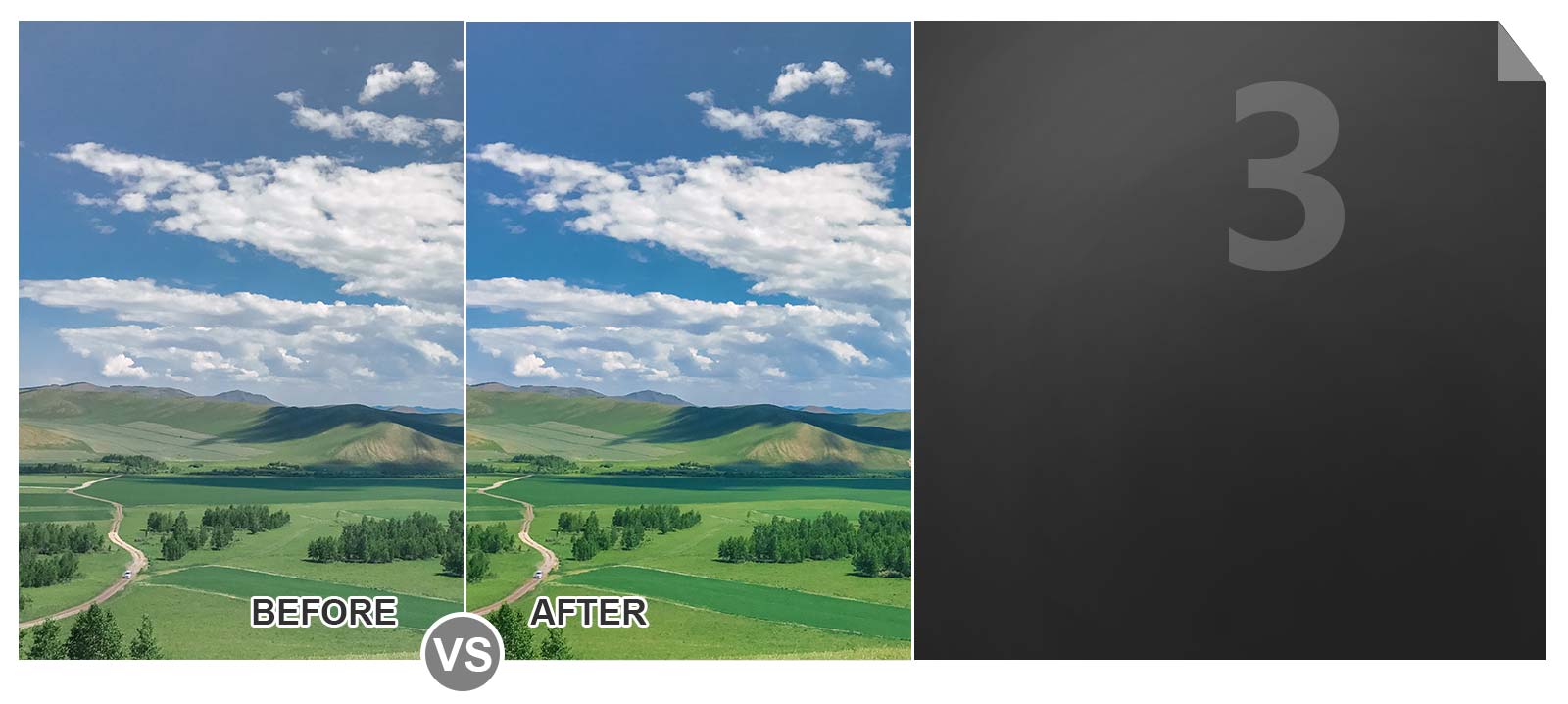 FILTERS OUT POLARIZED LIGHT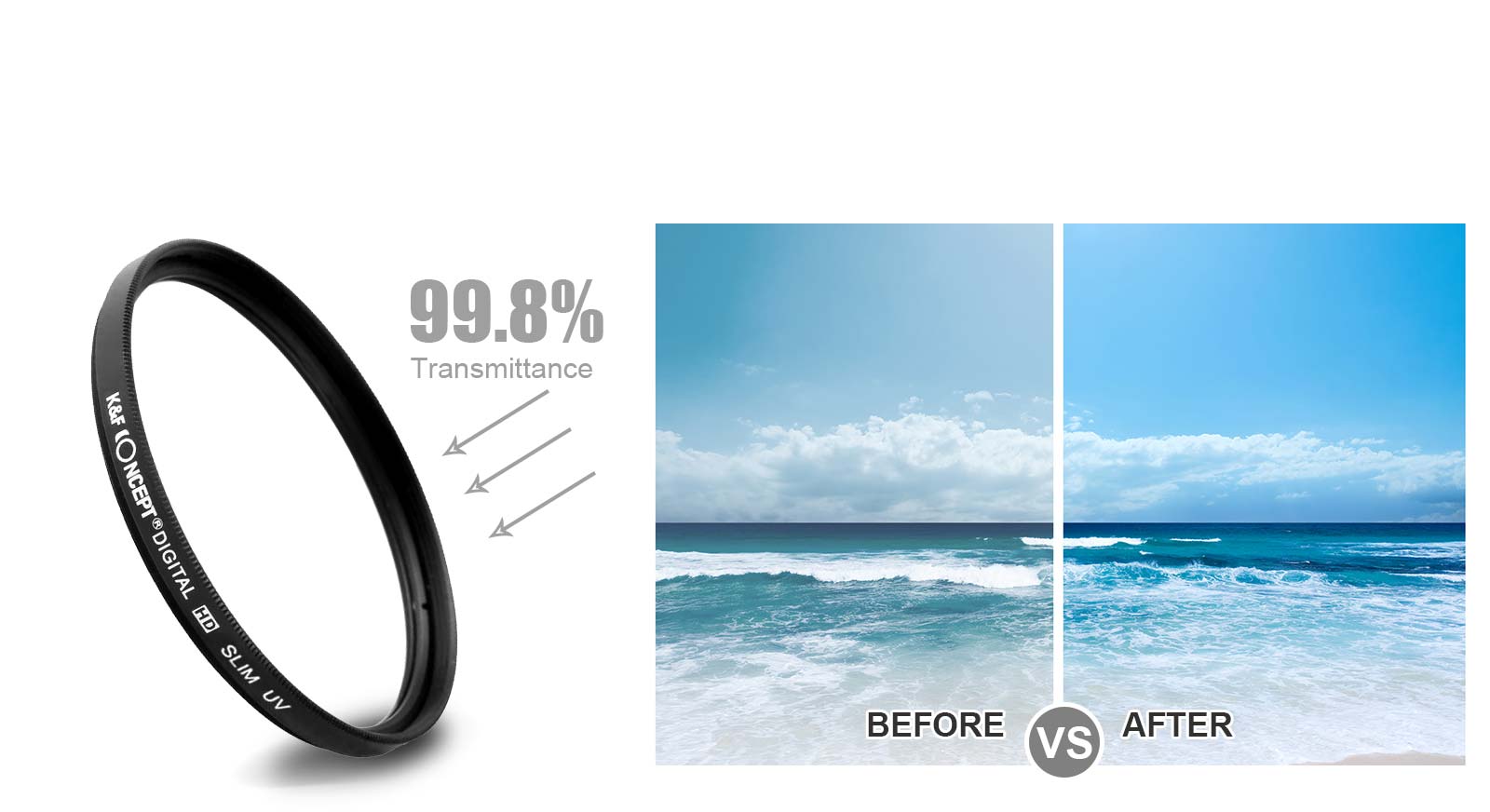 UV FILTER
High quality UV filters can be permanently mounted on lenses with a minimum impact on image quality.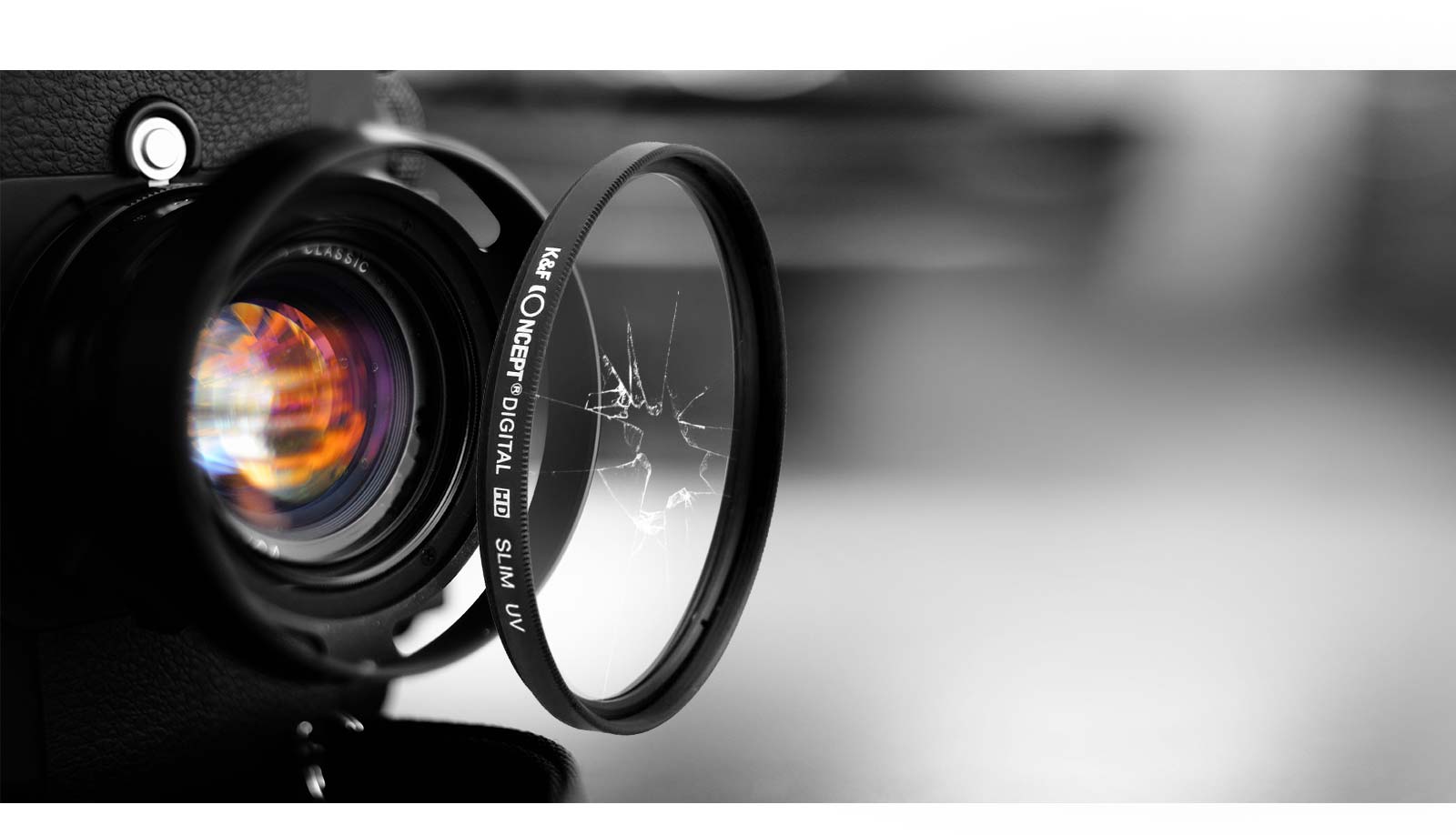 LENS PROTECTION
Protects the front element of a lens from dust, dirt, moisture and potential scratches.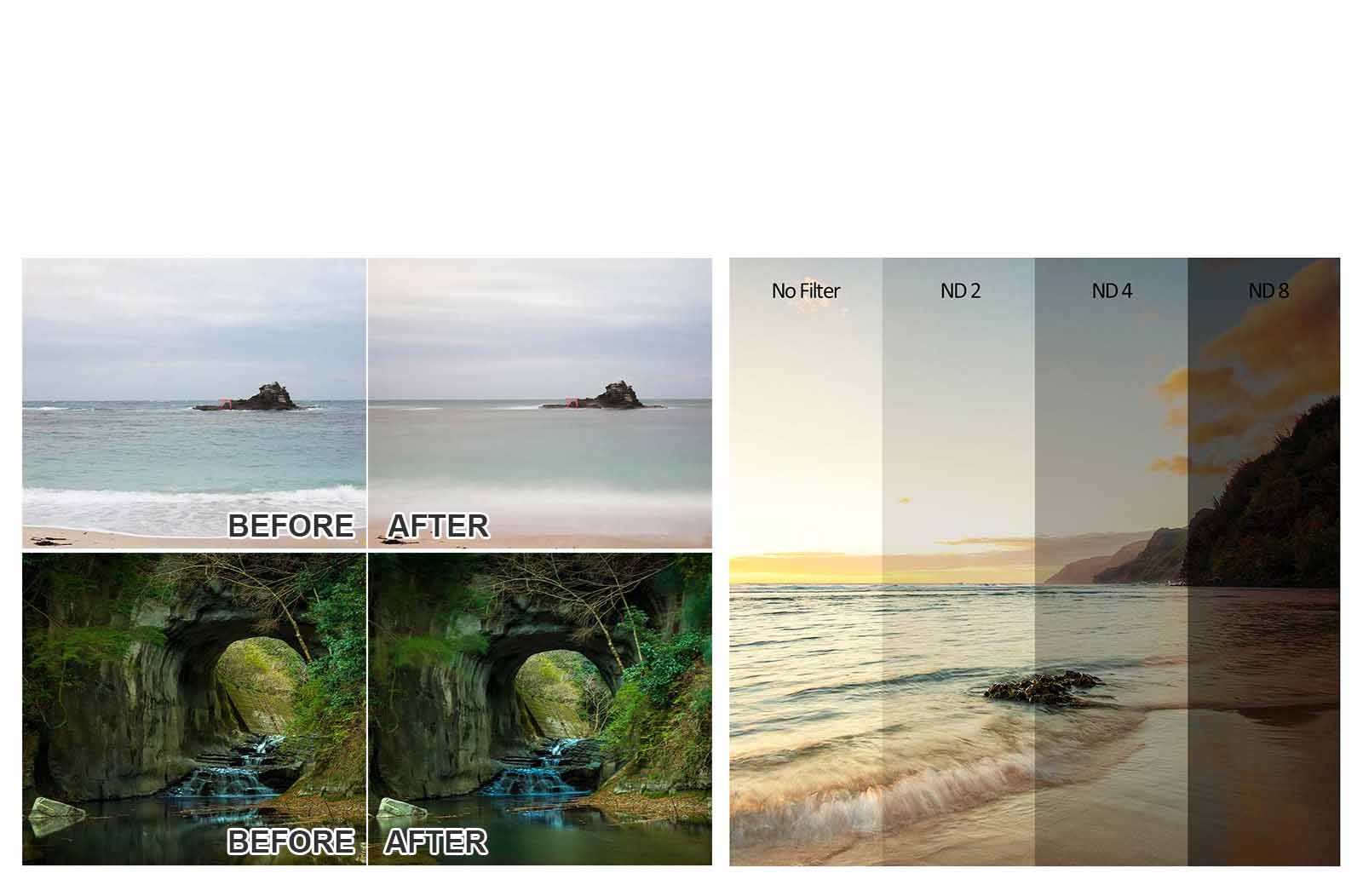 ND FILTER
Reduces the amount of light entering the lens, thus decreasing camera shutter speed. Useful for situations where motion blur needs to be created (rivers, waterfalls, moving people) or large apertures must be used with flash to avoid overexposure.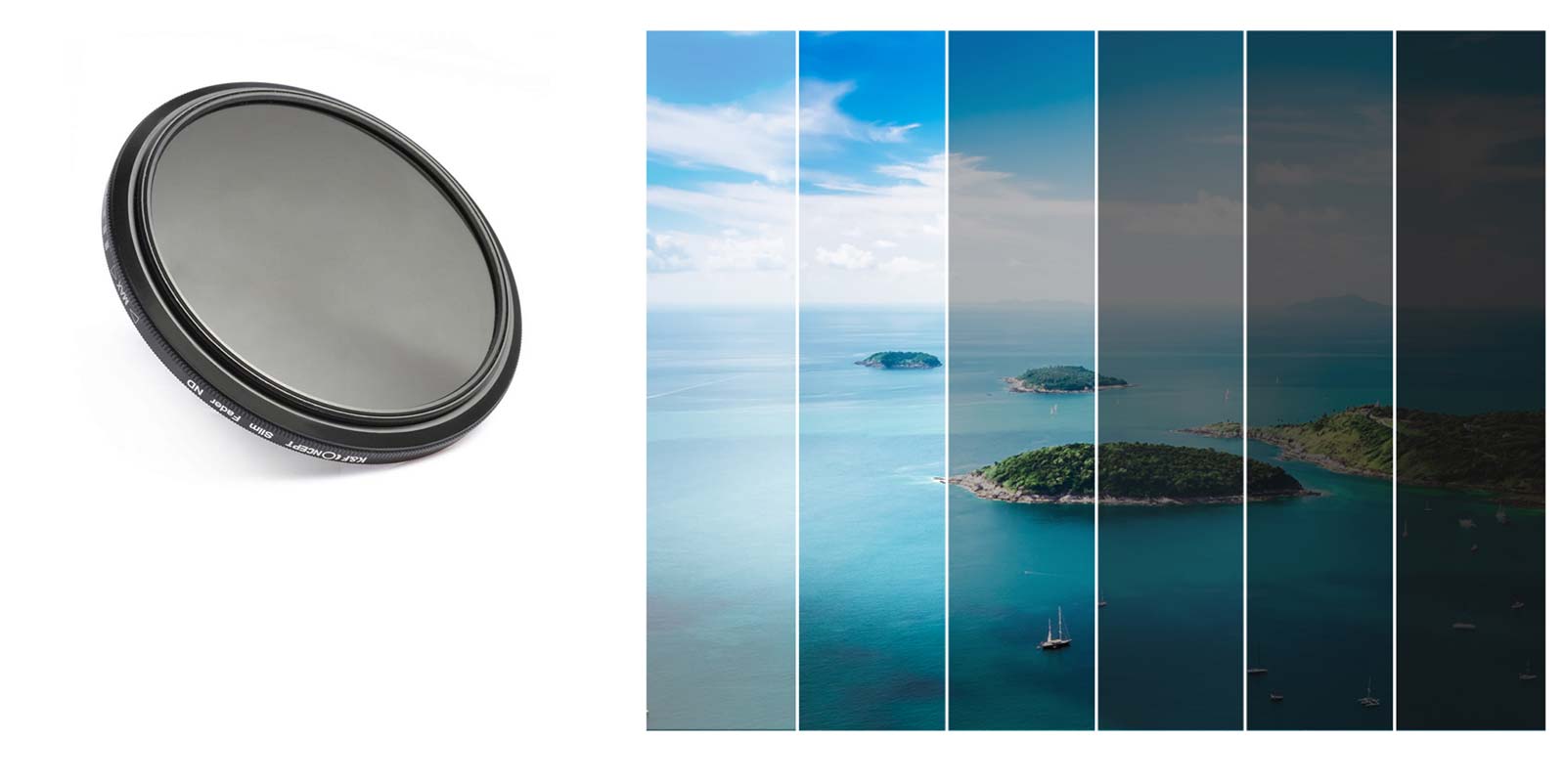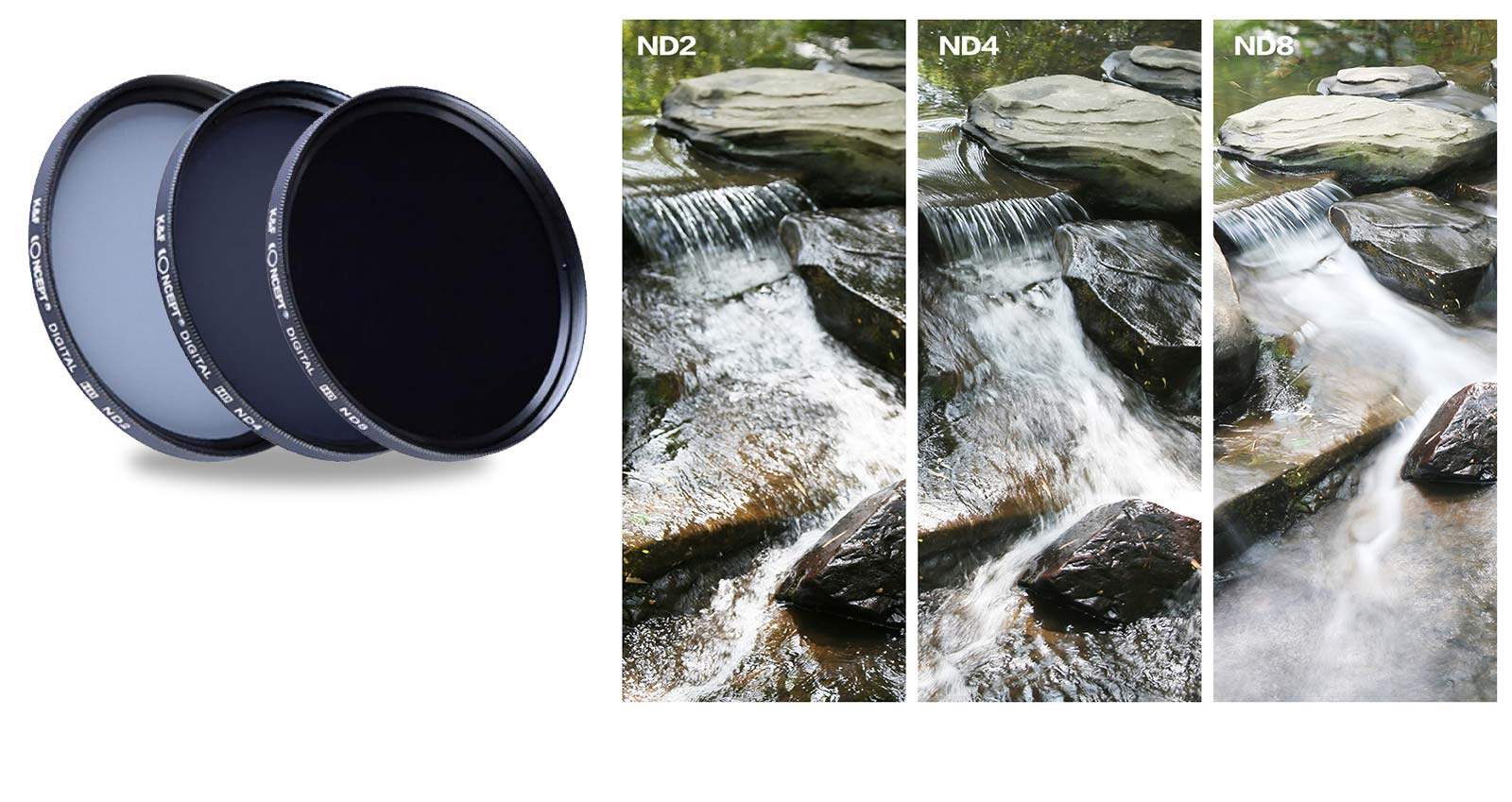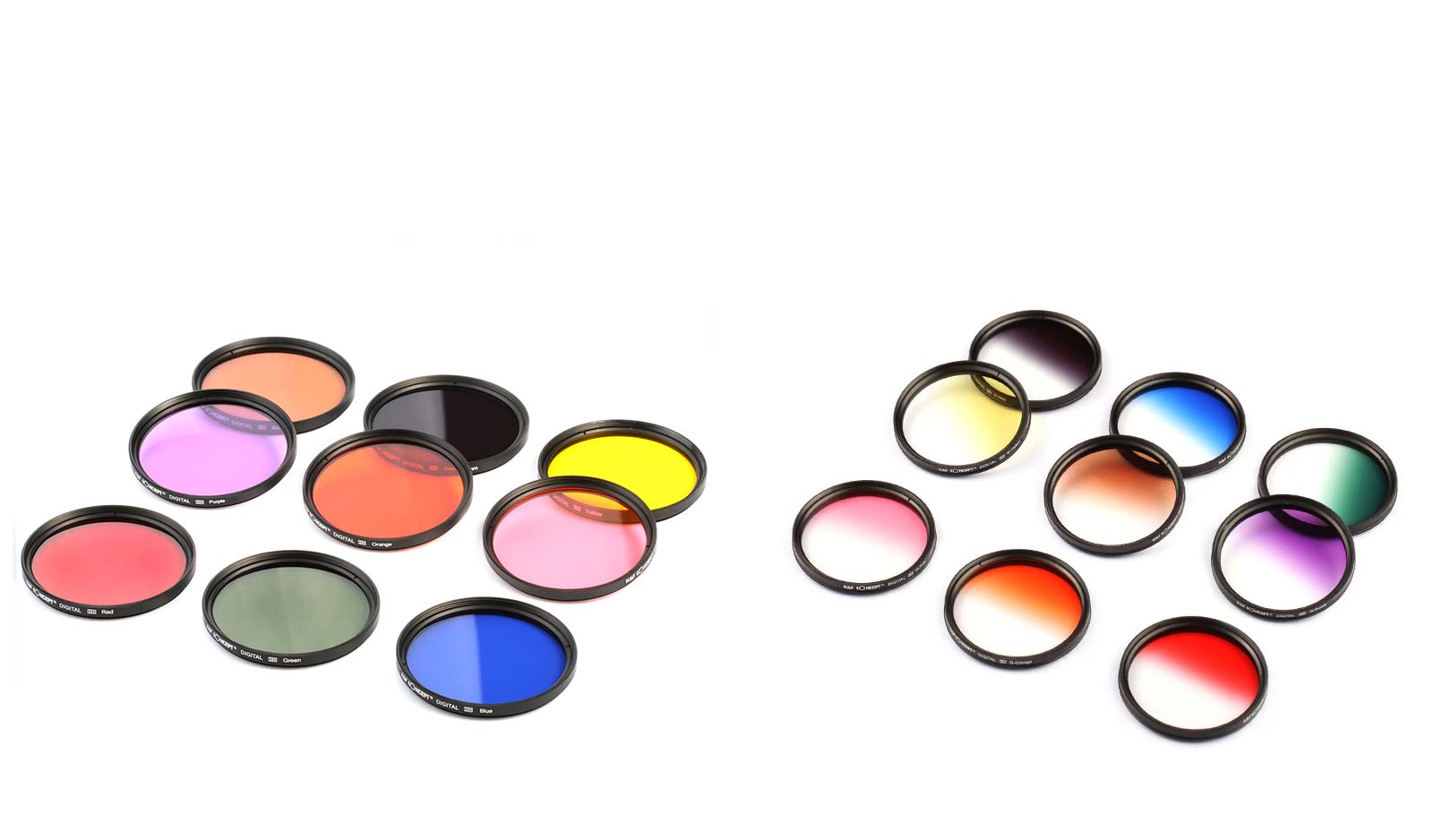 COLOR FILTER SET
Corrects colors, resulting in a change in camera white balance. Some color filters can subtract colors, blocking one type of color and allowing other colors through. These types of filters were popular for film. They are rarely used in digital photography, since their effects can be easily applied in post-processing.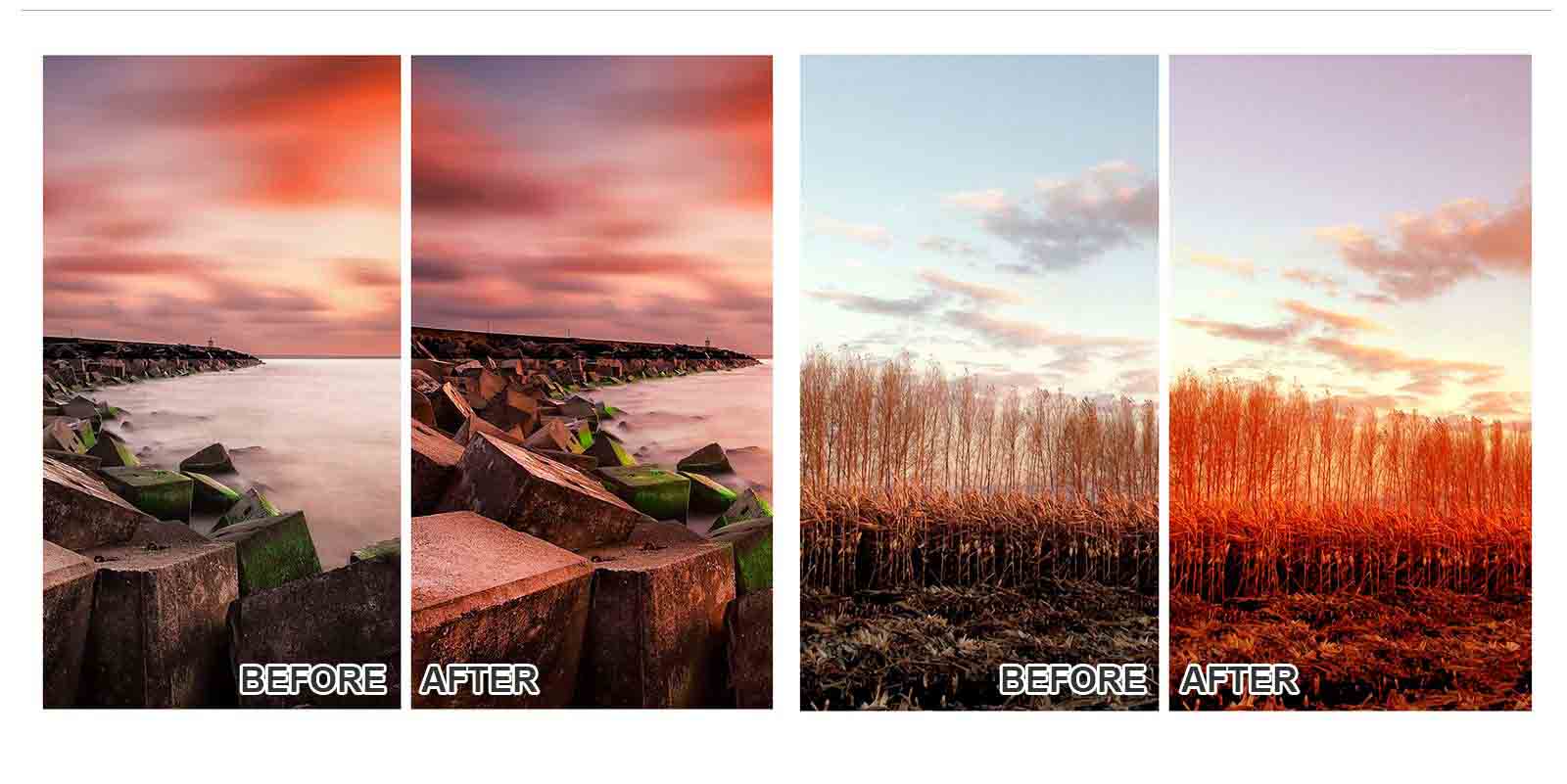 Graduated red
Graduated orange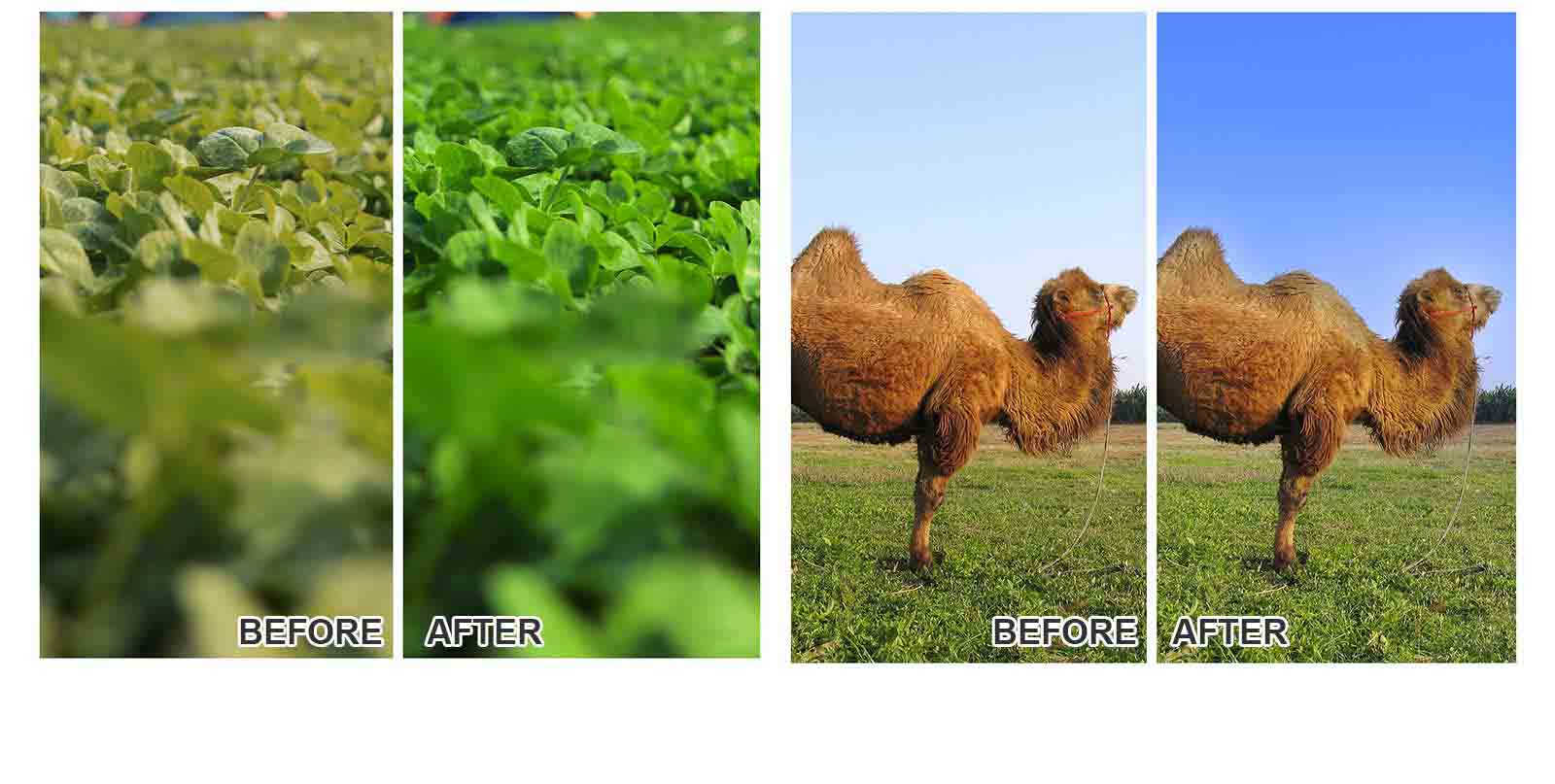 Graduated green
Graduated blue
Buy here
Awesome lenses, seen these in a YouTube video amd got em for a great price
Great filters. The storage pouch leaves crap on filter though.
Great affordable filters, but the stupid storage pouch sheds and leaves orange threads, fuzz and lint on the filters, which you must then brush off before and after mounting. Just give us small plastic sleeves. This "fancy" filter pouch makes life hard.
Good filter.
Good product but gives a slight red tone to the final image.
You won't be in the dark much longer!
For the money you can't go wrong! I have been shooting wedding videos all of last summer 2017 with my A6300 and these ND filters have performed remarkably well. I read the reviews and thought I'd give them a try because I had recently purchased another make costing a lot more and they were awful! So as you might have expected I wasn't expecting too much but I was pleasantly surprised! 5 stars from me! Almost forgot to say the lens pouch is awesome!
These images belong to K&F Concept end users.
| Image | Lens | Filter Size (mm) |
| --- | --- | --- |
| | Admiral MC Automatic 28mm f/ 2.8 | 52 |
| | Agfa Color 135mm f/ 2.8 MC | 52 |
| | Albinar ADG 28mm f/ 2.8 macro focus | 52 |
| | Albinar Special 35mm f/ 2.8 MC Auto | 52 |
| | Alfo SuperColor 28mm f/ 2.8 MC Auto | 52 |
| | ARSAT-H 50mm f/ 2 | 52 |
| | ARSAT-H 50mm f/1.4 | 52 |
| | ARSAT-Н 100mm f/ 2.8 | 52 |
| | Asanuma Auto-Wide 28mm f/ 2.8 | 52 |
| | Auto Revuenon 28mm f/ 2.8 | 52 |