TC2335 (Orange) Carbon Tripod Lightweight Portable for Travel Photography
Out Of Stock
Product Unavailable
No Cancellation Fee
Free shipping to eligible country
Buy KENTFAITH tc2335 (orange) carbon tripod lightweight portable for travel photography online, worldwide free shipping and 30 days return guarantee.

KF09.066

SKU:

KF09.066

98.35

https://www.kentfaith.com/KF09.066_tc2335-orange-carbon-tripod
Description
* Tripod tube made of quality carbon fiber, can anti-folded 180 degrees reversely and install inverted,the folded height is only 13.6''(345mm) the camera tripod net weight 1.85lbs, smaller enough to help you a convenient travel.
* Center column inverted installation to realize the lowest angling shooting, macro shooting, or other special photography.
* 360 degree ball head with bubble level provide you with a panoramic view.Three position leg angle adjustment system provides flexible shooting.
* Center column design with hook attached to sand bag increasing stability, with non-slip feet design to keep the tripod steady.Max load weight is 26.5lbs/12kg for optimal performance.
* Tripod Specifications: 23 mm, 5 section carbon fiber legs. Folded height: 13.6". Extended height: 53.1". Net Weight: 1.85 pounds.
Shipping
Free shipping to eligible country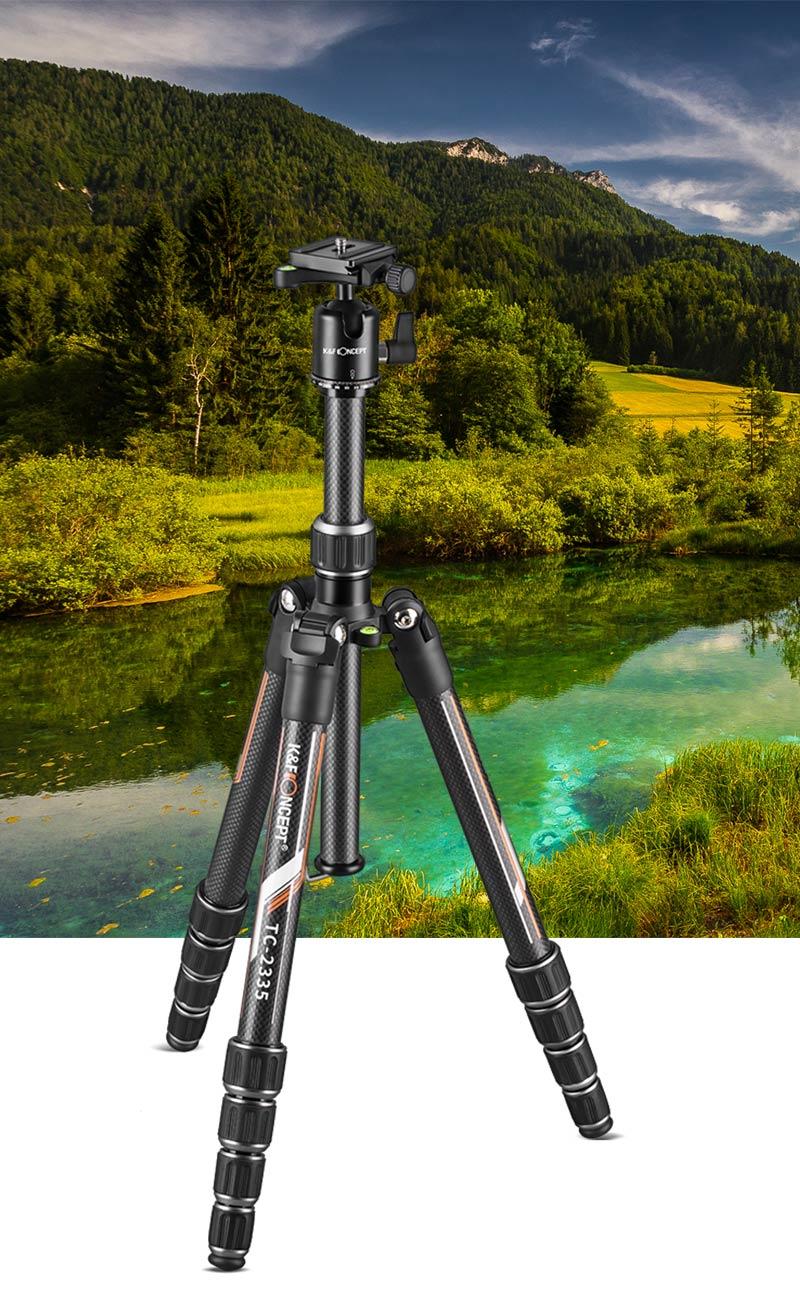 TC2335 Thunder
DSLR Camera Carbon Tripod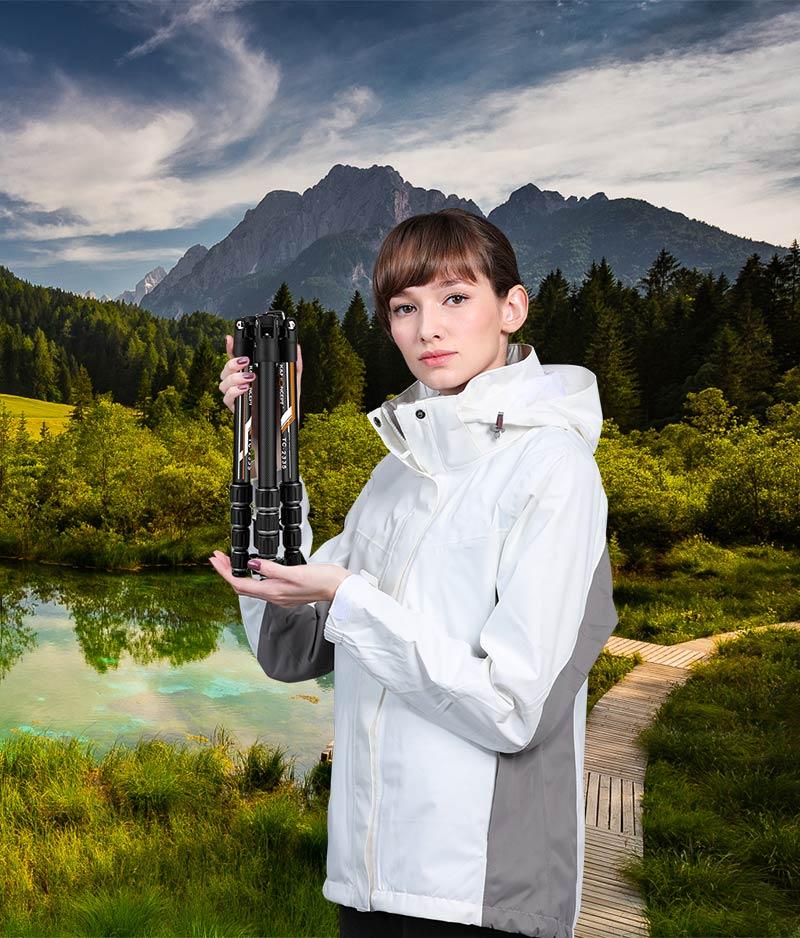 Product Parameter

Sections 5


Minimum height
12.9″(33cm)

Maximum height
53.1″(134.8cm)

Folded
13.6″(34.5cm)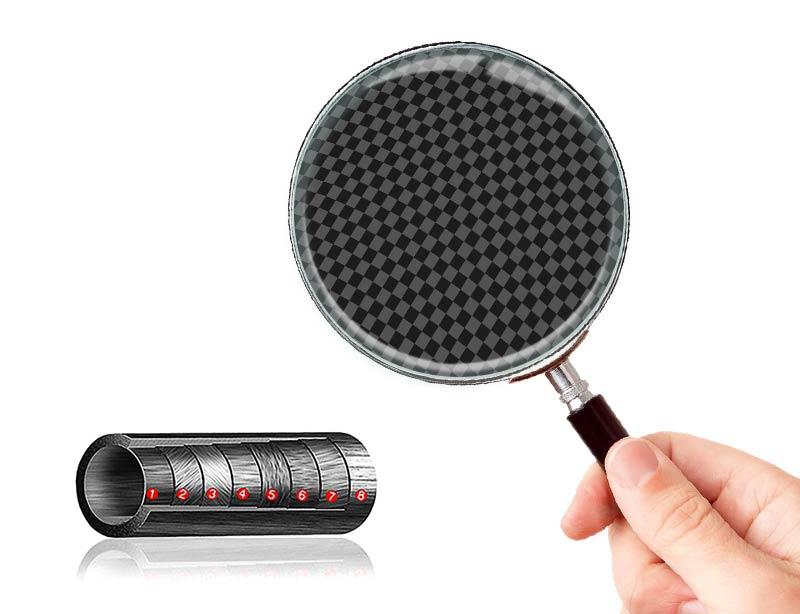 8 Layers Carbon Fiber
100% Carbon fiber is lighter and more secure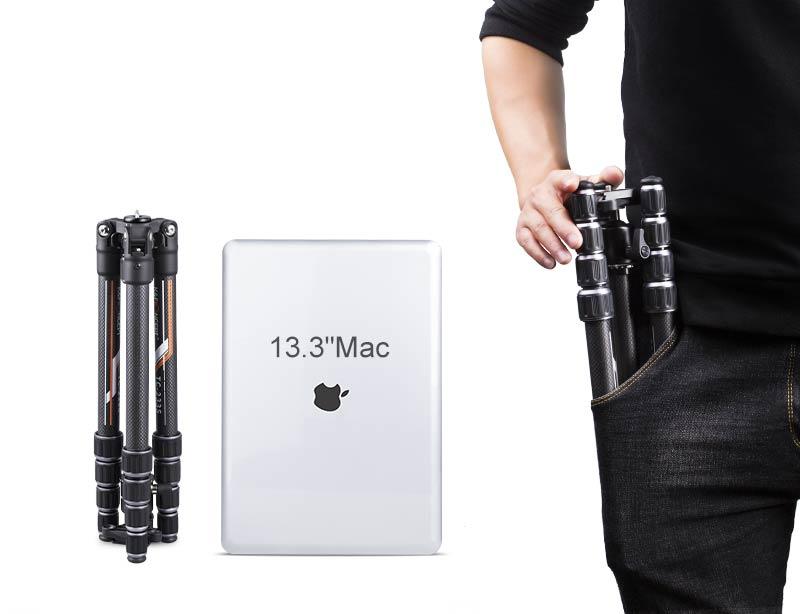 Small and Light
Weight: 1.52lbs(0.69kg) / Folded height: 13.6" (34.5cm)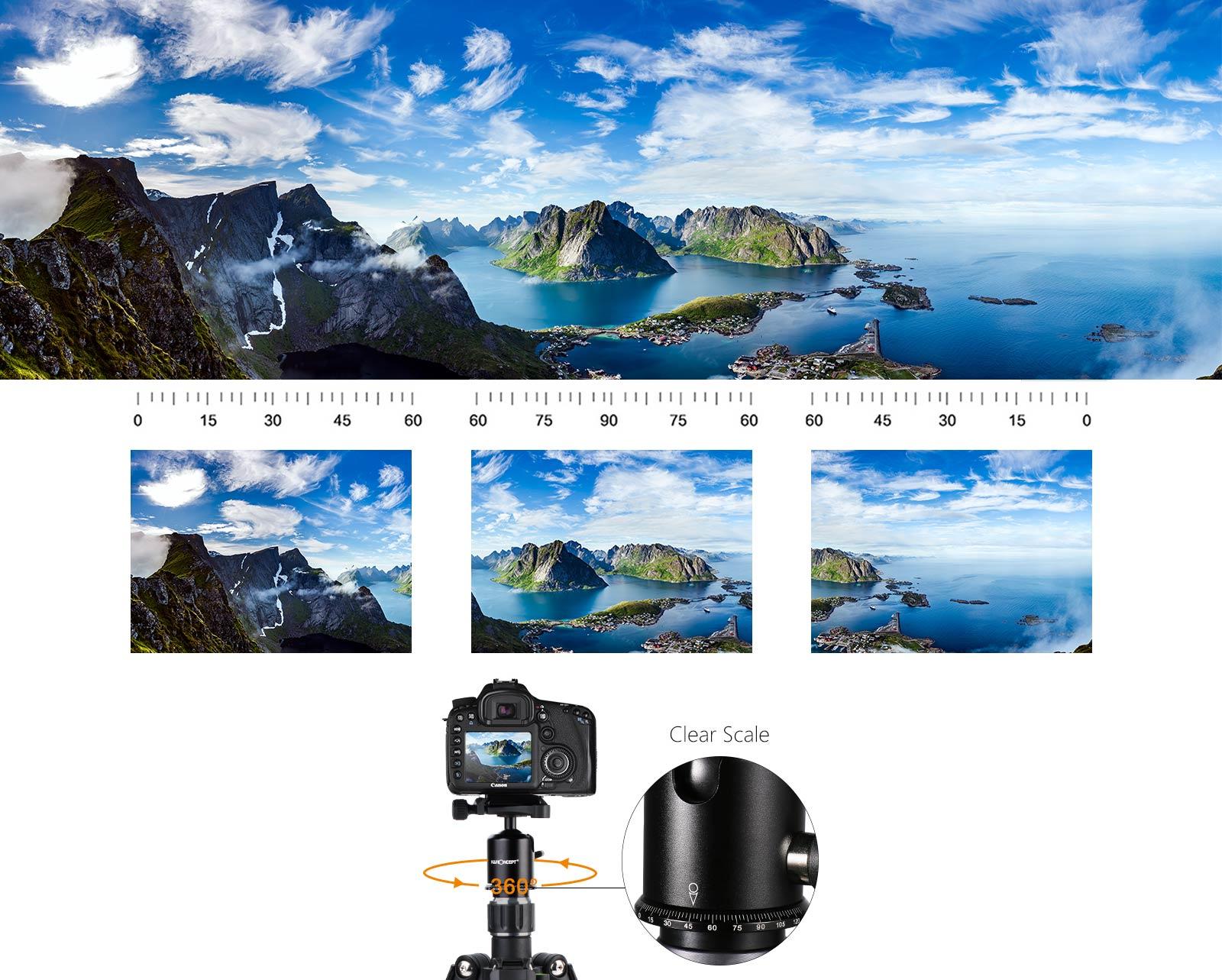 360° Panoramic Shooting
11.8KG Load Capacity
Rubber gasket & Back security plug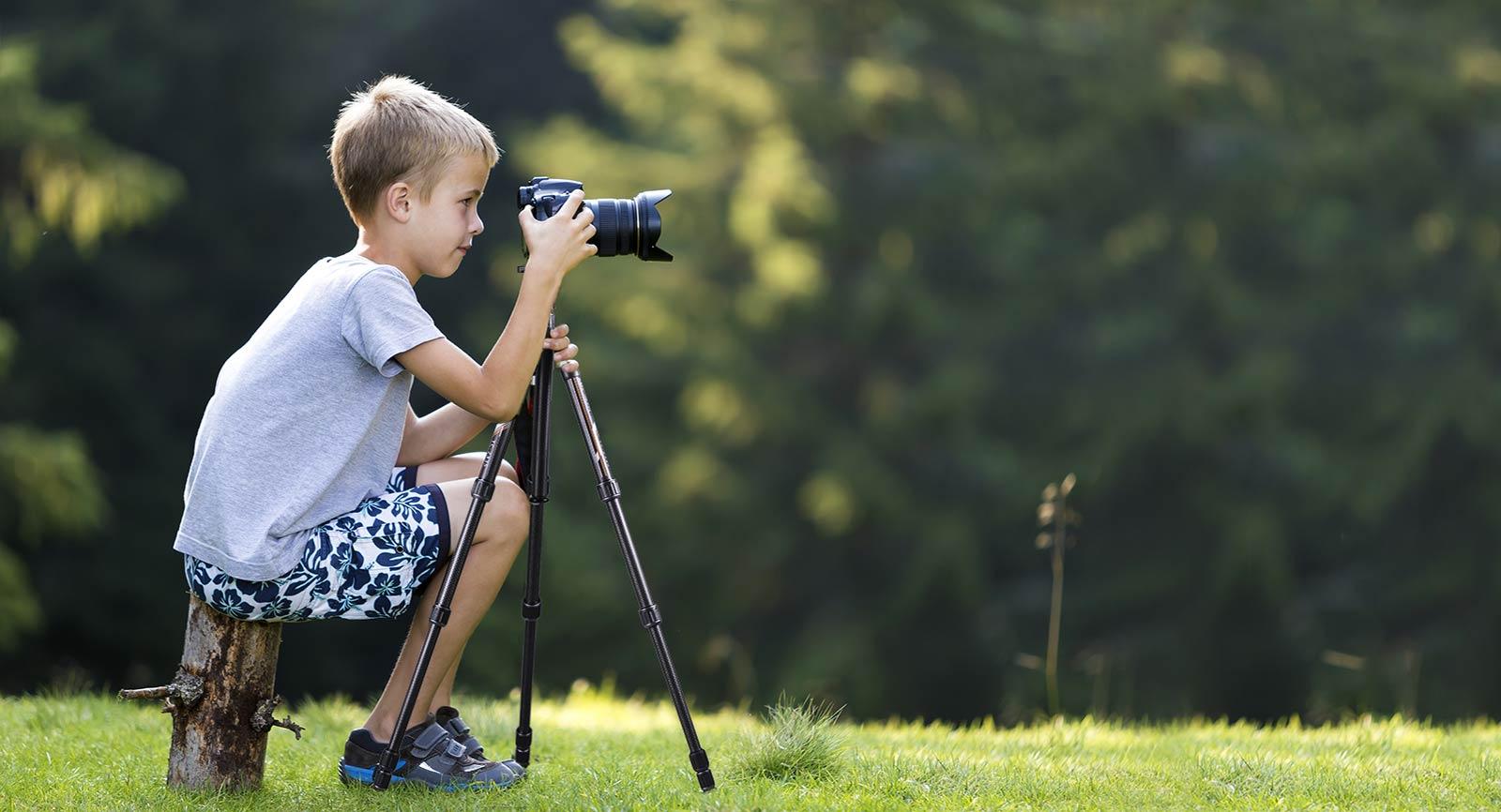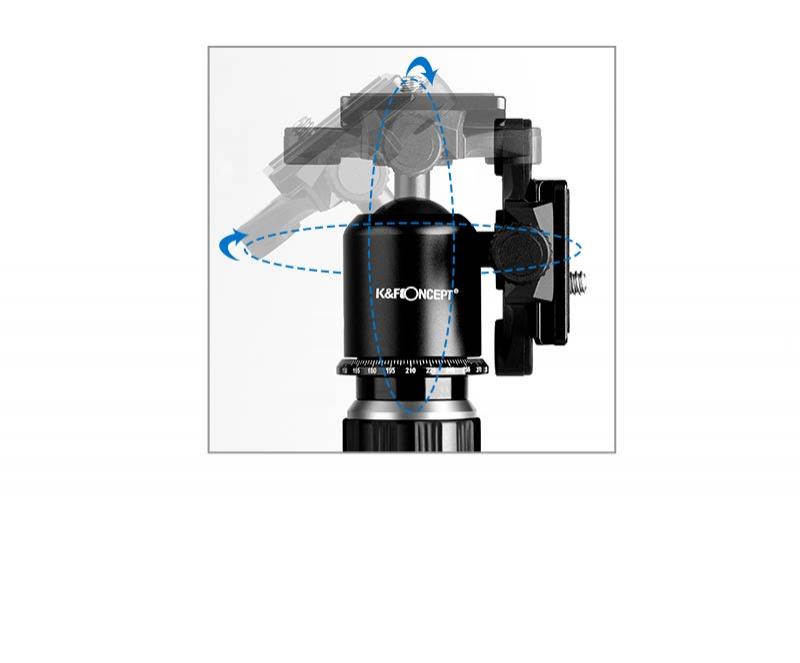 360° rotating ball head
90° side shot arbitrary angle adjustment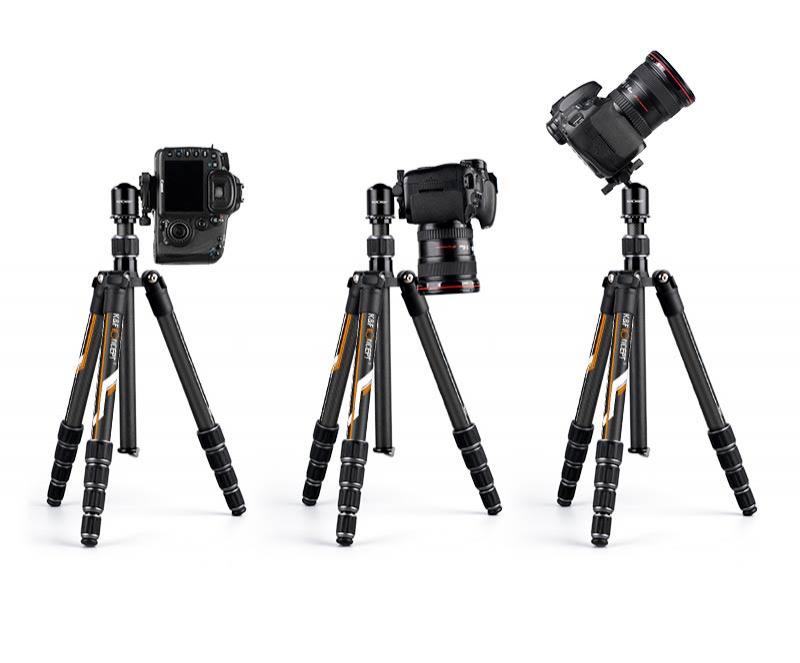 Side shot
Downward shot
Upward shot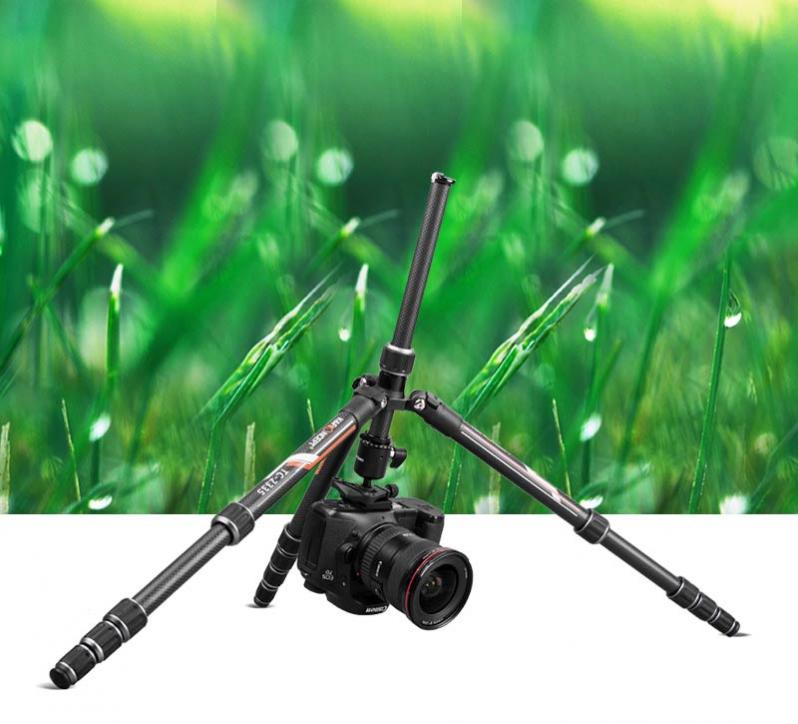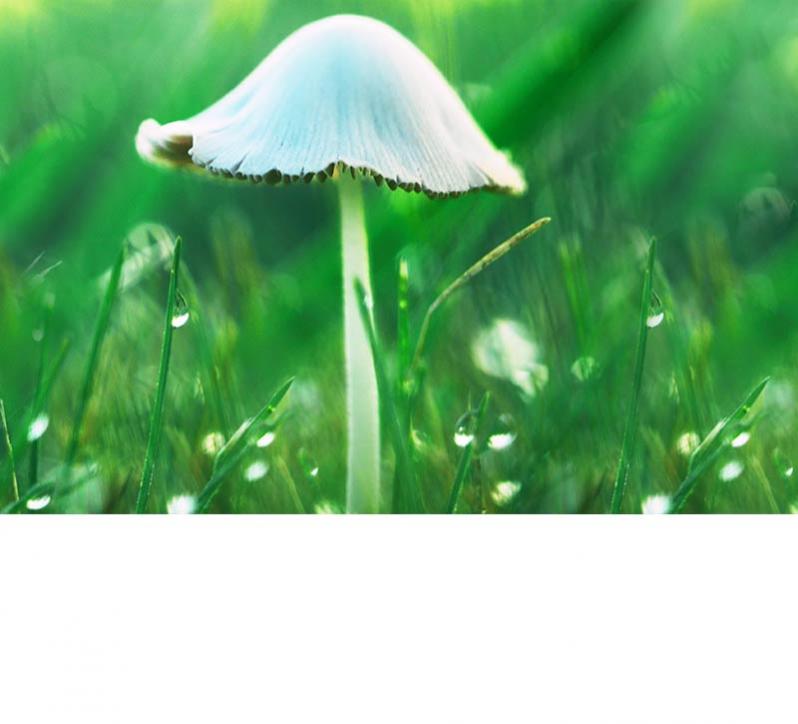 Low Angle Photography
Lowest angle shooting, macro shooting, and special
photography can be achieved through inverted central axis.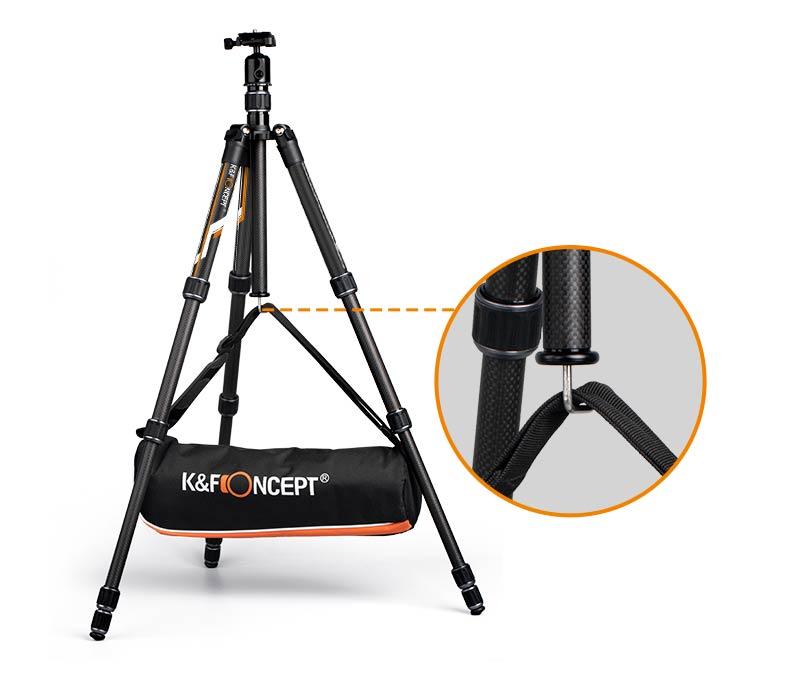 Automatic Rebound Hook
Heavy objects can be hung to enhance stability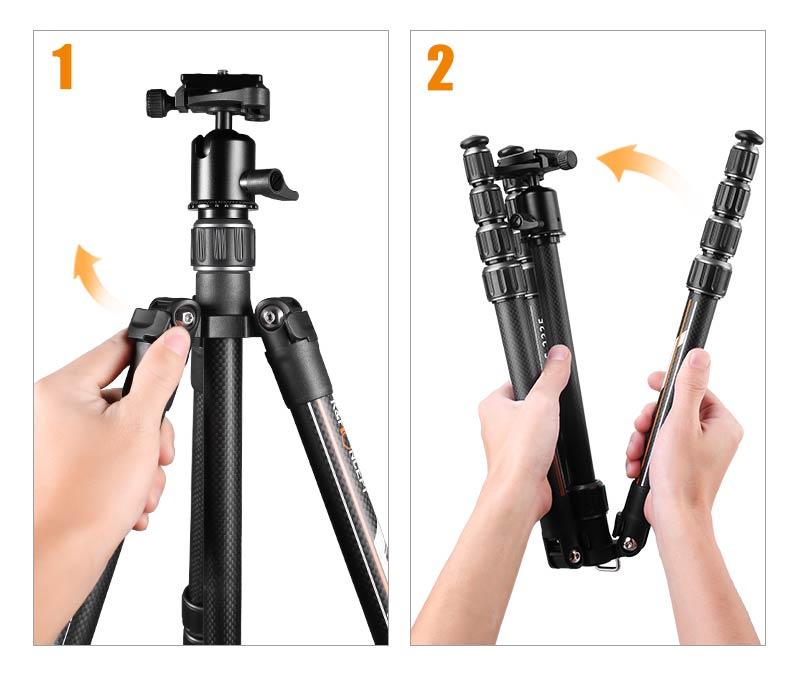 180° Reflexed
Make storage andcarrying more convenient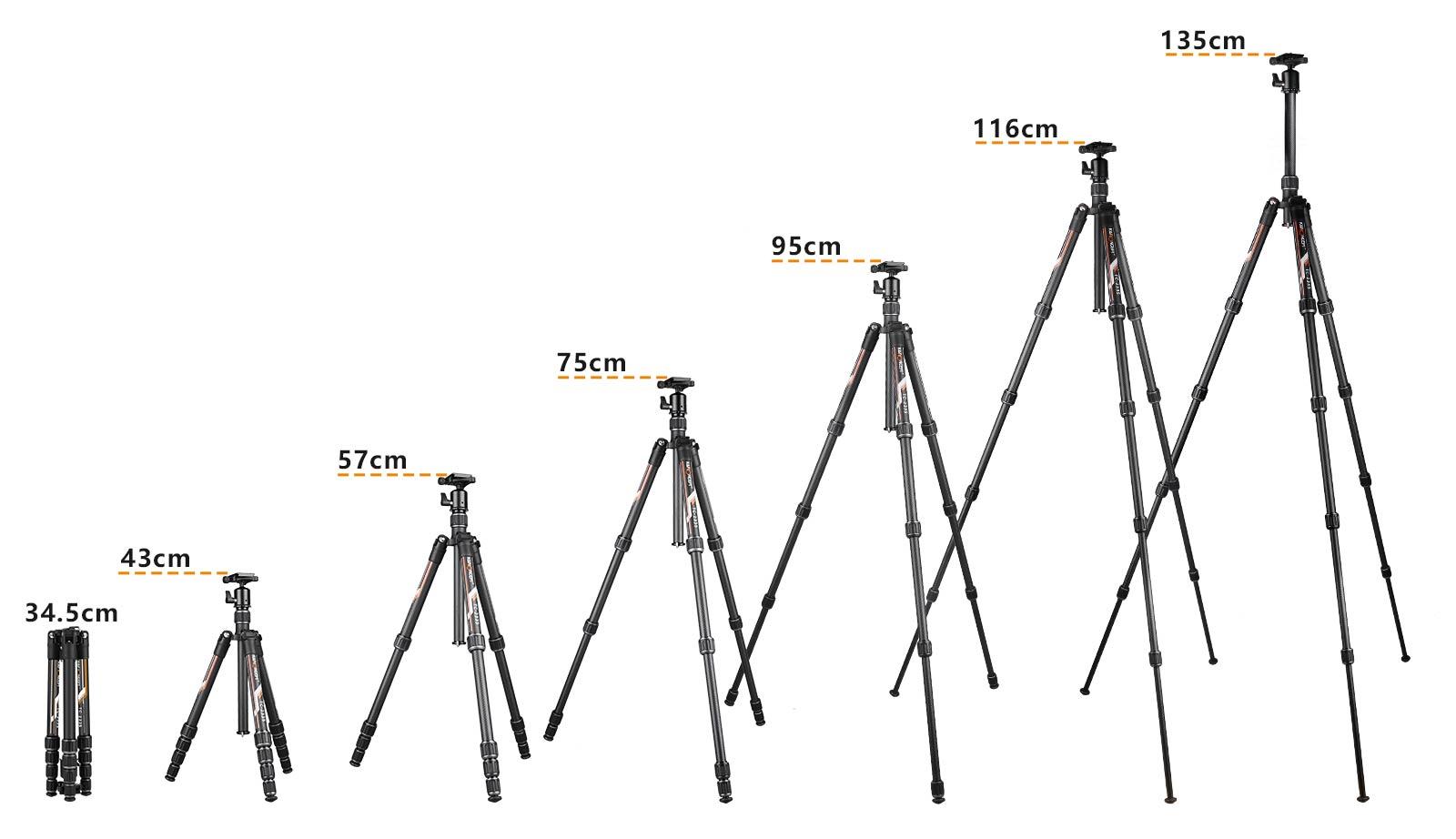 Easy to carry
Tube made of high quality
Carbon Fiber, can be 180°reflexed,
betterportability.
User experience / user picture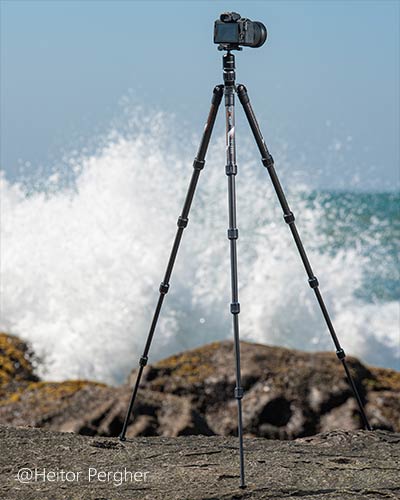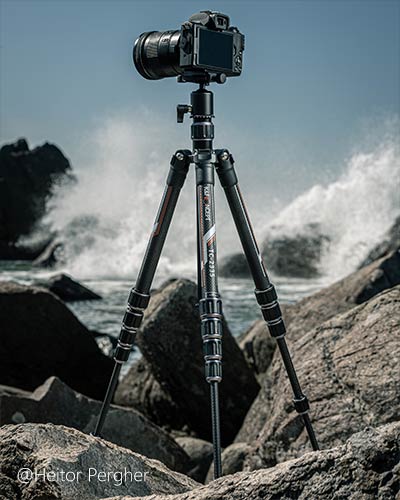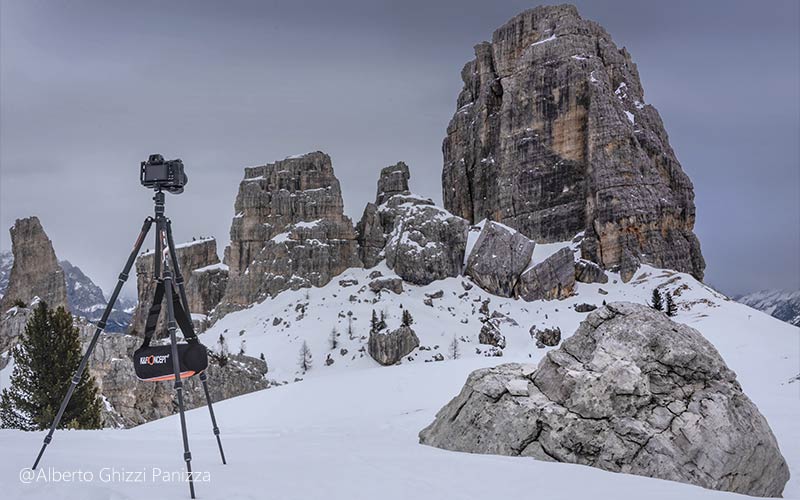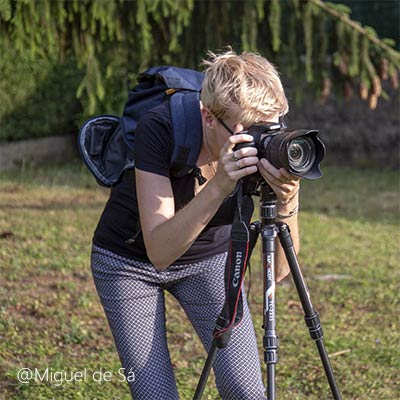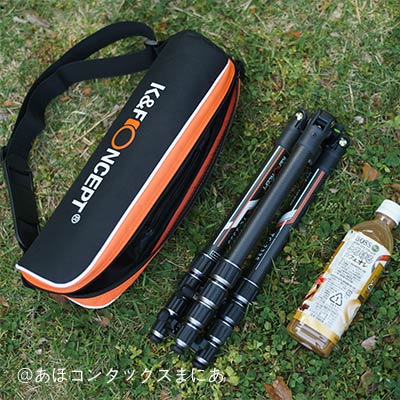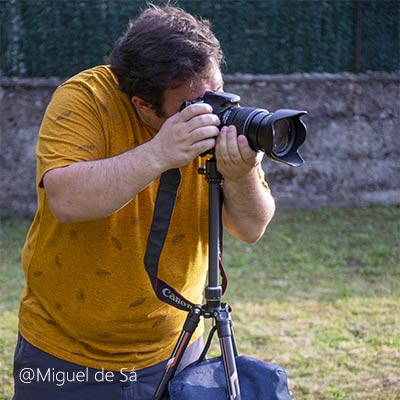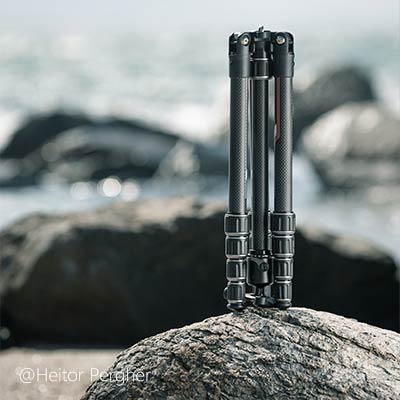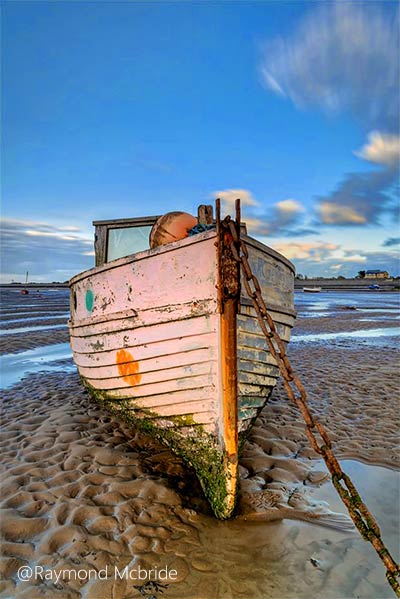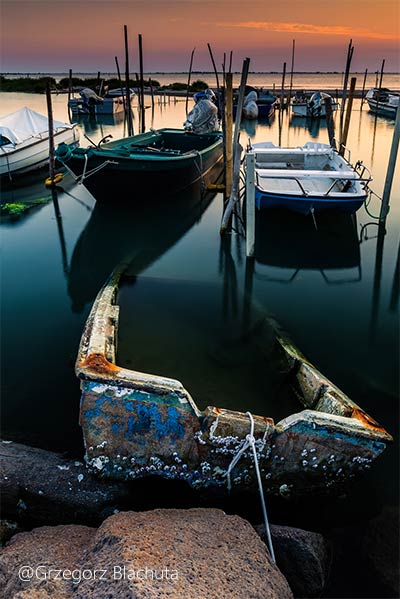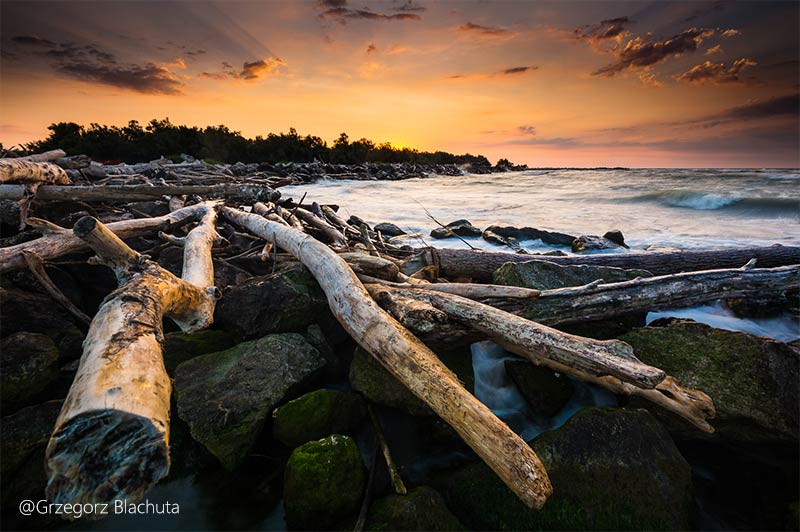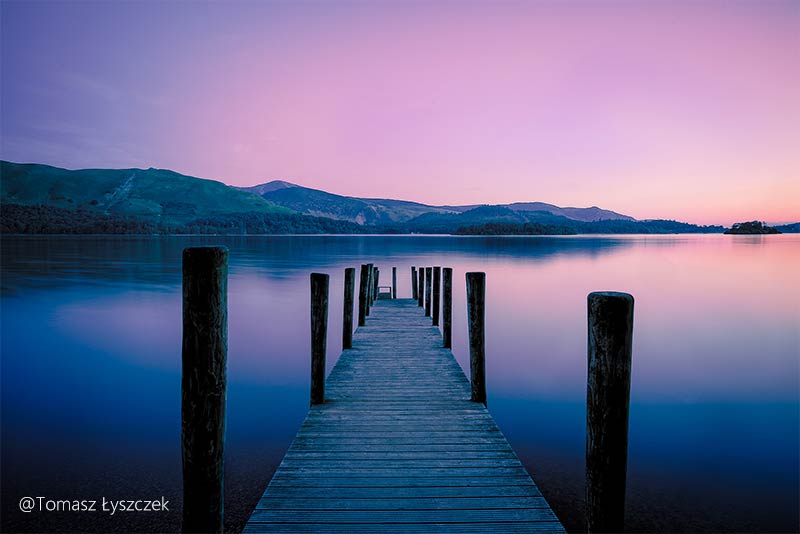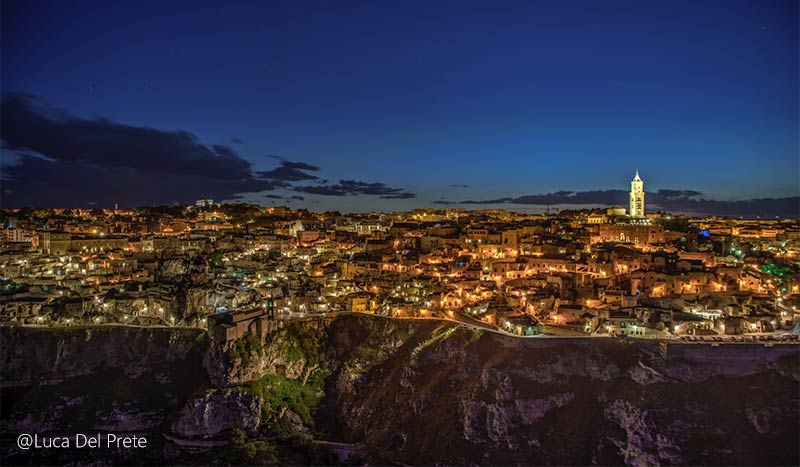 Big effort from a small company towards the change in the Photography
Ok I was completely sceptical considering the price point but decided to give it a go. I was very pleasantly surprised! I own a few tripods so I compared this K&F Concept Professional Carbon Fiber Camera Tripod with 360 Degree Ball Head Quick Release with an old Manfrotto 3001 and a Zomei Z818. I was also able to borrow a Vevo and a Manfrotto befree. I wasn't kind to the K&F putting it through things I would never do in real life. Obviously not as sturdy as the 3001 Manfrotto but that's a beast which can double as a weapon. But against the others it shined. Made of Carbon fibre with exceptionally unbelievable weight and easily foldable this general purpose/travel tripod checks all the boxes. It's lightweight, sturdy and looks good. I took this baby hiking perfect tool and the monopod option is the best I've seen yet. This tripod has become my favourite and go to in most cases. When you find a product that can hold it's own against (and in some cases beat) the much higher priced competition you simply have to take notice. My only complaint is I would have preferred a lever/handle instead of a knob on the ball head. I highly recommend this unit. I am a professional photographer specializing in trekking and hiking photography.In the end, would I have rather had my rock steady franken-tripod? Yes. Would I have dragged in on and off rides and through a crowded park all day? No way. This tripod was nearly perfect for what it is: A small, light travel tripod that still gives you a reasonable working height.
27/04/2019
Feels great, looks nice, smells like ASS
So this item first and foremost smells like rotten fish. Like the kind that you find in the dumpster. The tripod has this smell faintly if you put your nose on it, but the bag has this smell. I sprayed some cologne on it but it barely did anything. Personally, I dont care about that and it should be easy to fix if you mind it.The tripod itself is carbon fiber. At first I found some leftover glue residue on one of the legs but its now long gone. Not an issue. Dont unscrew off the entire leg or else it will come off, just twist a bit off.The tripod-to-camera screw keeps getting loose, but the ball adjustor is amazing. Use lighter loads or else ball adjustor will slightly be more difficult to work with.8.5/10 -Feels good, light, and gets tall if you need it. Great photography tripod, if you can mind the initial smell.
08/04/2019
Lightweight and very sturdy
I have been having so much fun sooting with this and my 6d mark it very sturdy I have stop 30 second exposures in windy conditions and I have not noticed any shake and since it is carbon fiber it is very light
05/04/2019
Good purchase
Good lightweight tripod
23/02/2020
Terrible and cheap ball head accounts for most of the weight savings.
Terrible and cheap ball head accounts for most of the weight savings. Its bulky and long folded size is a big negative. Poor quality control: Metal bits rattling around in the CF legs.Not very stable.I would only get this tripod if weight savings was the only thing that matters to you.I recommend Fotopro or Surui instead.
03/01/2020
Good lil tripod
As compared to other tripods I own or have used this works well. I use it with a 12-40x65mm spotting scope. I was Leary about the mounting plate and attachment on the ball head being plastic. So far they have been strong. The tripod has been stable in majority of breezes I have used it in. The biggest downfall is the feet on the legs are of a flat round plastic and have slid on rocks and uneven terrain causing my scope to fall. I would absolutely recommend for the price and weight.
22/12/2019
Super Compact!
This tripod is a very compact package for its height which is the main reason I purchased it. Making small adjustments can be difficult when using with a mirrorless or DSLR with a larger lens attached. Most kit lenses would be an issue but if you are using a lens with much glass I would look into a lens mount or a different tripod altogether.
19/12/2019
Good customer service
I bought this as a lightweight tripod to hold a painting palette while plein air painting and when it came at first I thought there was no quick release plate and then after looking carefully I realized it was a tiny one that operates with a screw. I complained to the seller and they gave me a link to an alternate attachment and a refund to cover it so hopefully I can attach my manfrotto quick release device. The problem was it wasn't stable enough--not a large enough surface connecting the tripod to the palette so my painting and palette were quite wobbly. I will repost when the device comes how it works out. I thought they were very responsive to help me out!
13/10/2019
Affordable
This is absolutely light weight, but slightly unstable for shooting.
27/09/2019
These images belong to KENTFAITH end users.
A
I do not know Zomei. The body has a bottom ring ( like metal washer for a screw) that tightens the whole ball body to the tripod. Very sturdy and secure.
Smallest tripod I ever tested and variable ND filter from K&F Concept | TC2335 Carbon Fiber
Tripod General
Load Capacity
12kg
Maximum Working Height
1348mm
Max Height without Center Column
1160mm
Minimum Working Height
345mm
Folded Length
345mm
Weight
1190g
Materials
Carbon fiber
Tripod Head
Ball Head
Color
Black
Bubble Level
Tripod Legs
Leg Lock Type
Twist Lock
Leg Positions
3
Independent Leg Spread
Leg Sections
5
Leg Diameter
23mm
Feet Features
Tripod Center Column
Center Column Features
Center Column Sections