FIMI X8 Mini Pro - Adult/Adolescent 4K Camera Drone 3 Axis Gimbal & 4K HDR Camera Smart Tracking Mode (2 Batteries)
Buy 99$-9$, 199$-25$, 299$-39$, 599$-100$
New customer gift package
Free shipping to eligible country
Brand:

KENTFAITH

Buy KENTFAITH fimi x8 mini pro - adult/adolescent 4k camera drone 3 axis gimbal & 4k hdr camera smart tracking mode (2 batteries) online, worldwide free shipping and 30 days return guarantee.

GW47.0012

SKU:

GW47.0012

499.99

https://www.kentfaith.com/GW47.0012_fimi-x8-mini-pro-adult-adolescent-4k-camera-drone-3-axis-gimbal-4k-hdr-camera-smart-tracking-mode-2-batteries
Buy 99$-9$, 199$-25$, 299$-39$, 599$-100$
Description
* 【Up to 31 Minutes of Flight Time】Thanks to its lightweight 8.8-ounce construction and foldable design, the X8 Mini Pro can easily fit into a backpack for a live shoot of up to 31 minutes at a time. Even with its small size, it can handle the challenges of a Category 5 wind speed of 20 to 24 mph.
* 【Up to 5 Miles Range】The remote provides comfortable gamepad-style control up to 5 miles away, or with 5.8 GHz Wi-Fi, you can use your smartphone alone up to 328 feet away.
* 【4K 30p HDR Camera】Capture stunning aerial footage almost anywhere with the palm-sized Fimi X8 Mini Pro 3-axis 4K foldable drone. Whether you're a content creator or someone who just wants to capture life in creative ways, the X8 Mini Pro makes it all possible with a stable 3-axis gimbal and 4K 30p HDR camera.
* 【Tracking and Flight Planning】Although you can fly the X8 Mini Pro manually, the automatic flight mode makes it easier to achieve professional results. The AI ​​smart tracking mode can automatically lock and track objects, and the flight planning feature allows you to map out specific and complex tracking shots.
* 【Safety Features】X8 Mini Drone supports many features to help protect yourself while flying, including downward camera to recognize optional landing pads for precision landing, return to home mode, real-time tracking, no-fly zone protection, over power Warning, high wind warning and low battery warning.
Shipping
Free shipping to eligible country
Sale
Buy 99$-9$, 199$-25$, 299$-39$, 599$-100$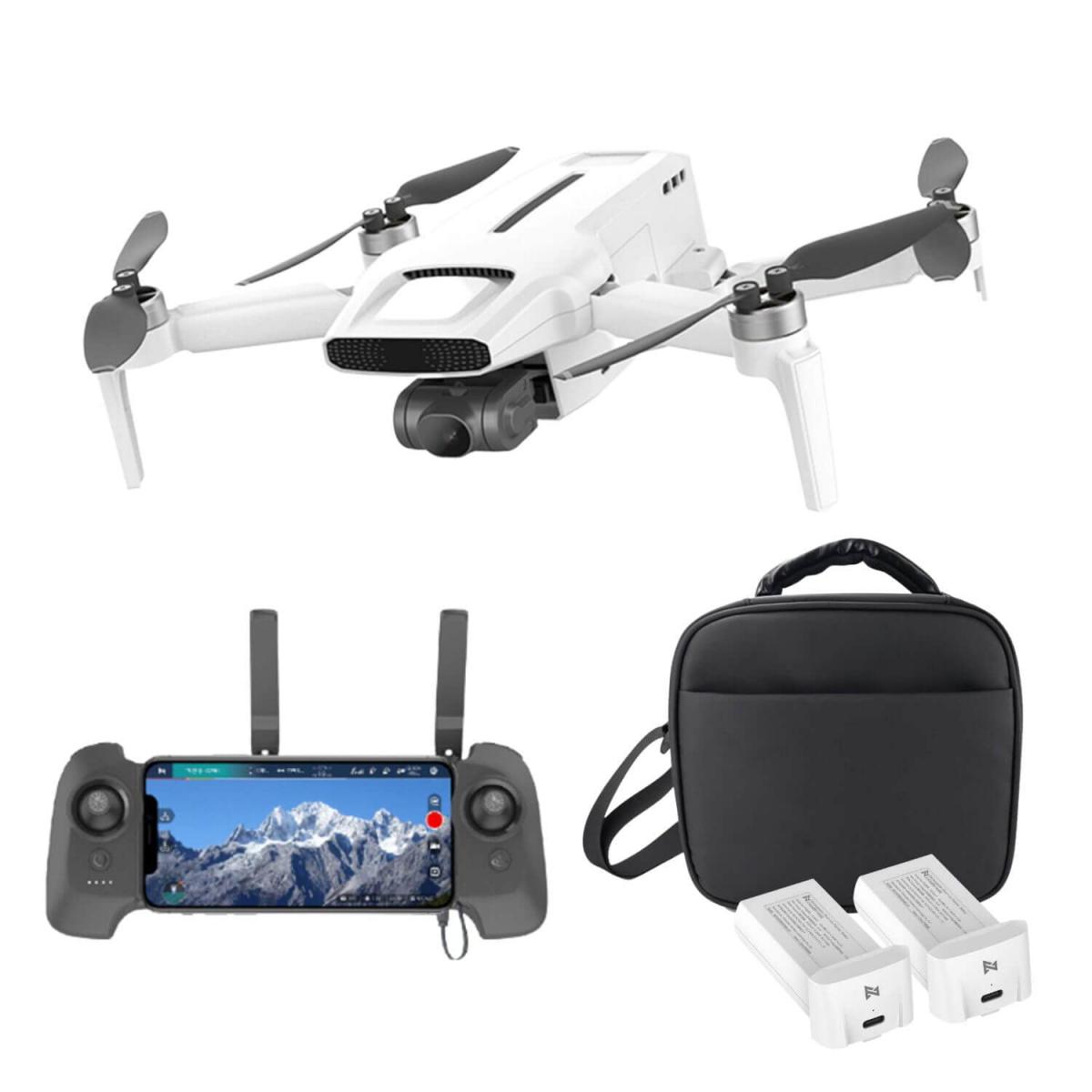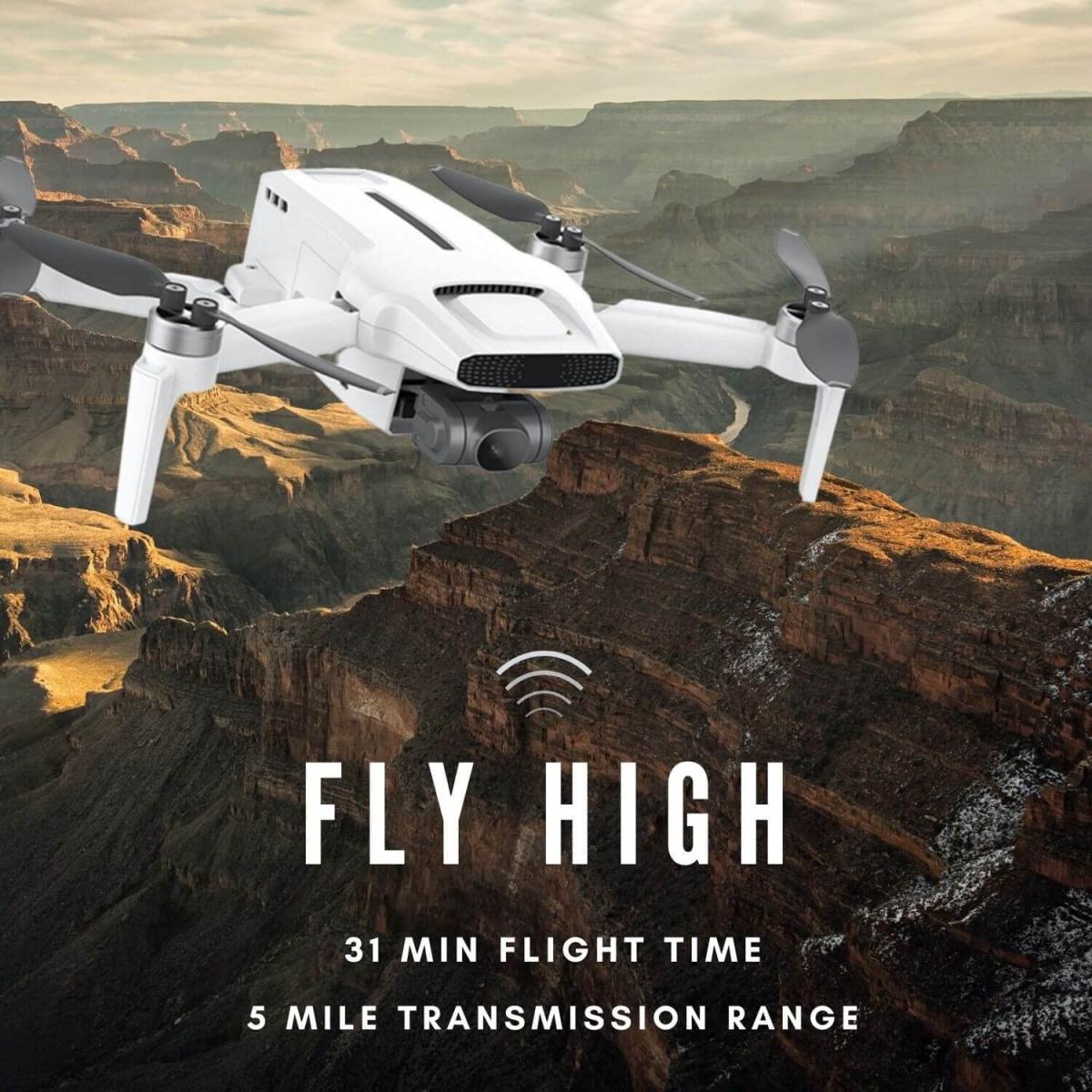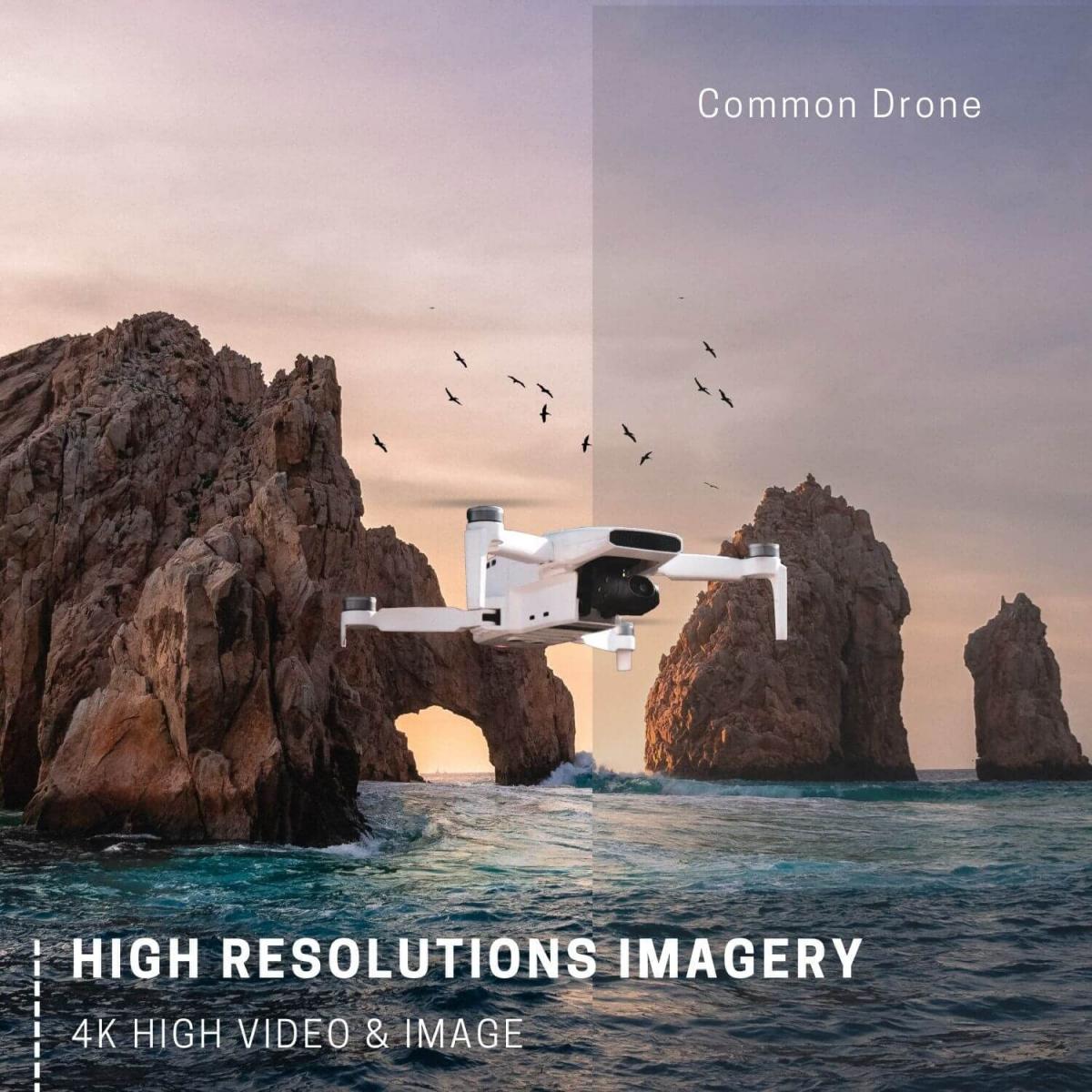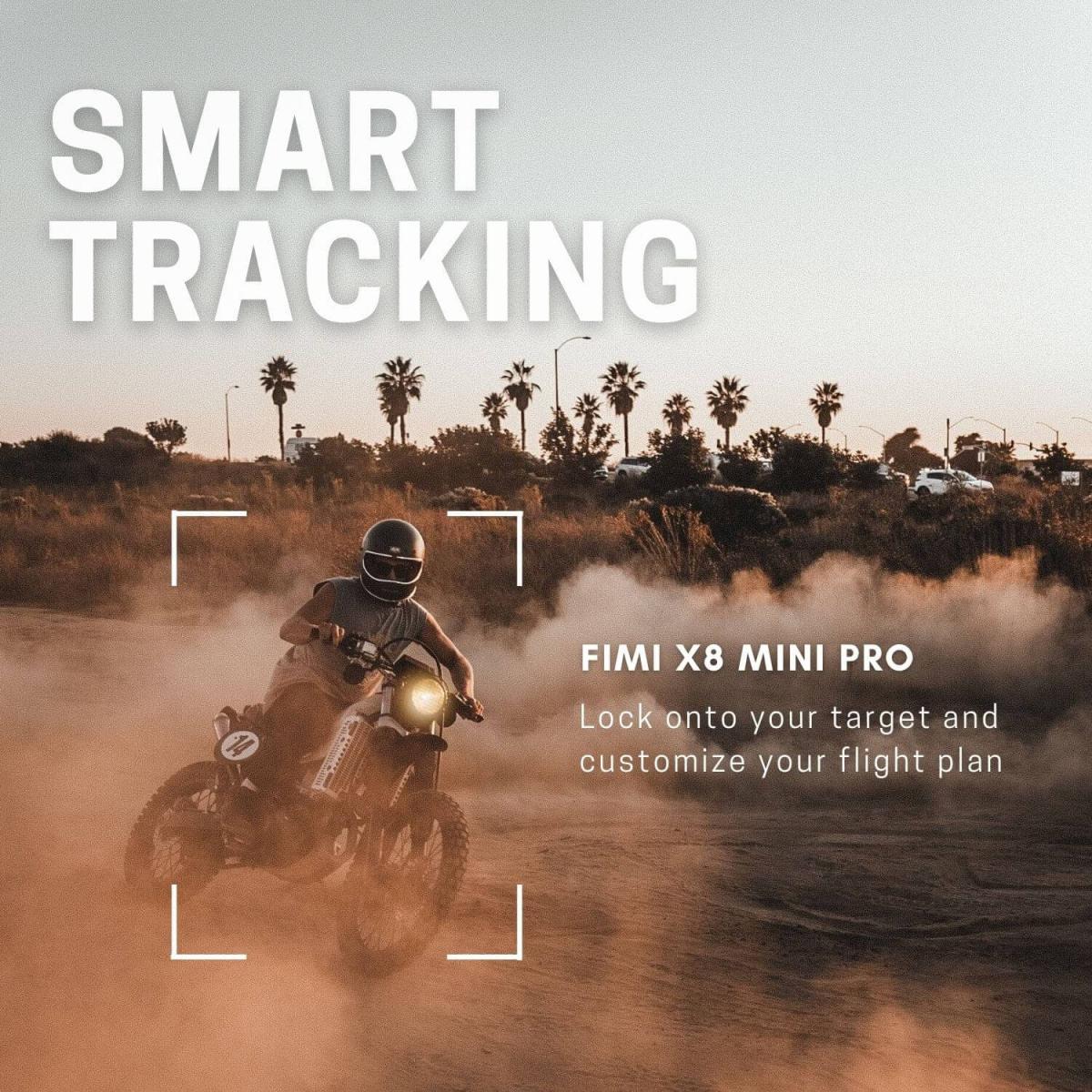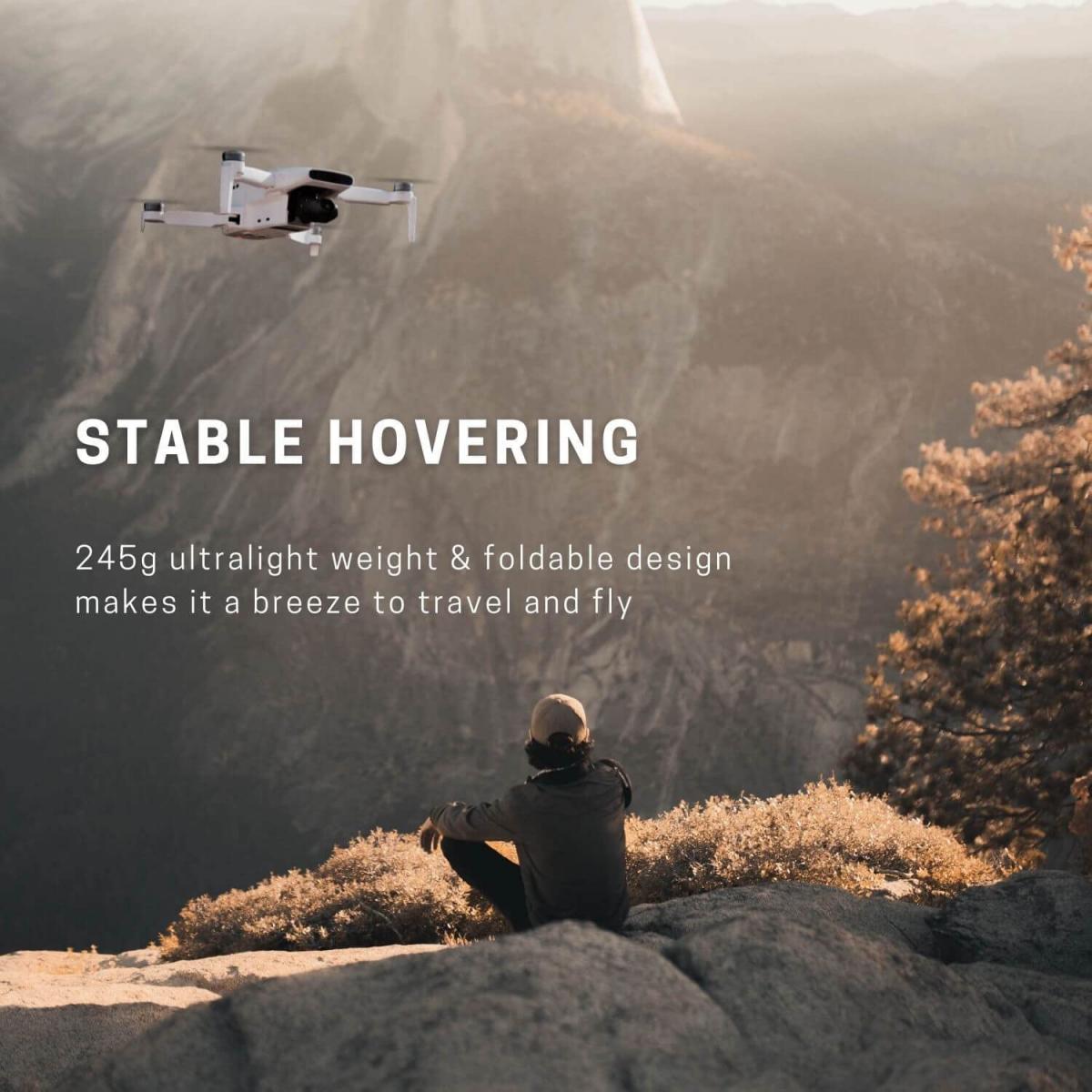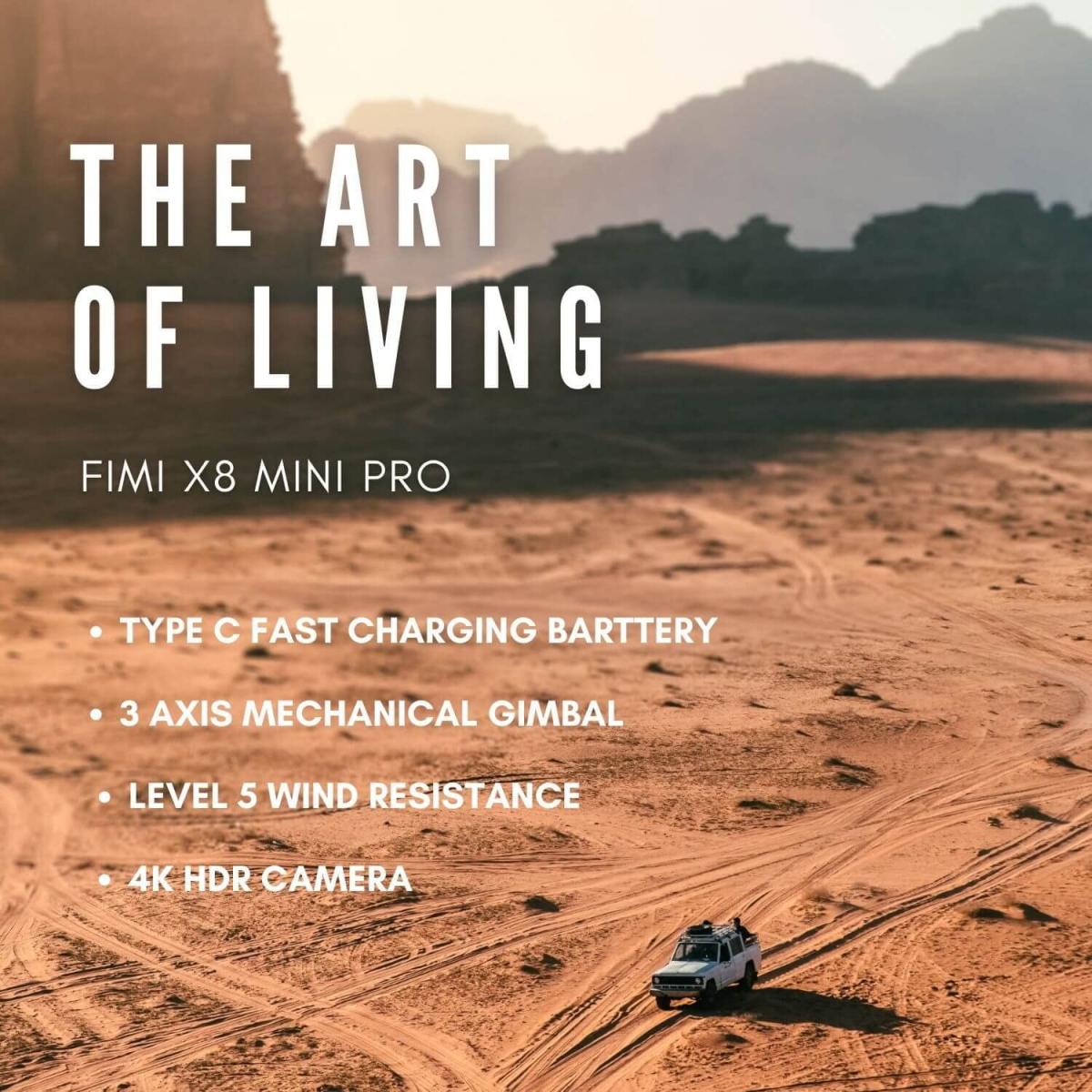 There are no reviews for this product.
There are no faqs for this product.