FIMI X8SE 2022 V2 - Adult Beginner Foldable 4K Camera Drone 3 Axis Gimbal with 48MP 1/2" CMOS Smart Tracking Mode 1 battery
Buy 99$-9$, 199$-25$, 299$-39$, 599$-100$
New customer gift package
Free shipping to eligible country
Brand:

KENTFAITH

Buy KENTFAITH fimi x8se 2022 v2 - adult beginner foldable 4k camera drone 3 axis gimbal with 48mp 1/2" cmos smart tracking mode 1 battery online, worldwide free shipping and 30 days return guarantee.

GW47.0009

SKU:

GW47.0009

589.99

https://www.kentfaith.com/GW47.0009_fimi-x8se-2022-v2-adult-beginner-foldable-4k-camera-drone-3-axis-gimbal-with-48mp-1-2-quot-cmos-smart-tracking-mode-1-battery
Buy 99$-9$, 199$-25$, 299$-39$, 599$-100$
Description
* 【Smart Camera Upgrade】The Fimi X8 SE 2022 V2 drone combines a powerful 48-megapixel camera with a newly upgraded 1 1/2-inch CMOS sensor and smart shooting modes. The large HDR f/1.6 aperture balances exposure at night and captures details.
* 【Shooting Cinematic Video】Shooting breathtaking 4k HDR video with a powerful 3-axis gimbal, you can get clear, vivid, high-resolution video footage.
* 【Powerful】Fimi X8 SE 2022 V2 is a top drone with built-in amplifier and memory capacity to store multiple audio files. Supports text-to-audio real-time, loop and playback functions.
* 【Unique Smart Design】Smart Tracking Mode can now enhance your flight plan, lock on to your subject, and track from different angles. The ultra-light aerodynamic design lets you enjoy up to 35 minutes of flight time.
* 【Safety-Upgraded Aerodynamics】Worry-free when taking off, with advanced safety features, such as: no-fly zone flight control, low battery warning, return-to-home function, down-view precision landing, roklink 10km transmission system, 8-level wind resistance, snow resistance , Rainproof.
Shipping
Free shipping to eligible country
Sale
Buy 99$-9$, 199$-25$, 299$-39$, 599$-100$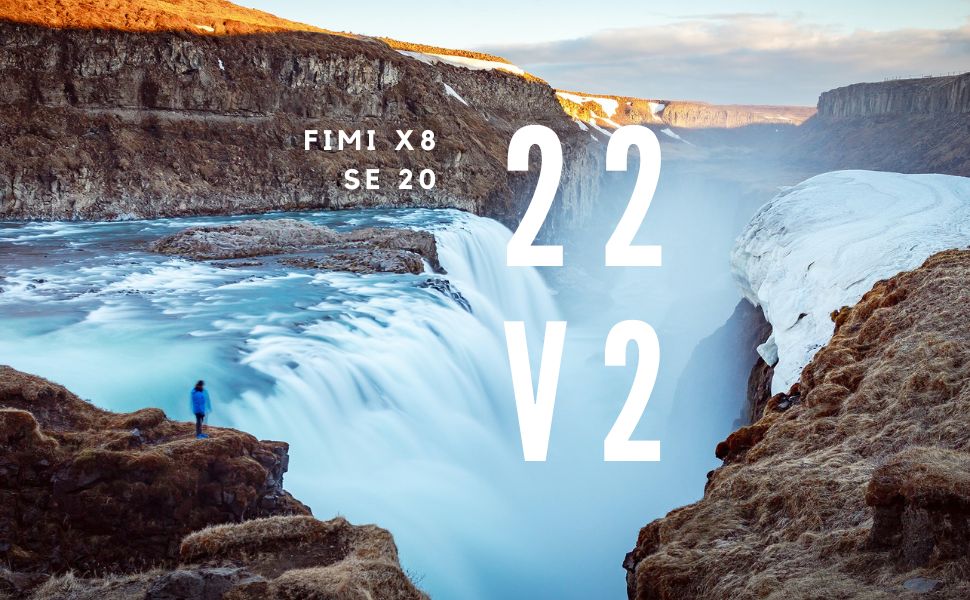 48 Mega Pixels: Fimi X8 SE 2022 V2 at 48 megapixels brings you cutting-edge image and video quality. Our Upgraded 1.2" CMOS sensor, HDR, and F 1.6 aperture captures every fine detail day or night. With our innovative zoom-in technology you get 4x the dynamic range, which means vivid colors and higher optic resolution.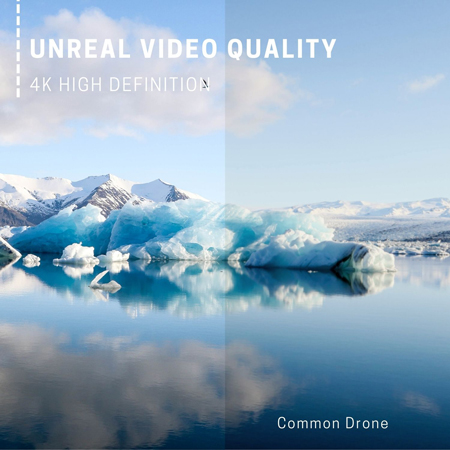 4K UHD Video:
Provides high resolution by optimizing lighting, contrast, and color for scenic imaging.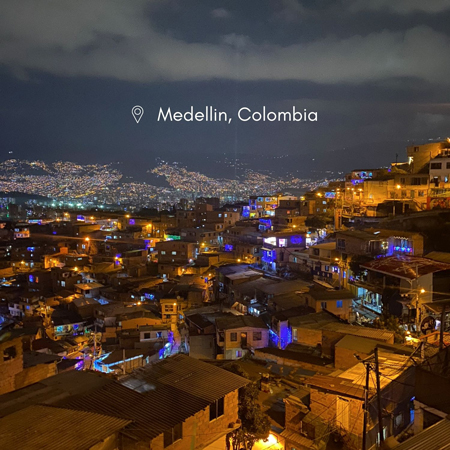 HDR, Night Mode, F/1.6 Aperture, & 1.6μm Pixels:
Night Mode senses low light and reveals more detail in the dark areas of your photo or video.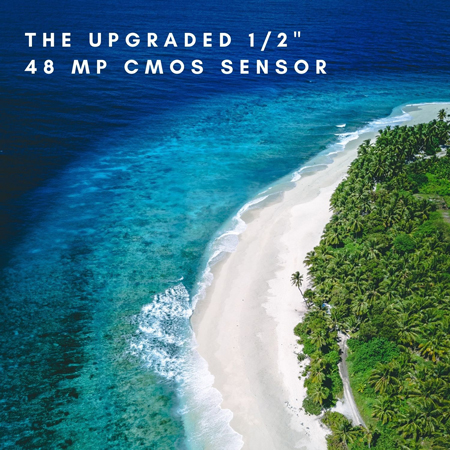 Upgraded 1/2" CMOS Sensor:
Vivid Colors, Clarity, Balanced Exposure.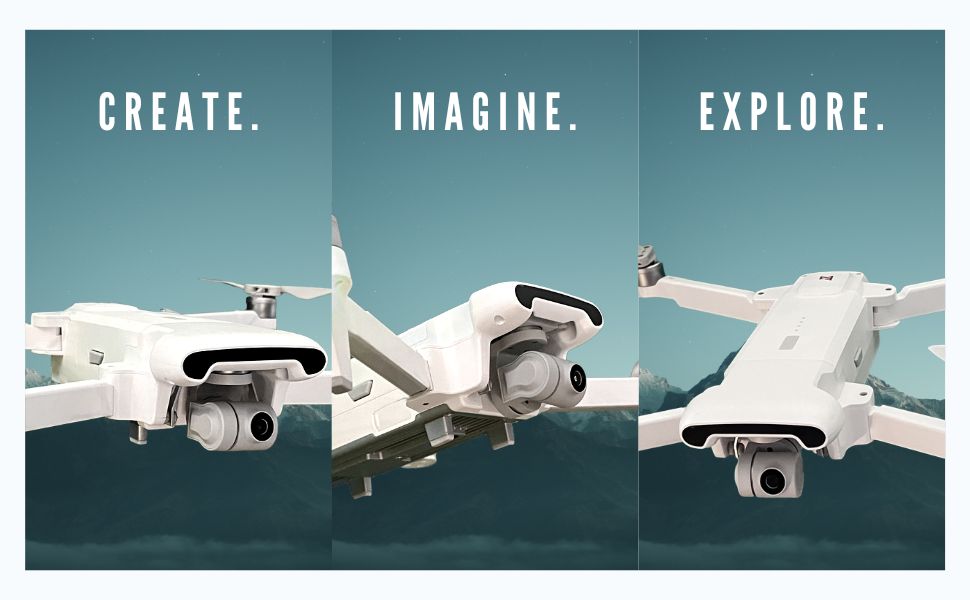 Fully upgraded aerodynamics changes your Fimi Drone flying experience with up to 35 minutes of flight time, a lighter drone body, and 6 miles of remote control distance.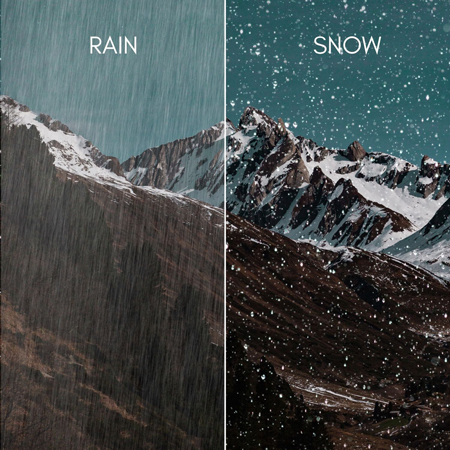 Rainproof & Snow proof Build:
Engineered to withstand extreme weather conditions. Fly safely without a worry in mind.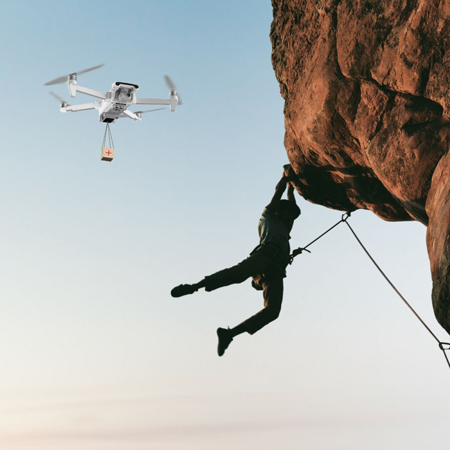 Release & Drop, Megaphone, Search & Rescue/ Features:
Carry and transport up to 200g, quickly delivering urgently needed materials.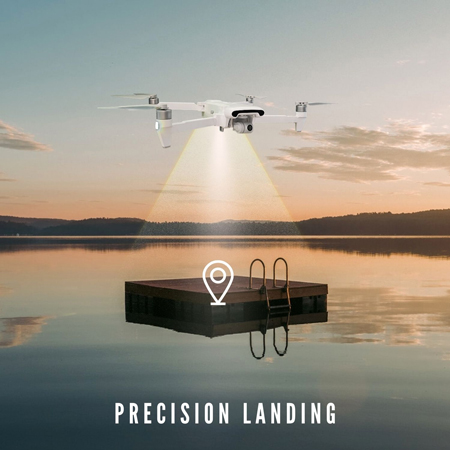 Precision Landing with Down Camera:
Utilizes downside camera to record the departure and land right back to the launch zone.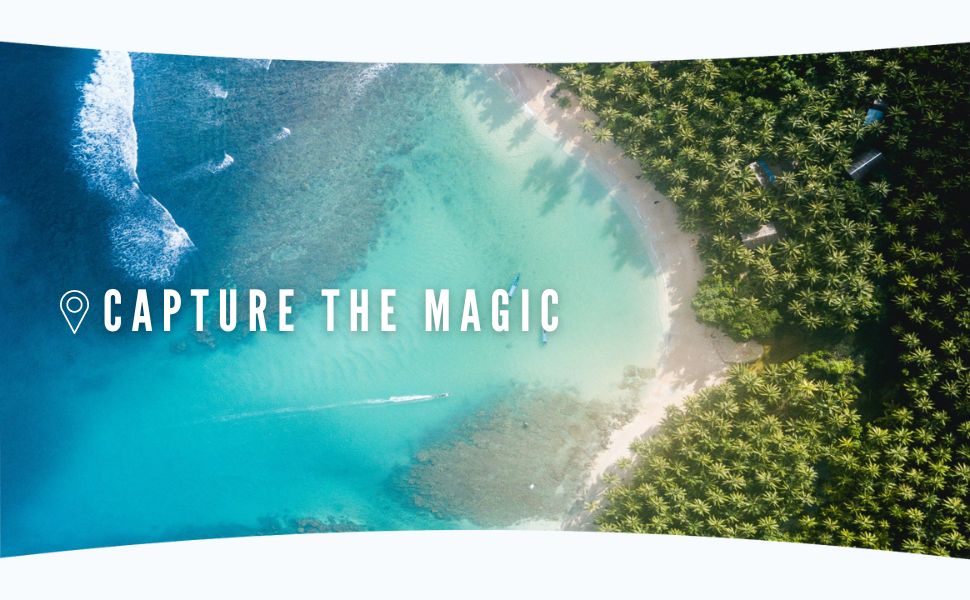 Panoramic Landscape Capturing: Expand your shot and capture the immenseness of any landscape with the Wide-angle 180-degree, vertical, and sphere panoramic shot.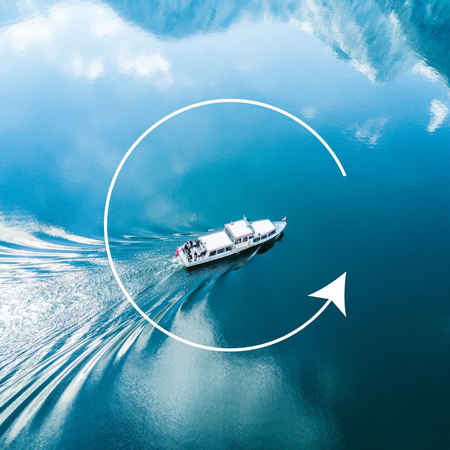 Automatic Circular Flights:
Make it a breeze to follow or circle around your subject with ease.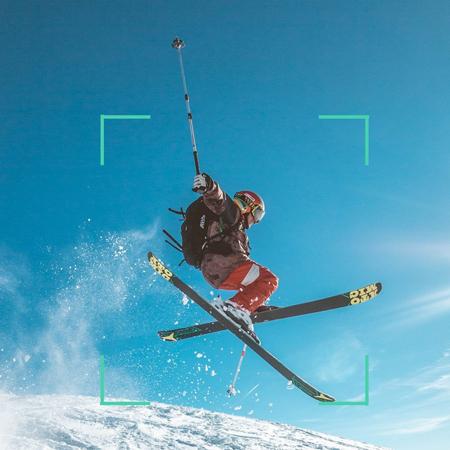 Smart Tracking:
Track your target or lock your subject with smart tracking modes.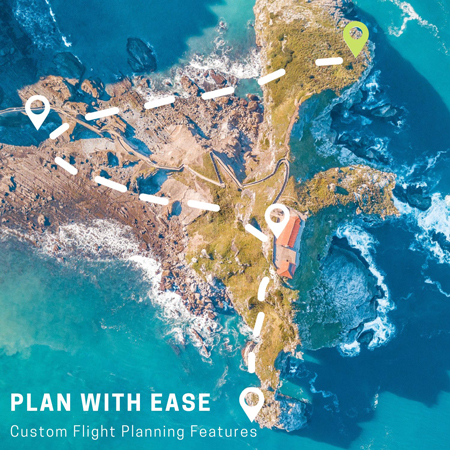 Custom Flight Planning:
Maximize your flight time by creating preset routes capture and film as you go.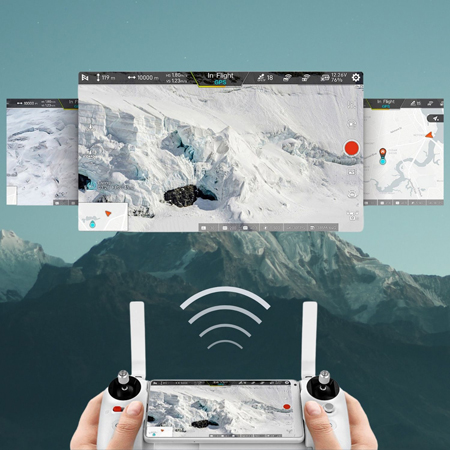 Smart Phone & iPad Adaptable Controller:
A completely new user experience, our adaptable screen makes it easy for you to switch from device to device with our App.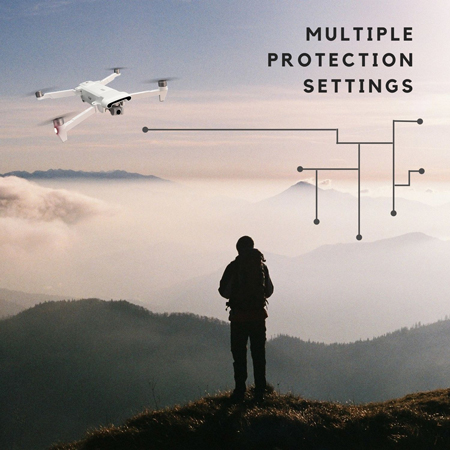 Multiple Protection Settings:
Explore safely with built-in protection features; excessive power warning, wind warning, no-fly zone protection, return home mode, low battery alarm return, dual IMU systems, and more.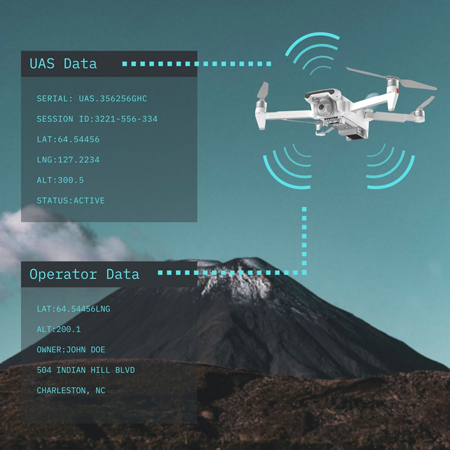 Remote ID:
State-of-the-art encoding technology allows for safe and legal fly time. Globally approved by the FAA & EASA.
There are no reviews for this product.
There are no faqs for this product.